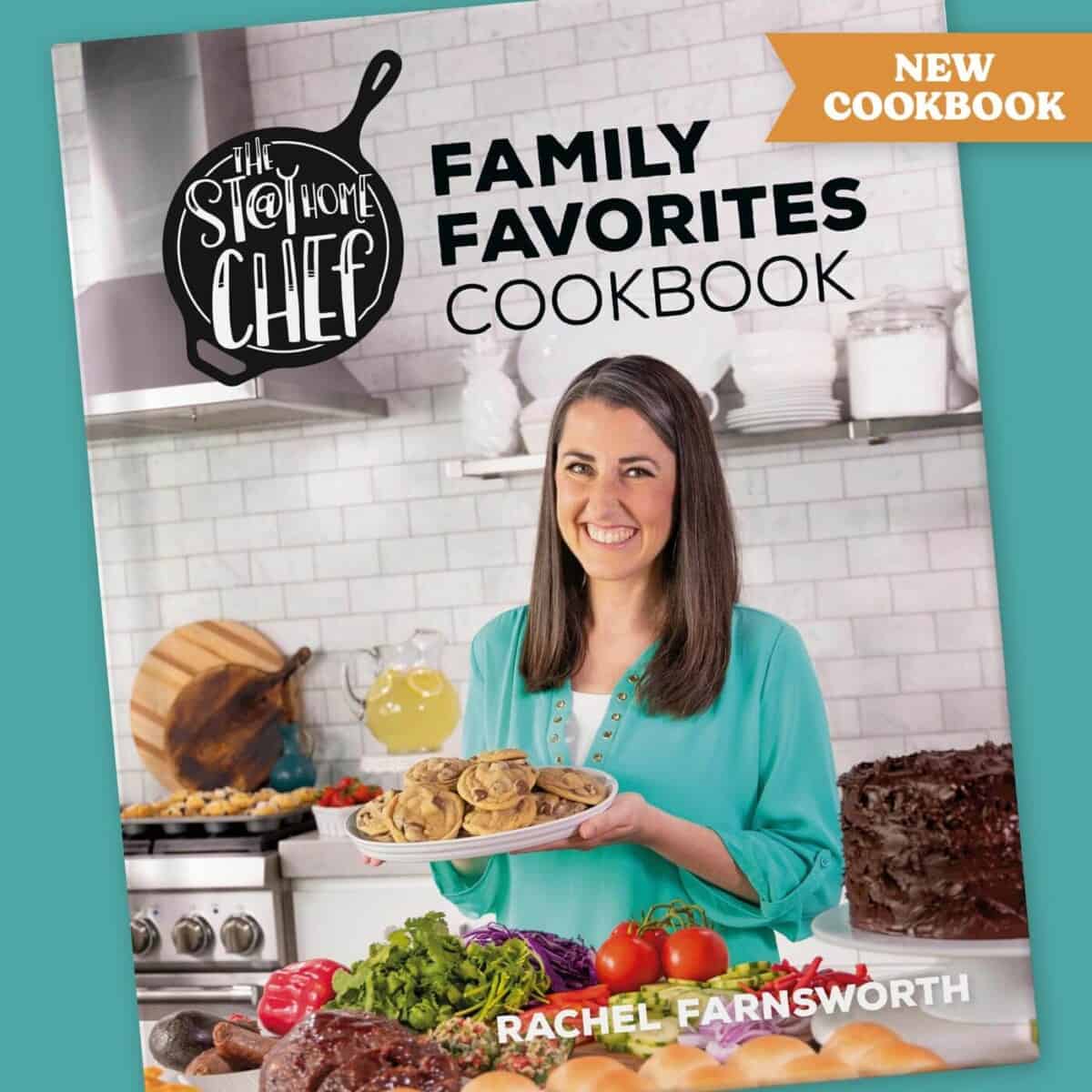 The Stay at Home Chef Family Favorites Cookbook
A beautiful hardcover cookbook containing over 200 family and fan favorites from the popular Stay-At-Home Chef website.
Christmas Morning Breakfasts
winter Comfort food Favorites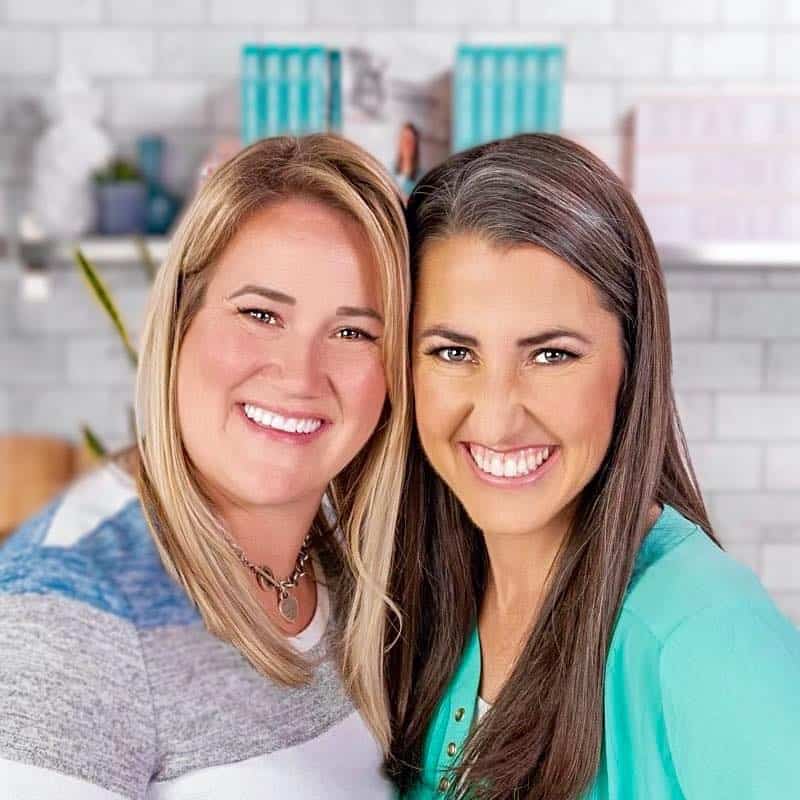 About The Stay at Home Chef
Welcome to The Stay At Home Chef where we share restaurant-quality recipes you can easily make at home. We're so happy to have you here at our dinner table and we're here for you with hundreds of recipes to feed you and your family. Feel free to browse through some of our featured recipes here, or visit our recipe index where you can browse by different cuts of meat and other categories. Or use the search bar at the top of every page to search by recipe or ingredient.
30 mins
Christmas charcuterie boards are made with seasonal meats, cheeses, jams, jellies, and fruit; your guests won't be able to resist!