Crockpot ribs are guaranteed to be fall off the bone tender. Learn the secrets for making the best slow cooker ribs including instructions for prepping the meat, giving it a good dry rub, and finishing them off for restaurant quality perfection.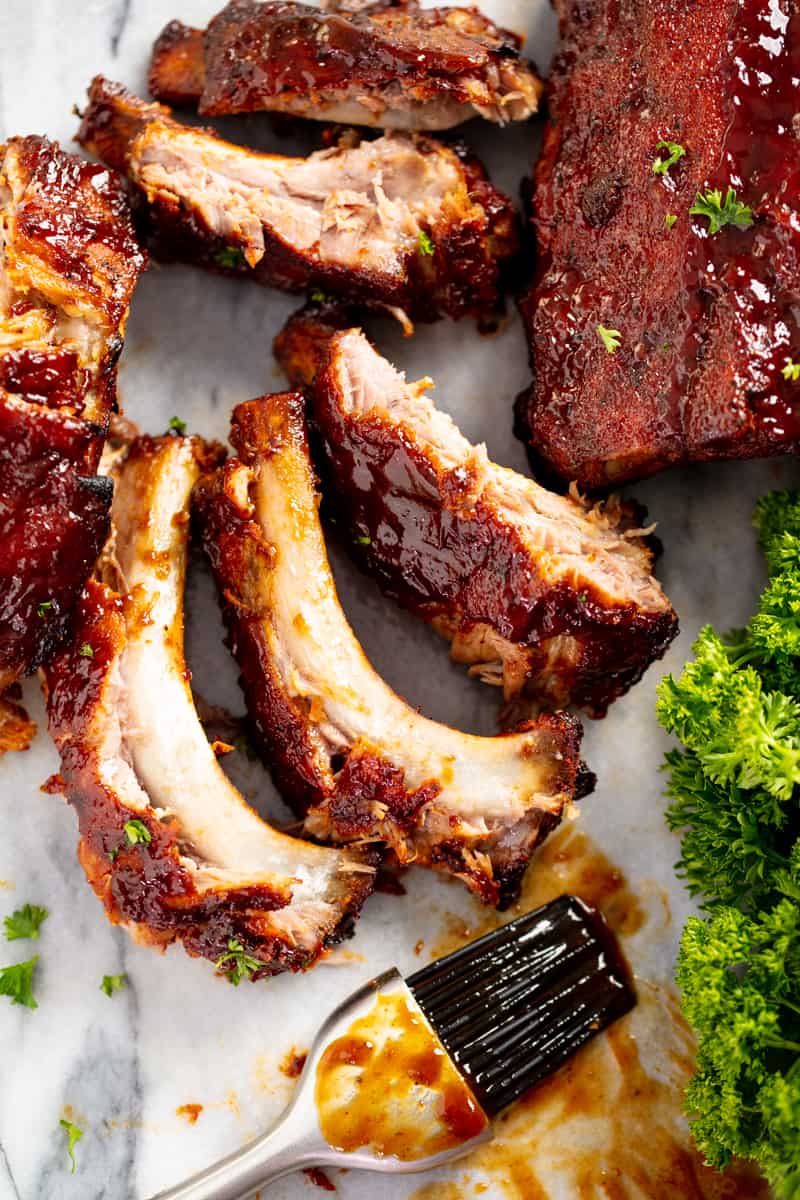 You want your ribs to be fall-off-the-bone tender. The crockpot is a great choice. BUT, how do you go from the ugly mess of the slow cooker to beautifully caramelized fall of the bone ribs?
If you just throw ribs and bbq sauce in a slow cooker for 8 hours, you'll get some fall-off-the-bone ribs, but they'll be kind of funky and unappetizing. The bbq sauce won't have caramelized at all, and the liquids in the meat will have produced a really runny bbq sauce liquid.
We find the crockpot to be the easiest method to cook ribs and it is my go-to method, especially when cooking for a crowd. Combine the ease of the crockpot with my easy secret tip and you'll have yourself some pretty dang amazing ribs.
THE SECRET TO CROCKPOT (SLOW COOKER) RIBS
Remove the membrane from the back of the ribs. See the video for an easy demo. Just slide your fingers around the side to loosen it up and rip it right off.
Give the ribs a dry rub. This step is optional. Some people like a good dry rub first for additional flavor.
Put your ribs in the crockpot. Lather them with barbecue sauce. You can use a homemade sauce like my Raspberry-Chipotle Barbecue Sauce for ribs or a store-bought bottle. Just remember to save a little bit for later.
Cook on low for 8 to 10 hours. The more racks in the pot, the longer you'll need to cook.
Gently remove the racks and lay them out on a foil lined baking sheet. Add more barbecue sauce on top.
Broil under a broiler for 3-5 minutes until the barbecue sauce starts to bubble and caramelize. Alternately you could wrap them in foil and throw them on a heated grill for the same effect. I sometimes do this for crowds and picnics. This keep the ribs warm until ready to eat and makes it easy to pass out portions. Enjoy!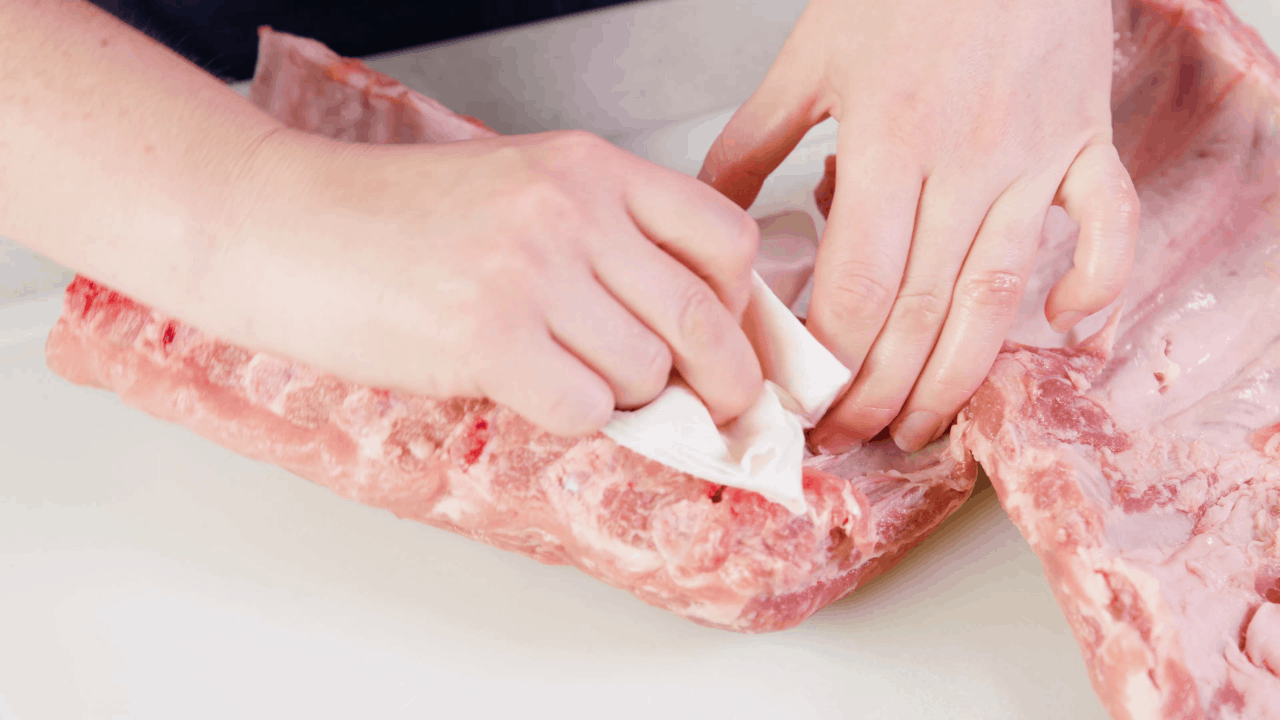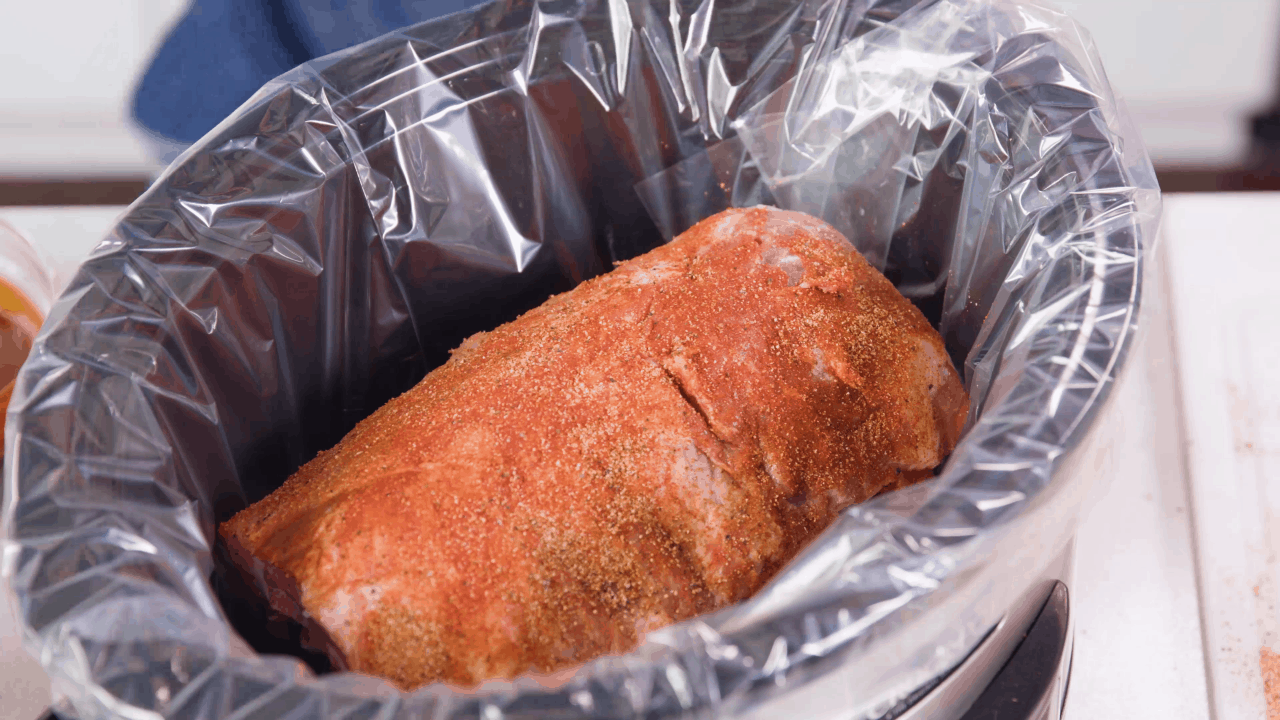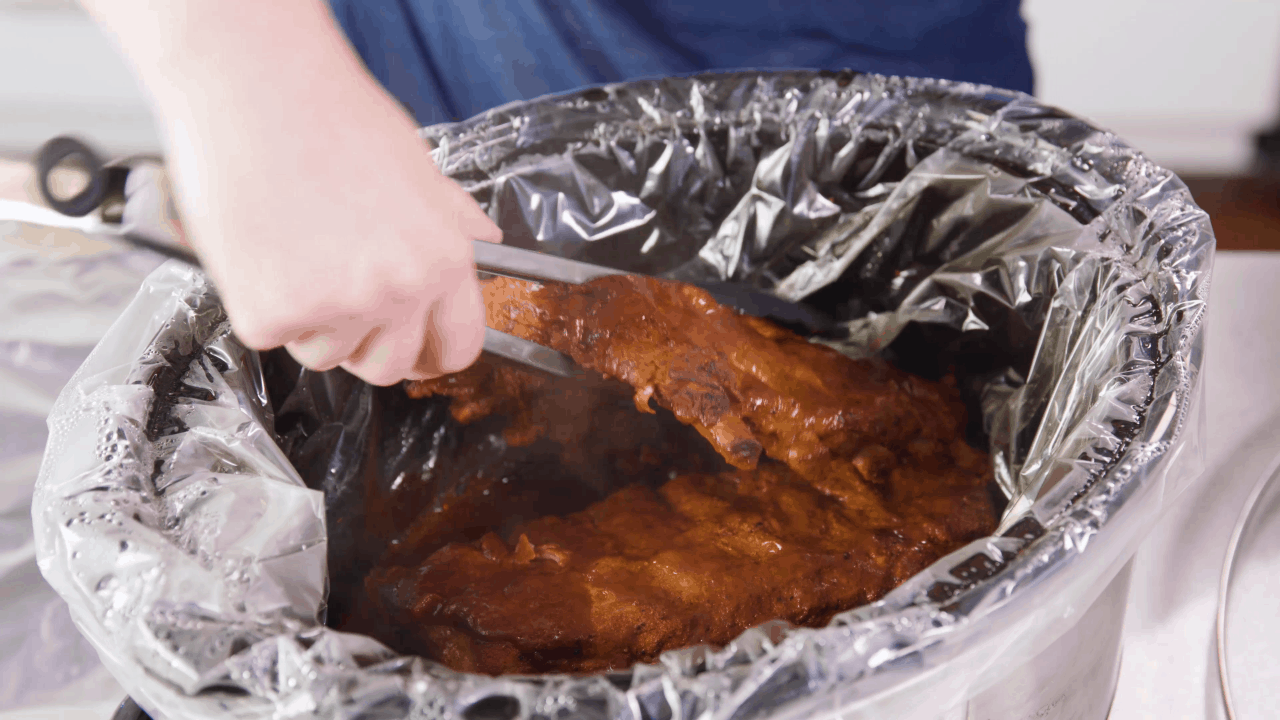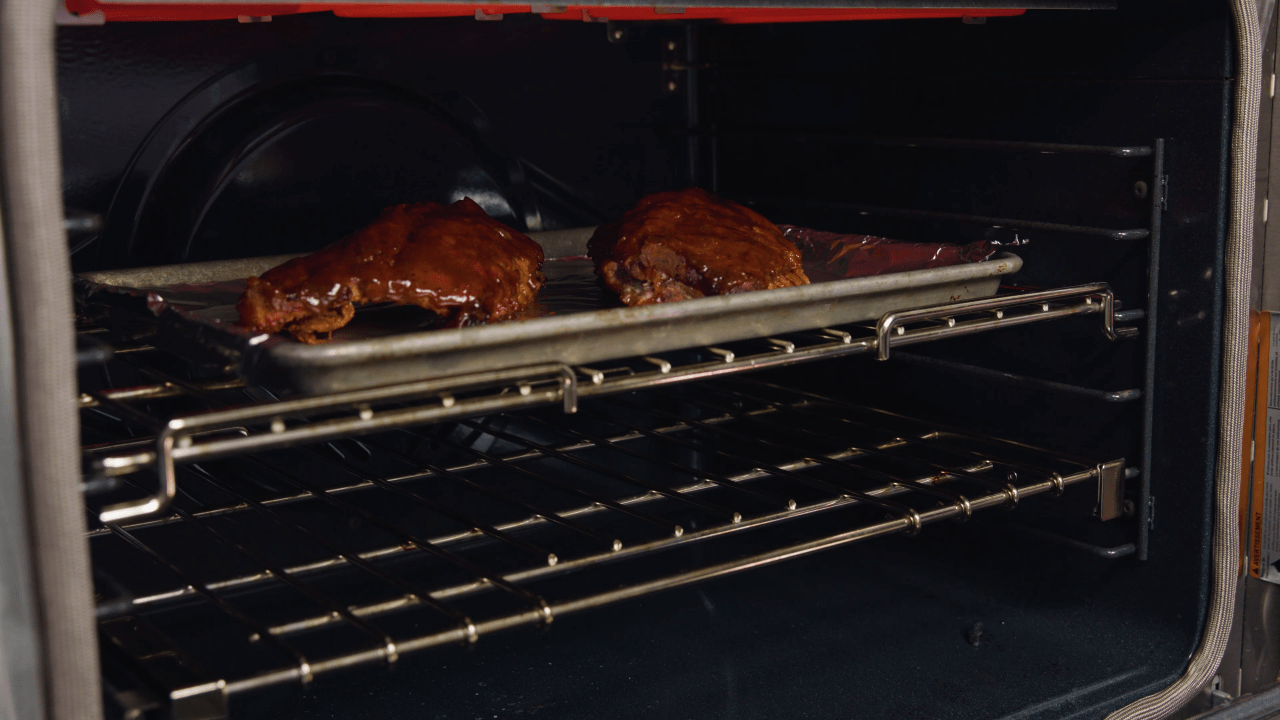 What kind of ribs should I use to make slow cooker ribs?
This recipe and method will work best with pork ribs including: baby back ribs, spare ribs, St. Louis style ribs, and country style pork ribs. For beef short ribs try my slow cooker short rib recipe or my recipe for classic braised beef short ribs. If you have a smoker we also highly recommend these Smoked Beef Ribs.

Can I finish my crockpot ribs on the grill instead of the oven?
Our secret to crockpot ribs is to caramelize the ribs under the broiler setting in your oven. Another option is to put them on the grill to get that extra caramelization. If you choose to use the grill, put them straight onto the grill (or onto a piece of aluminum foil) over high heat (500 degrees). Brush them with additional barbecue sauce and then close the lid. Let them grill for about 3-5 minutes, until the sauce starts to bubble and caramelize.
PRO TIP: One of the best tips for making ribs in the crockpot is to use a crockpot liner. These BPA-free plastic bags line your crockpot, making clean up a breeze! No more scrubbing out caramelized, burnt on sauce! They are awesome. You can find them in your grocery store near things like aluminum foil and plastic bags. They are a huge time saver.