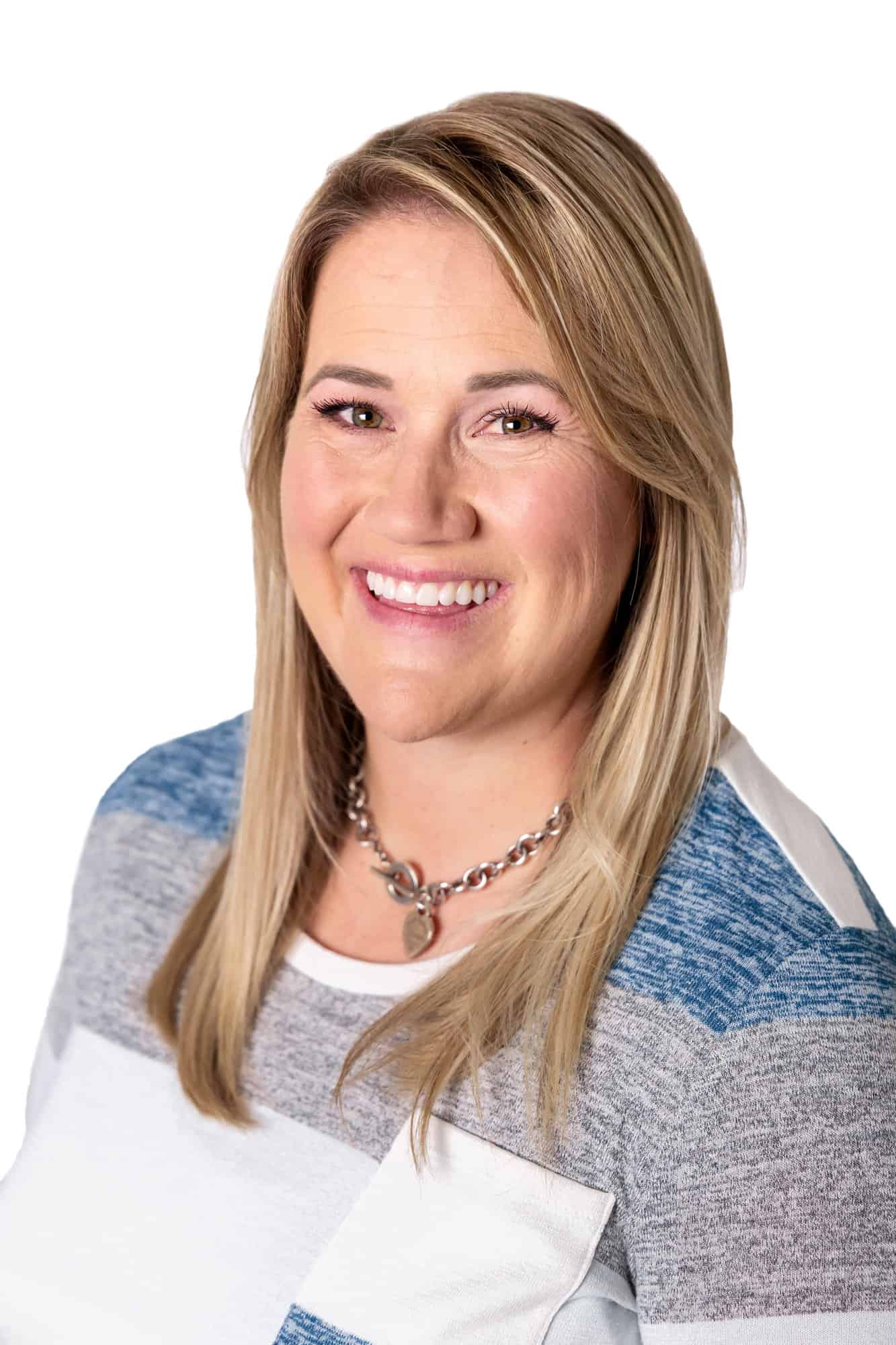 Meet Caytlin McCleery, the vibrant culinary expert who joined The Stay At Home Chef in 2021. Her passion for cooking sparked in childhood, when she spent countless hours experimenting with flavors and ingredients, and it continued to blossom as she skipped college classes to immerse herself in Food Network's culinary delights with Alton Brown.
Today, as a wife and mother of five, Caytlin enjoys the lively culinary banter with her family, her personal "guinea pigs." Their invaluable feedback helps shape the delectable dishes she shares with the worldwide audience of The Stay At Home Chef.
Caytlin's journey in the culinary industry is marked by several significant roles, from content creator and educator to influencer. Among her many achievements, she holds the distinction of being a certified barbecue judge—an endorsement of her profound knowledge in one of the most cherished cooking traditions. Caytlin has also enriched countless events through her catering skills, from intimate gatherings to large-scale events.
Beyond her personal and professional kitchen experiences, Caytlin has a notable history of contributing to her community. She has provided her culinary services to displaced families, homeless shelters, and community organizations, earning rave reviews for her ability to deliver satisfaction and smiles through her meals.
Caytlin McCleery's body of work and qualifications are extensive. Aside from her certification as a barbecue judge, her culinary prowess also extends to the realm of recipe development, where she has collaborated with renowned brands like Cutco and CampChef. She has been featured on Food Network, ABC4, The PitMaster's Podcast, Fox13, and more. She's also a popular culinary instructor for local events and brands. Caytlin's ability to create simple, delicious recipes using everyday ingredients aligns seamlessly with the ethos of The Stay At Home Chef.
As she continues to build upon the legacy of The Stay At Home Chef, Caytlin's mission remains clear: to create restaurant-quality recipes that anyone can confidently replicate at home. Whether you're a seasoned cook or a beginner, join Caytlin in this culinary journey and become part of a vibrant and welcoming community because at The Stay At Home Chef, there's always room for one more at the table.