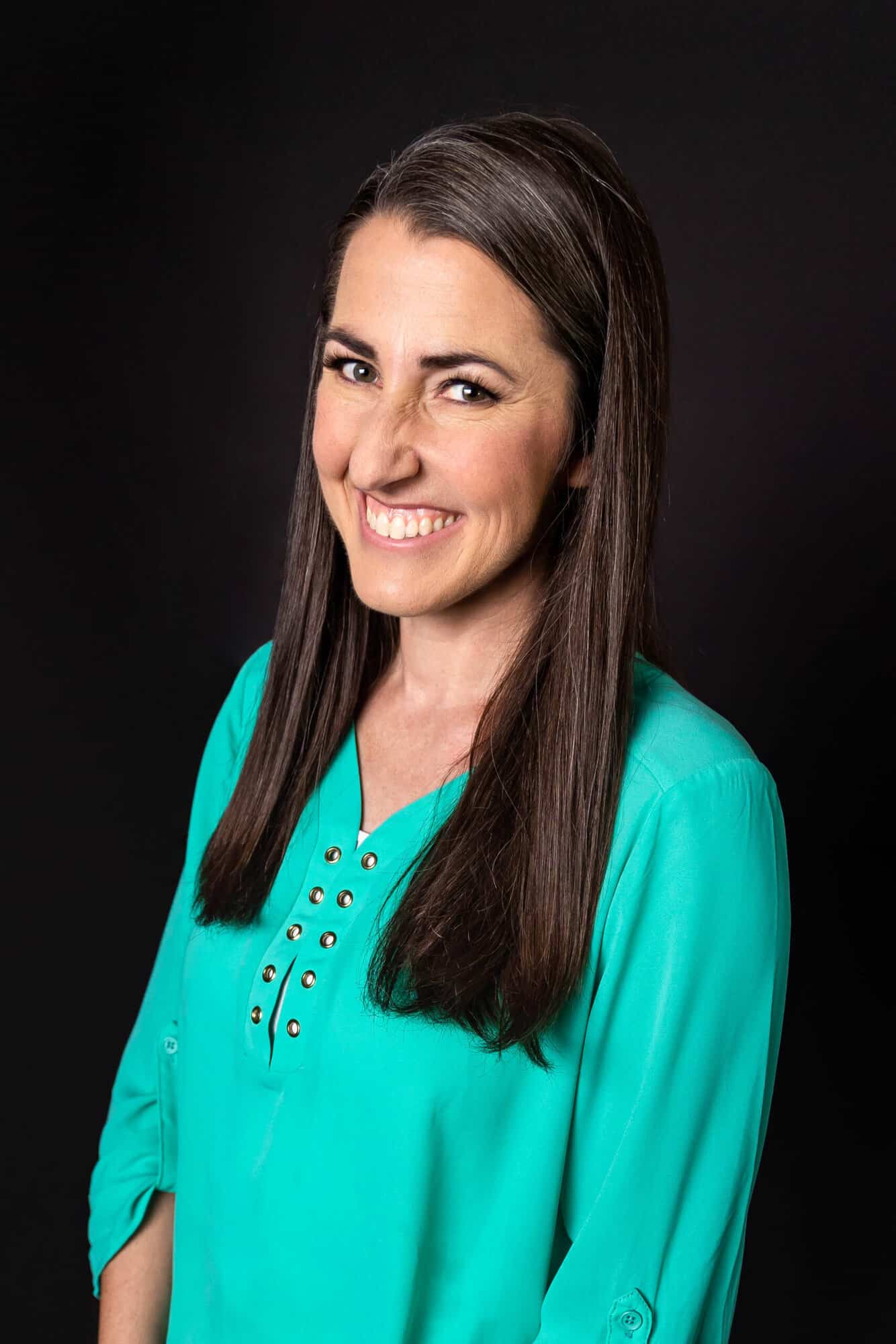 Rachel Farnsworth | Creative Director & Owner
Hello, I'm Rachel and I really love food! I started cooking at age 11 when I put a half cup of baking soda into a batch of cookies instead of a half teaspoon. Because…what's the worst that could happen, right? The cookies were a spectacular fail and it got me interested in cooking. I've amassed several years of both formal and informal culinary training over the years. Thanks to the wonderful world of the internet I've been able to pursue my dream of cooking professionally, all while cooking barefoot from the comfort of my own home kitchen. My recipes are used in restaurants and bakeries around the world, I'm a published cookbook author, and I'm able to work with some of the largest food and kitchenware brands in the world. Here on The Stay At Home Chef is where I share my recipes and recipe video tutorials with a worldwide audience–all for free! You can learn more about me and my journey here.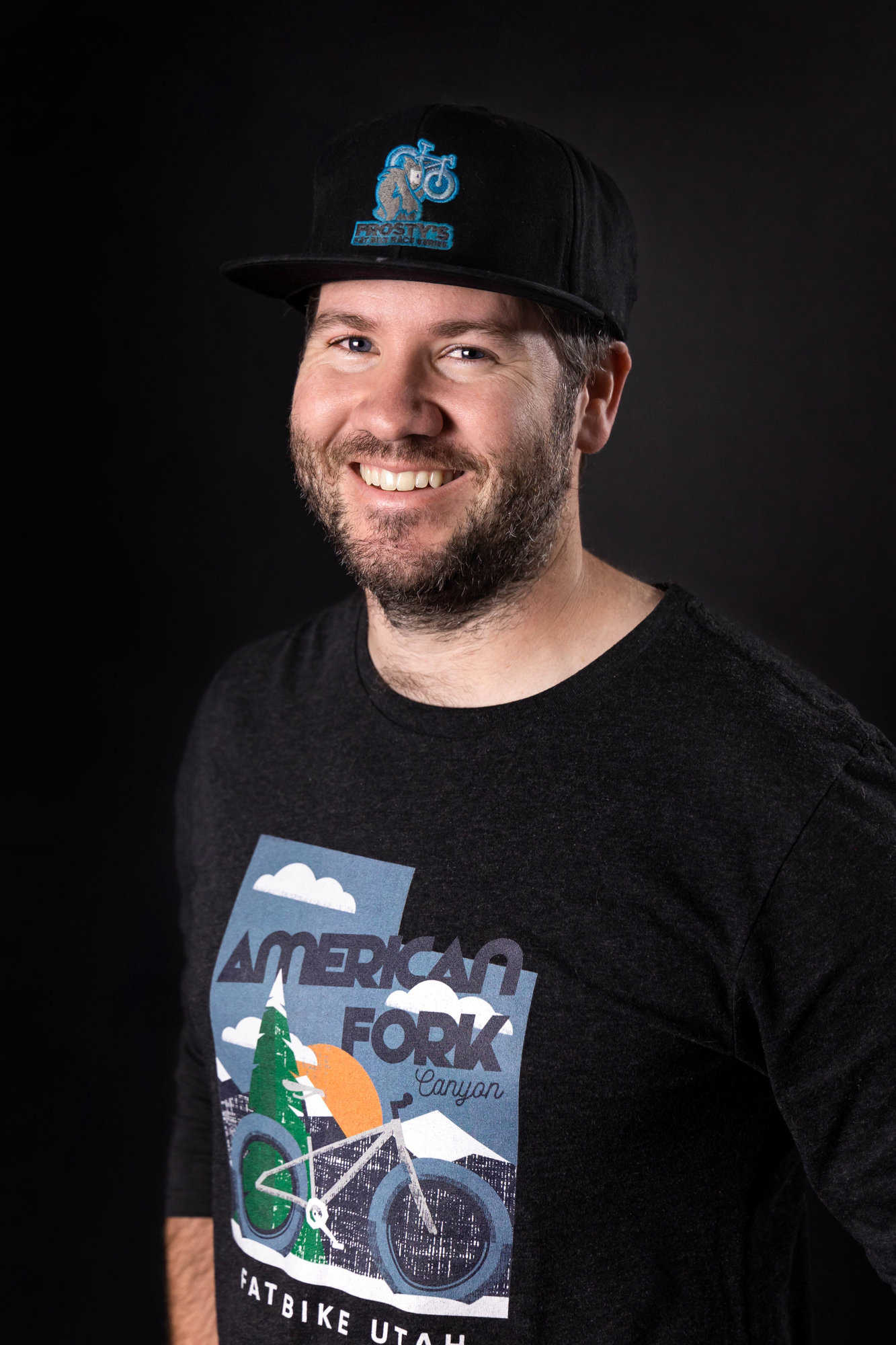 Stephen Farnsworth | COO & Owner
Hi! I'm Steve. Or Stephen. I am the Chief Steve at The Stay At Home Chef. What does that mean? I do all the Steve work which includes whatever you'd expect a business needs to run that isn't listed elsewhere. Every business needs a Stephen, and I, Steve, am that Stephen. My theme song is "I am Steve" by Hey Steve. When I'm not turning the crank to keep The Stay At Home Chef running, you'd probably find me out turning the cranks on a bike. You'd probably never guess that based on my bio photo.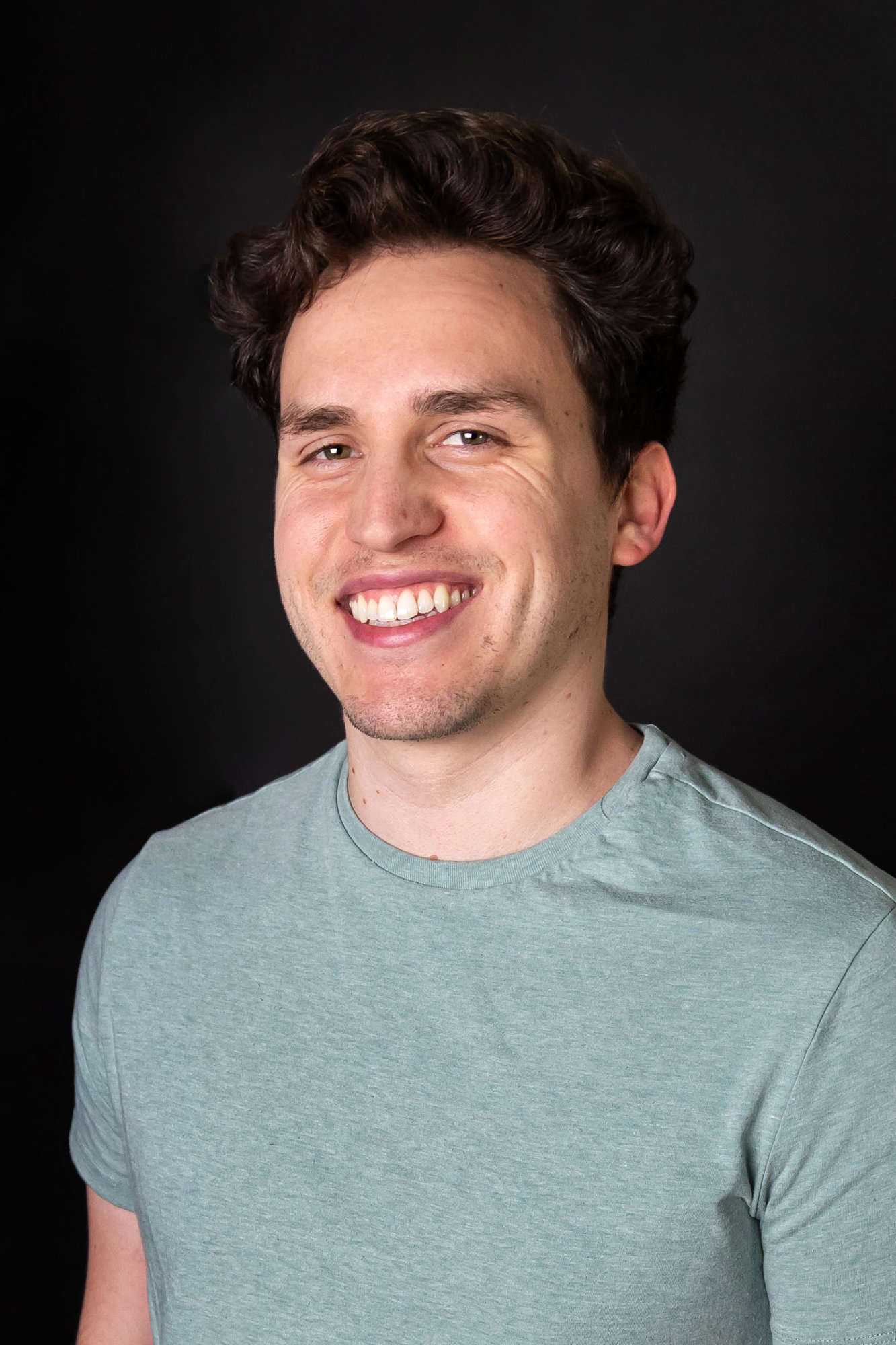 Dallan Anderson | Marketing and Operations manager
Dallan Anderson was the first employee The Stay At Home Chef hired in 2018. Since then, he has been able to help the company grow from a small operation in Rachel's kitchen to what it is now, a place where tens of millions of people each year can get Restuarant quality recipes that they can easily make at home.
Currently, Dallan serves as the Marketing & Operations Manager for The Stay At Home Chef. With a keen understanding of the industry and a deep knowledge of the company's strengths and weaknesses, he helps guide the team and develops strategies to achieve its goals of where it wants to go.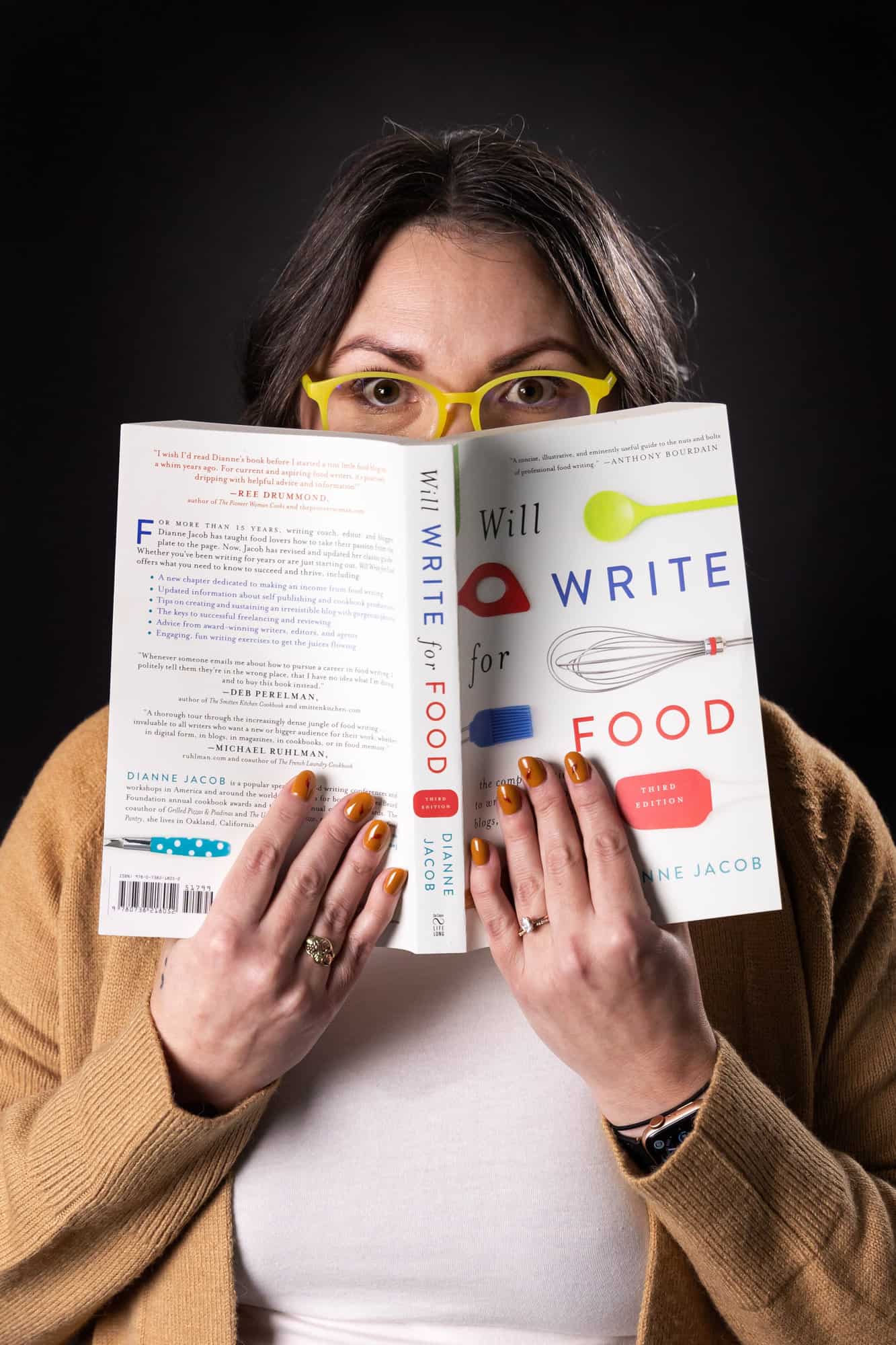 Stephanie Patterson | Writer
Stephanie Patterson is the digital content writer for The Stay At Home Chef.
Before becoming a writer for The Stay At Home Chef, Stephanie worked in the digital marketing and SEO industry. Her passion for writing, food, and cooking drives her to deliver engaging content that is both informative and delicious. Stephanie is married to Dan Patterson and they have 6 children, the most lovable Australian Shepherd, and a feisty cat. When Stephanie isn't writing, she enjoys reading, card games, and stitching.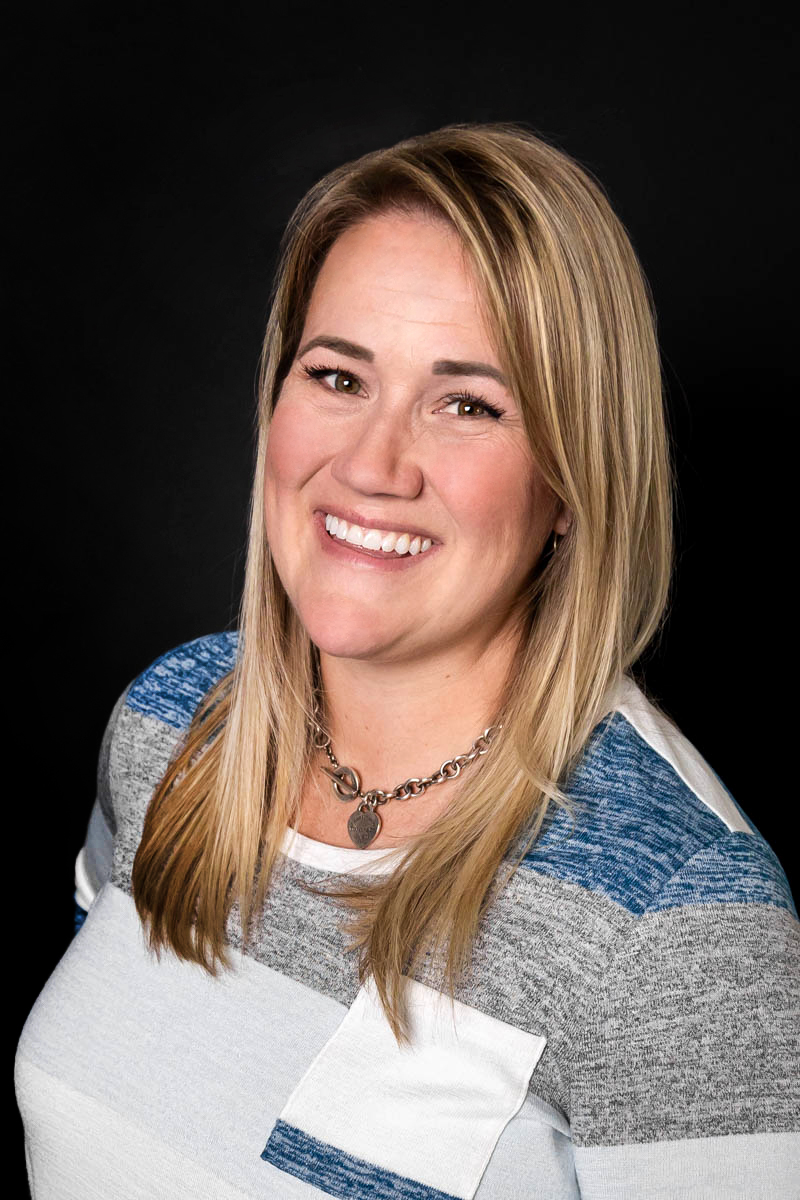 Caytlin McCleery | Head Chef
Caytlin McCleery has always loved cooking. As a child, she enjoyed experimenting with different ingredients and exploring different flavors. She was so interested in the culinary world that she even skipped college classes to watch Food Network's Alton Brown. Caytlin is now a wife and mother of five children, who she calls her "guinea pigs." They get to taste and provide feedback on the dishes she creates for "The Stay At Home Chef." Caytlin has worked in the culinary industry for several years as a content creator, educator, and influencer. One of her favorite experiences has been catering, which she has done for events both large and small. Caytlin has also cooked for displaced families, homeless shelters, and community organizations. People often give her rave reviews because she knows how to create delicious meals and make people smile with happy bellies.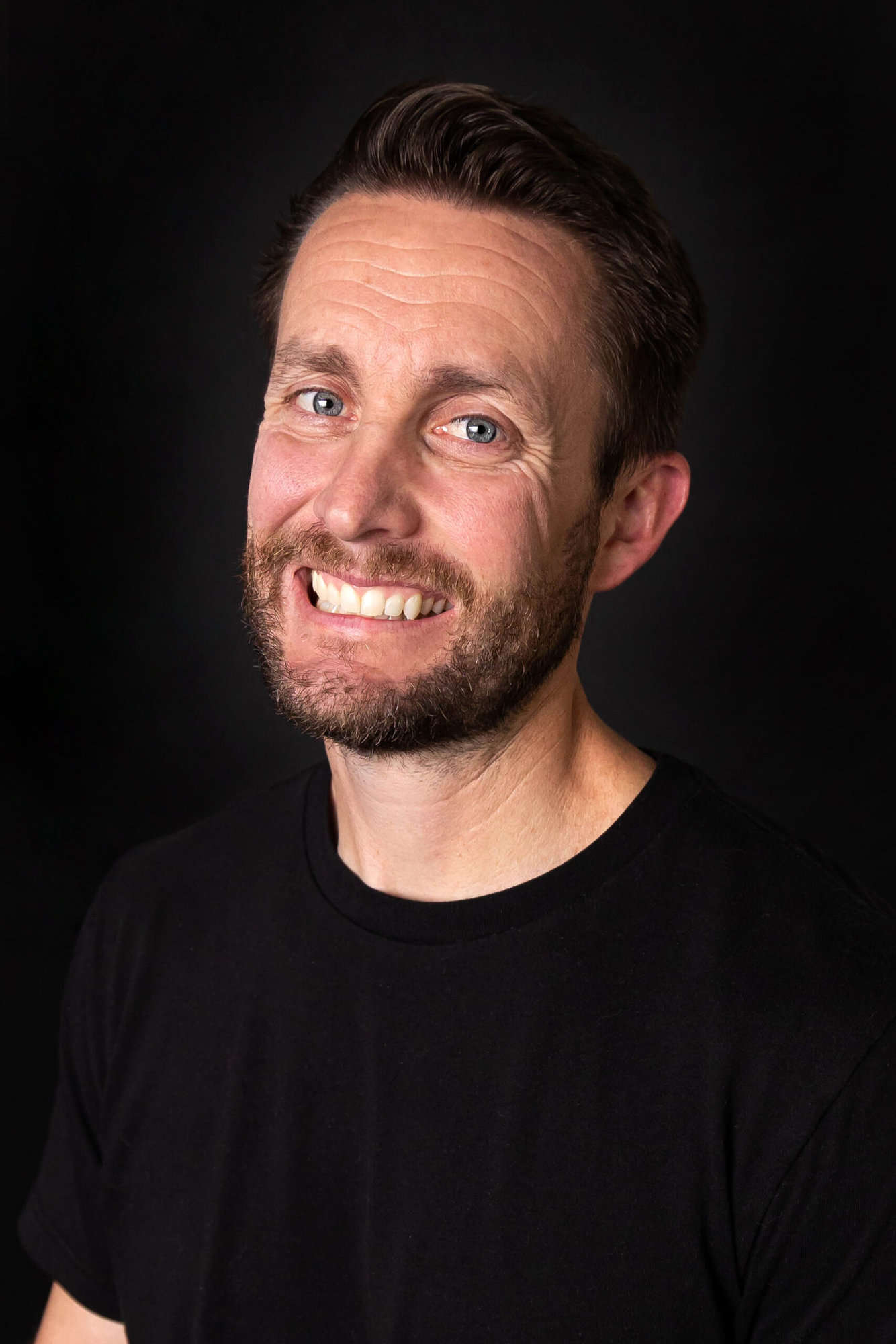 Scott Warren | Video Master
Scott Warren is the videographer for The Stay At Home Chef.
Before becoming a videographer for The Stay At Home Chef in 2021, Scott worked in the film industry as a Camera Operator and Lighting Tech for 13 years. He's worked with companies such as: Disney, Universal, NBC, Ford, Ifit, HTC, Real Salt Lake, Larry MIller Group just to name a few.
Scott is married to Dani Warren and they have 3 children Paige, Emma and Colton. When Scott isn't filming he enjoys hanging with his family and coaching his kids sports teams.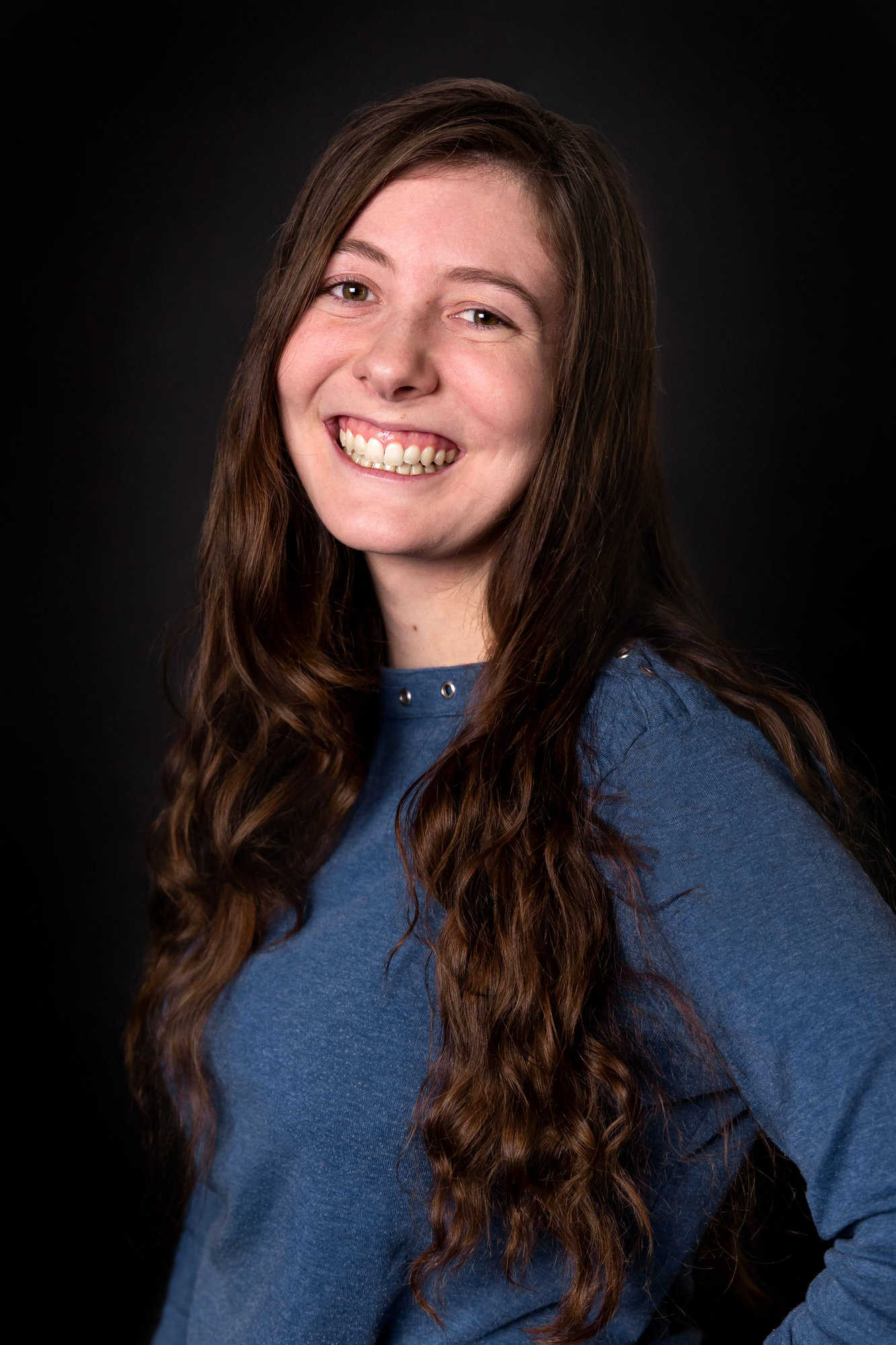 Kayla Mogensen | Photographer
Kayla Mogensen is the photographer for The Stay At Home Chef.
She has had a keen eye and passion for photography ever since her dad let her borrow his camera as a kid (which he never got back). Since then, she has a variety of experience doing photography for events, weddings, and families. In the last few years she developed not only a knowledge of studio lighting but also a love for shooting products and food. This is shown through her work at American Crafts, Amazon, and other clientele products like Crumbl and LooLoo in her own studio.
In her personal life, Kayla got married to her best friend, Garrett, and they are excited to be adding an extra member to the family this summer. They enjoy game nights, date nights and karaoke.