Spicy Szechuan Shrimp and Broccoli is a super easy way to enjoy this American Chinese takeout favorite at home and it's ready in just 15 minutes!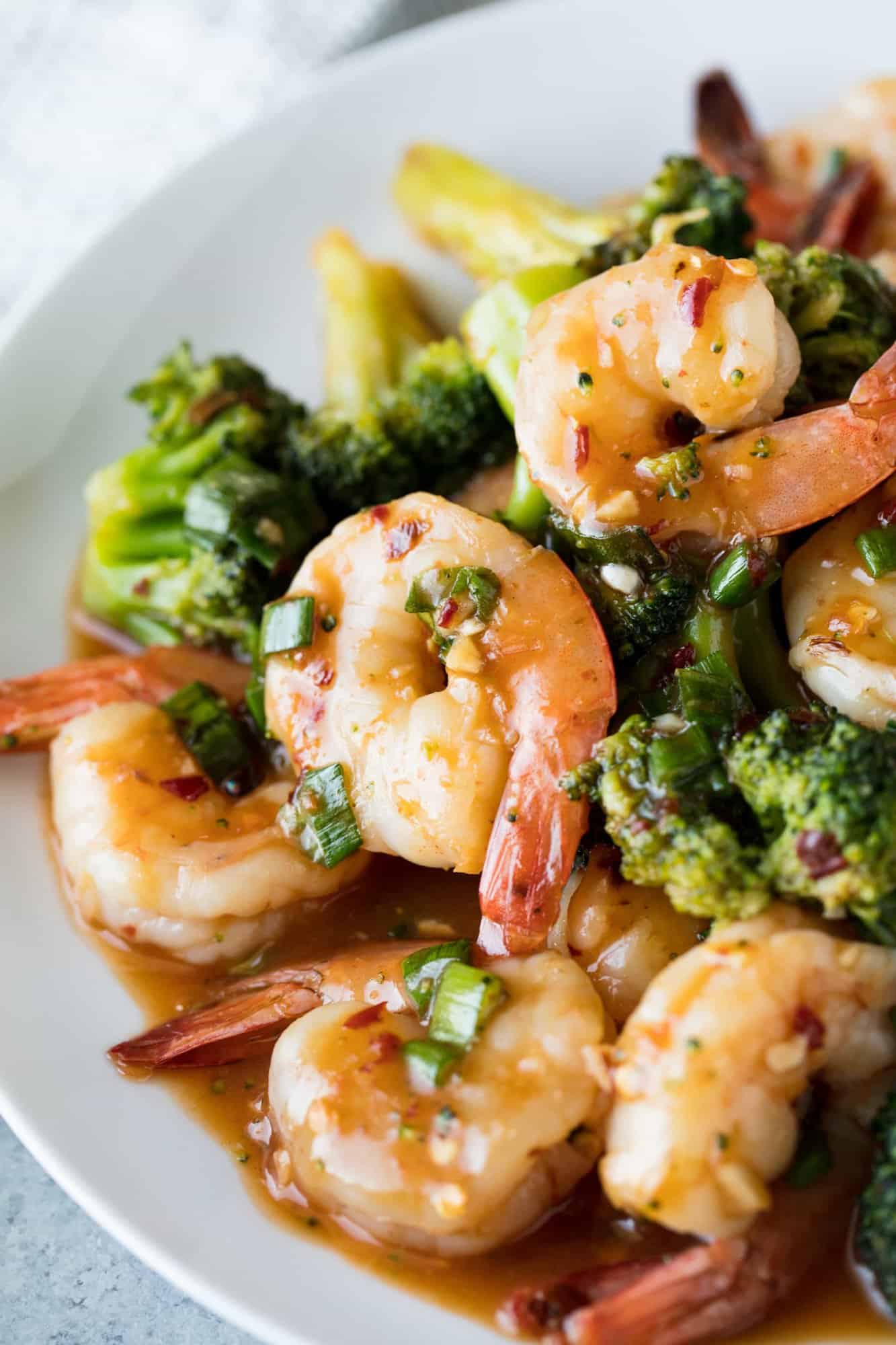 Who loves ordering Chinese takeout? Sometimes you just need some Kung Pao Chicken or Chinese Peppersteak or Fried Rice or some Szechuan Shrimp. But guess what? It's incredibly easy to make all of these things at home! I'm all about bring you restaurant quality recipes you can easily make at home and this recipe is no exception. You can put this one together in under 15 minutes. That's faster than any takeout I've ever gotten! And it's 100% hot and fresh to eat.
This recipe is quite spicy as written. We love some good heat in our house. If you want to tone it down a bit consider leaving out the crushed red pepper flakes. Now, this dish is meant to be spicy, but I now that everyone has different levels of heat tolerance. This one is hot for most Americans, which just so happens to be how we like it.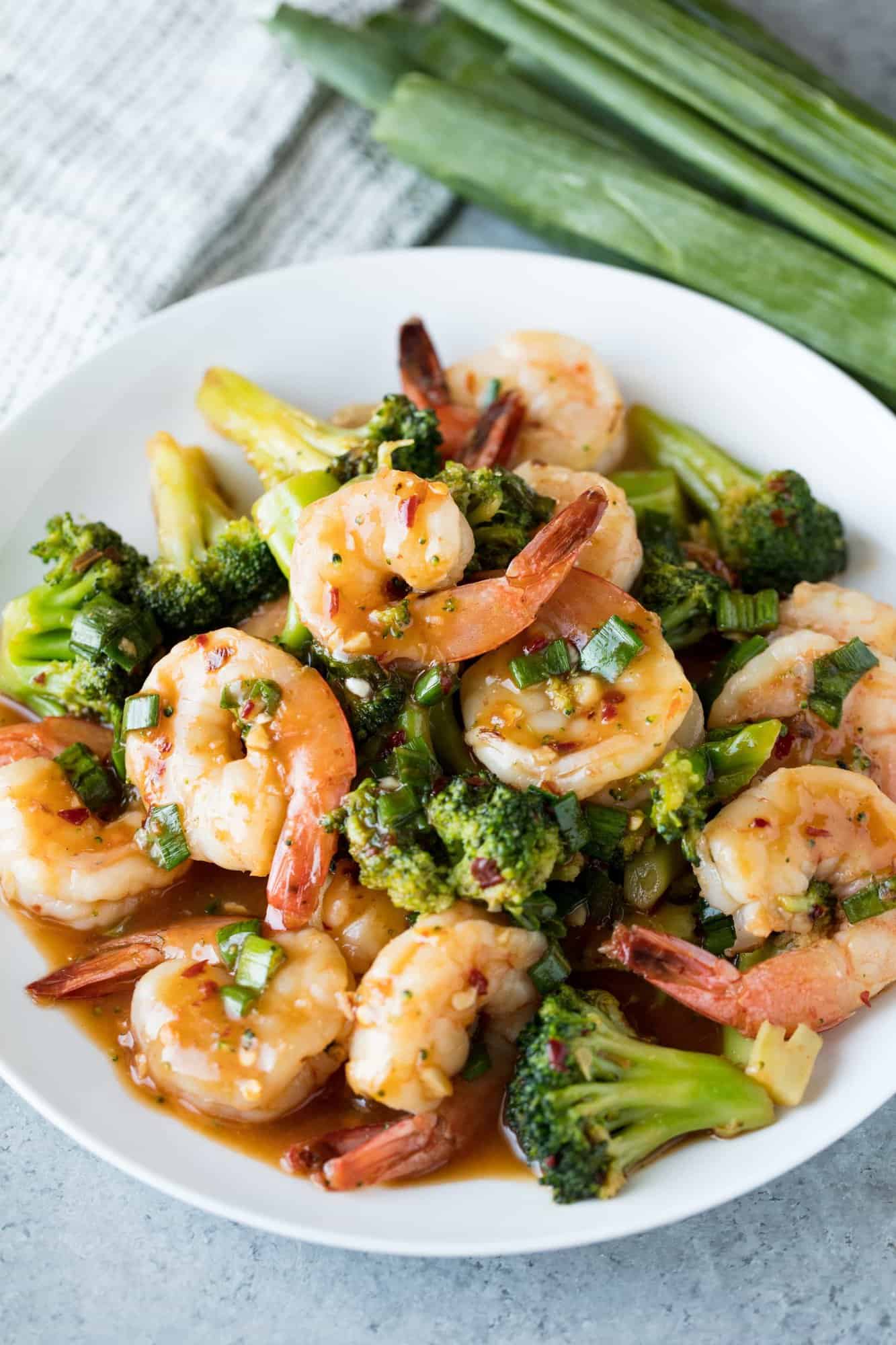 Watch the video below for a step by step demonstration in the latest episode of The Stay At Home Chef cooking show, available on YouTube. I have over 200 episodes available for your enjoyment.