Easy Cheesy Rice Pilaf is a side dish that goes with anything! Toasted rice is cooked in chicken broth and then parmesan cheese is melted in to create a side dish that is sure to please!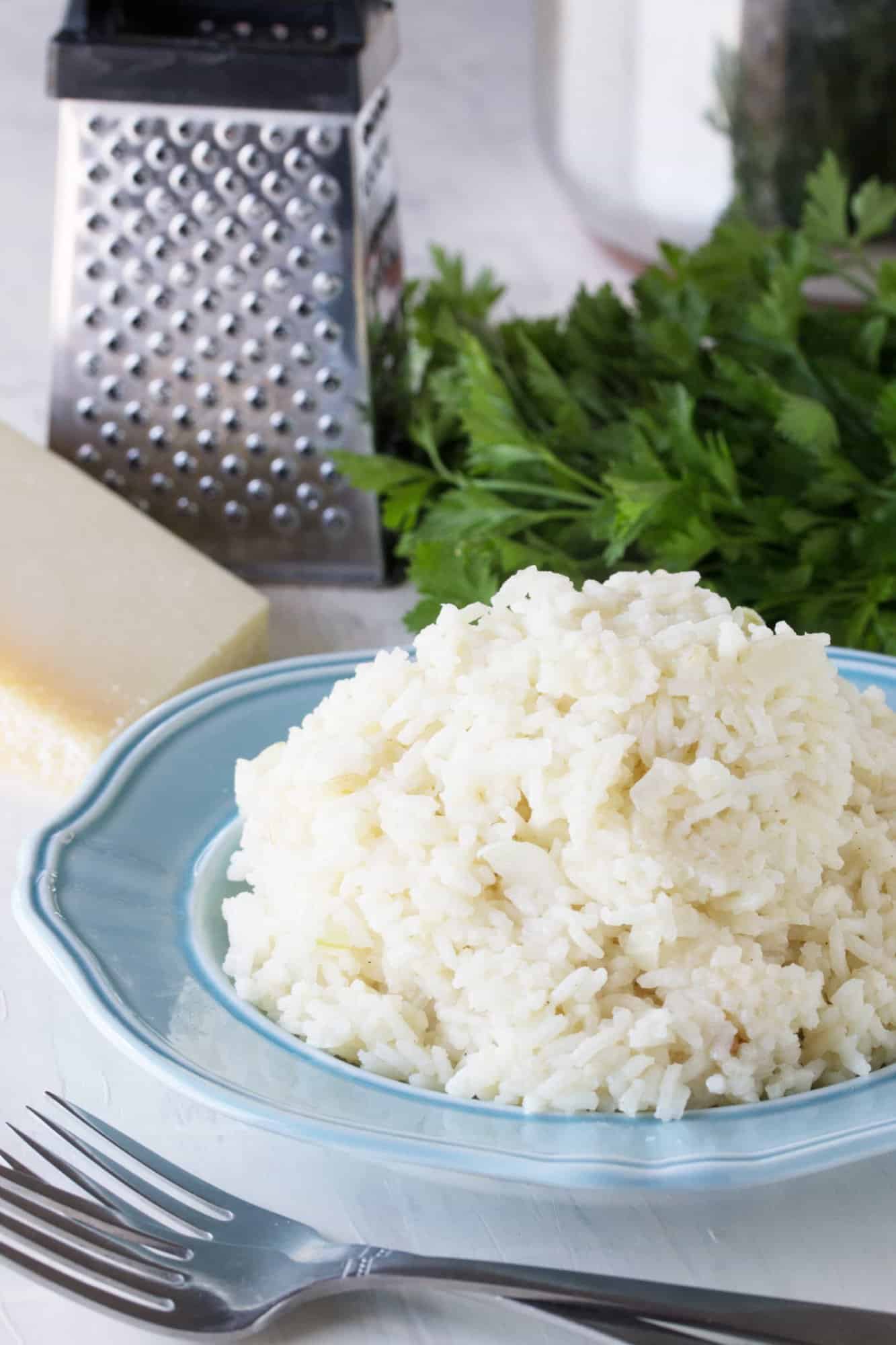 I've been making this dish for years. We lovingly refer to it simply as cheesy rice. It's easy to make and totally delicious. My kids absolutely gobble it up. It's a side dish that goes with almost every recipe. Chicken? Yup! Fish? Definitely! Burgers? Sure! It really goes well with almost anything. And since it's easy to make, it ends up on our dinner table quite often.
Two cups of rice may seem like a lot, but with three adults and two young children at dinner, we end up scraping the pan. I mean seriously, when was the last time you did that with rice? Give it a try! You'll end up scraping the pan too!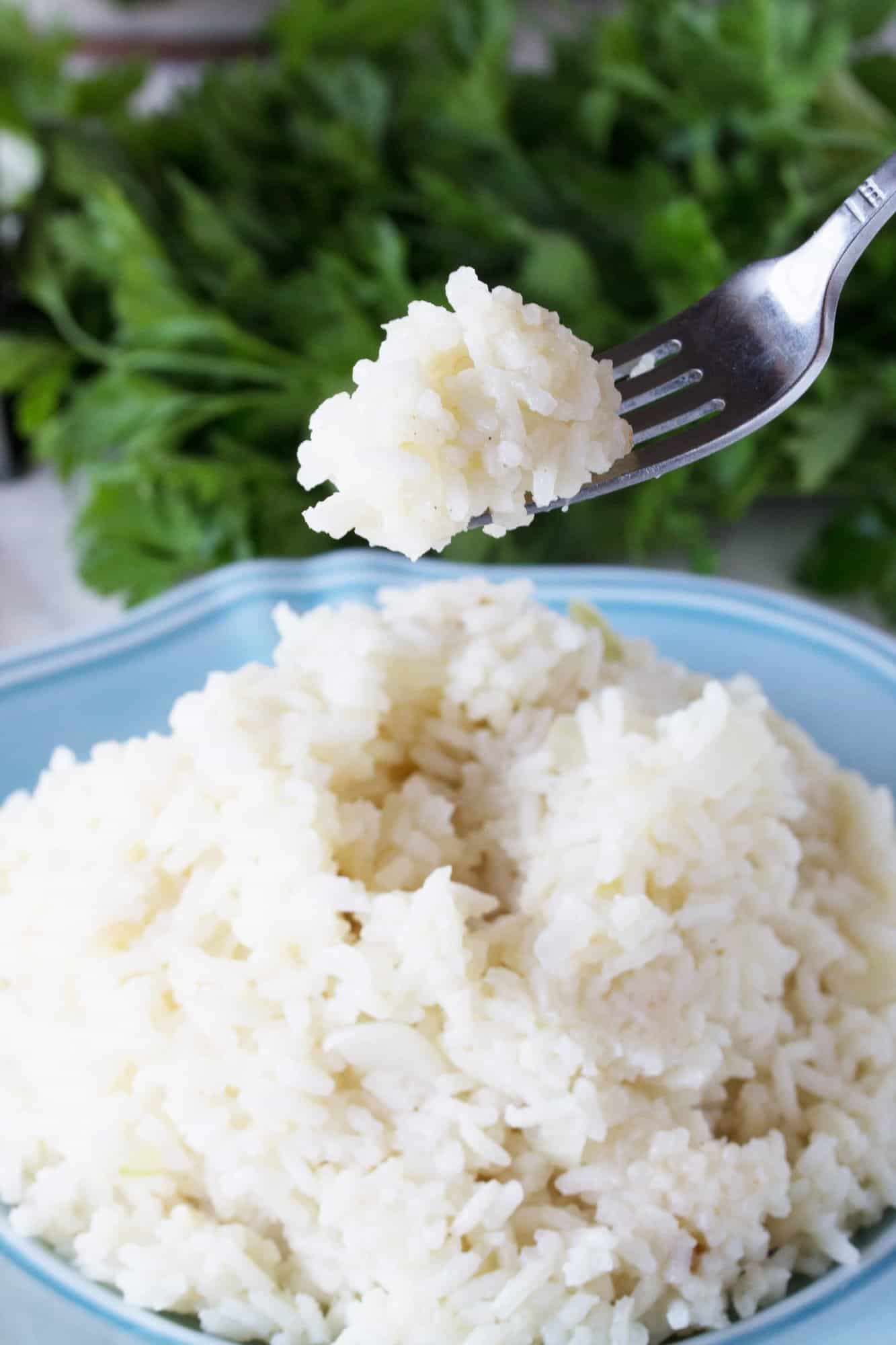 Watch the video
if you aren't convinced. This tasty rice is a must have recipe. I have a whole
YouTube Channel
full of even more delicious recipes that your family will love.