Soft and Chewy Snickerdoodle Cookies are the classic family favorite cookie! With the perfect amount of tang and chewiness, rolled in cinnamon sugar, you are sure to love them!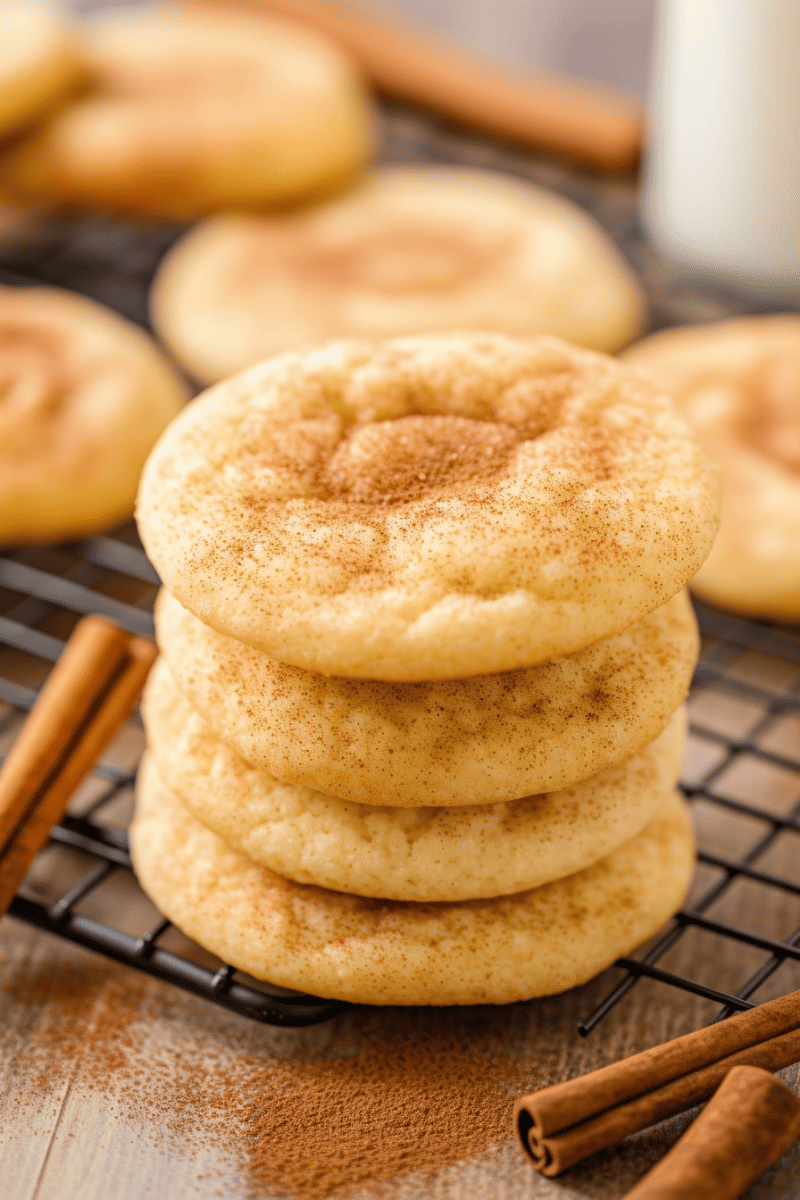 Nothing quite compares to snickerdoodle cookies. Don't get us wrong, we do not discriminate against any cookie, we love them all! However, some of them truly stand out more than others. Most of the time, those stand-outs are cookies we remember making as kids. Nostalgia definitely impacts food, everyone. We are convinced that even without the nostalgia, these would still make it in our top 3 favorite cookies of all time. We know you'll agree!
Butter Substitute for Soft and Chewy Snickerdoodle:
If you are dairy free, you can substitute the butter for vegetable shortening or a plant-based butter stick. Please do not substitute for margarine, it will not produce good results.
Can I use whole-wheat flour?
Whole wheat flour produces a much denser cookie, and is not recommended. If you want to attempt it anyway, do not substitute more than half of the all-purpose flour for whole wheat.
Cream of Tartar:
Cream of tartar is an acidic byproduct of fermented grapes, commonly found in the spice aisle of your local grocery store. You might be tempted to skip out on this sciencey product, but it really is necessary to give snickerdoodle their trademark chewiness.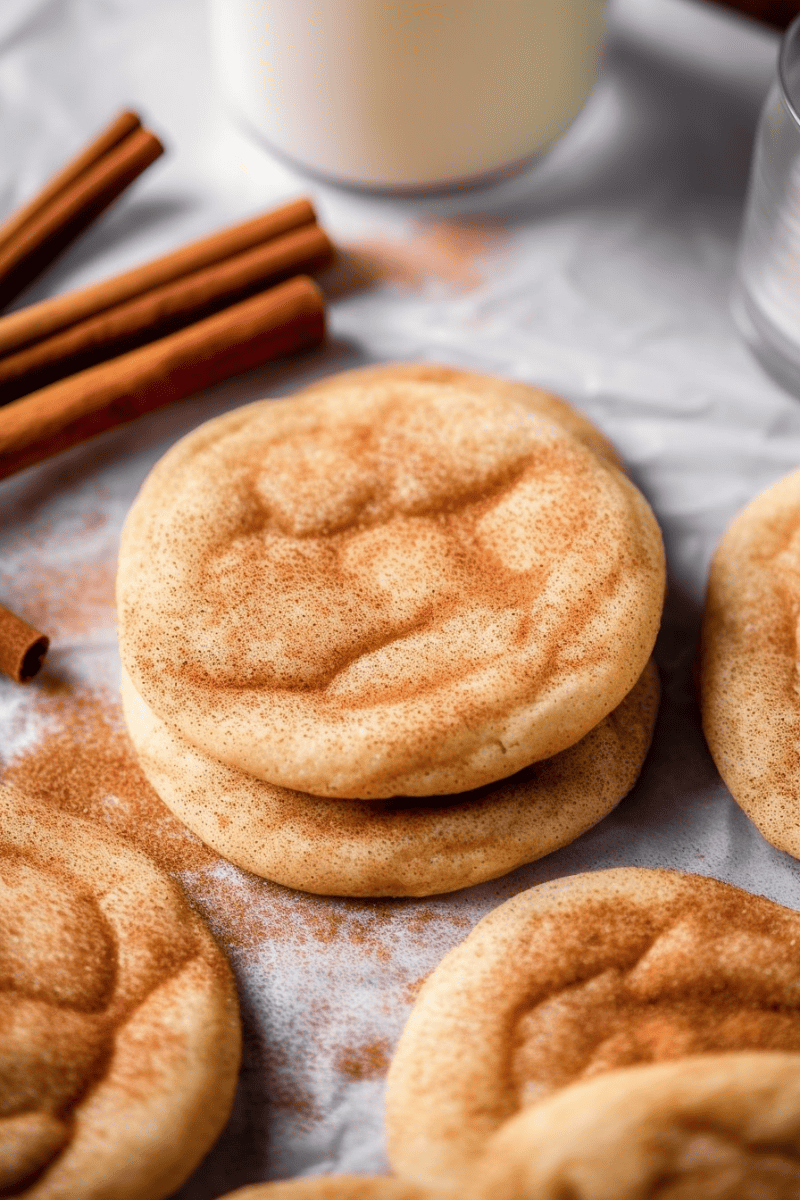 Storage Instructions:
Store any leftovers in an airtight container at room temperature for up to 5 days. If left much longer than that they will become stale.
If you like this recipe, you may be interested in these other delicious cookie recipes: