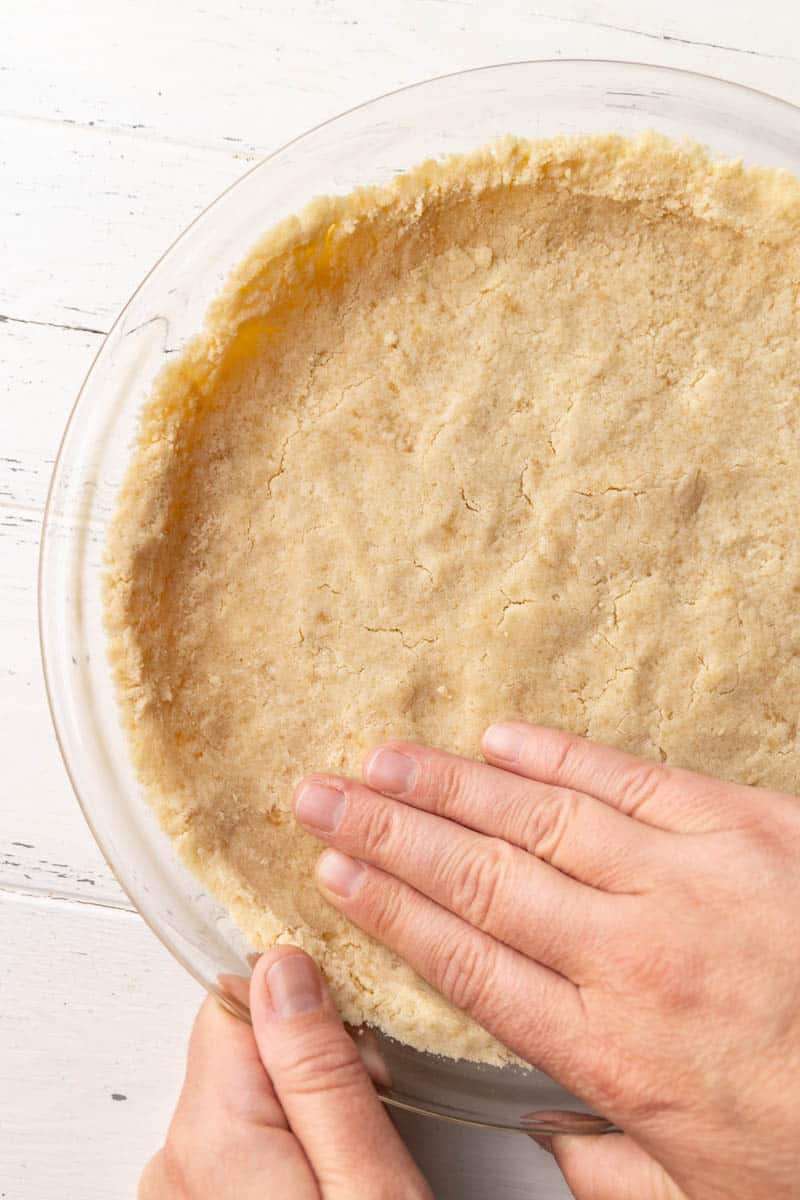 Elevate your next dessert with a shortbread graham cracker pie crust. Perfect for cheesecakes, fruit pies, and more!
There's something undeniably special about a perfect pie crust – it's the foundation for some of our most favorite desserts. While traditional graham cracker crusts have their charm, the shortbread graham cracker pie crust offers a delightful balance of sweetness and texture, making it an exceptional choice. Whether you're planning to make a cheesecake, fruit pie, or even a key lime pie, this crust promises to elevate your dish to new heights.
Frequently Asked Questions
Why use a shortbread graham cracker crust over a traditional graham cracker crust?
This crust combines the richness of shortbread with the familiar flavor of graham crackers, offering a unique taste and texture that can enhance a range of desserts.
Can I use this crust for both baked and no-bake desserts?
Absolutely! It works beautifully for both, just ensure you follow the specific baking or chilling instructions for your dessert.
Can I make this without a stand mixer?
While a stand mixer makes the process easier, you can also prepare the crust using a food processor, or even by hand with a sturdy spoon or spatula, ensuring all ingredients are well combined.
Substitutions
Butter: You can substitute with refined coconut oil or a plant-based butter substitute for a dairy-free version.
Honey: Maple syrup or agave nectar are suitable alternatives.
Brown Sugar: Coconut sugar or granulated white sugar can be used in place of brown sugar.
Troubleshooting
Crust Too Crumbly: Consider adding a bit more butter to bind the ingredients.
Crust Too Hard After Baking: The mixture might have been overworked or pressed too firmly into the pie plate. Use a lighter touch next time.
Tips From the Chef
Ensure your butter is at room temperature for easier mixing.
Avoid overworking the mixture to maintain its crumbly texture.
If the mixture feels too dry, add a touch more butter or honey for better consistency.
Use a flat-bottomed cup or measuring cup to press the mixture evenly into the pie plate.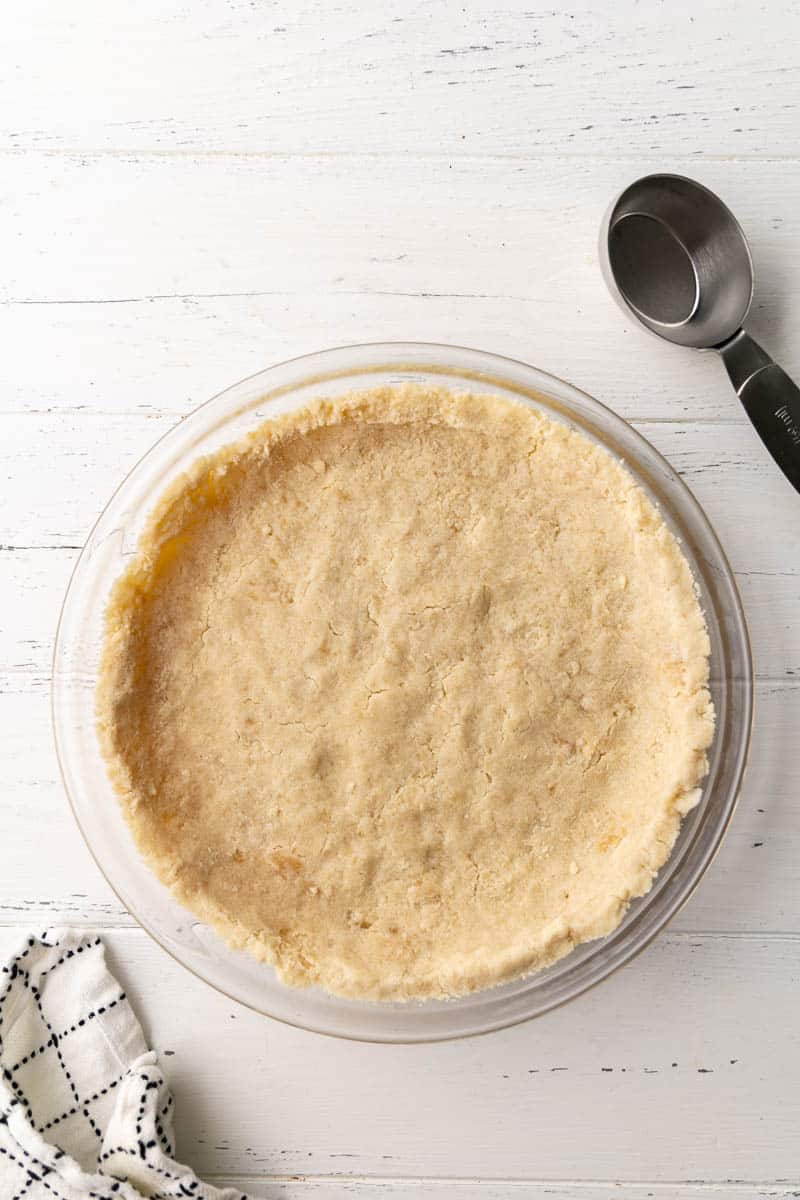 Storage & Freezing Instructions
Store any leftover pie in the refrigerator for up to 4 days, covered with plastic wrap or in an airtight container. If you've baked the crust without filling, you can freeze it for up to a month; just ensure it's wrapped tightly in plastic and then in aluminum foil.
Our favorite pie fillings for this crust…