Make melt-in-your-mouth roasted beef tenderloin with a simple garlic brown butter sauce. This simple recipe is a show stopper!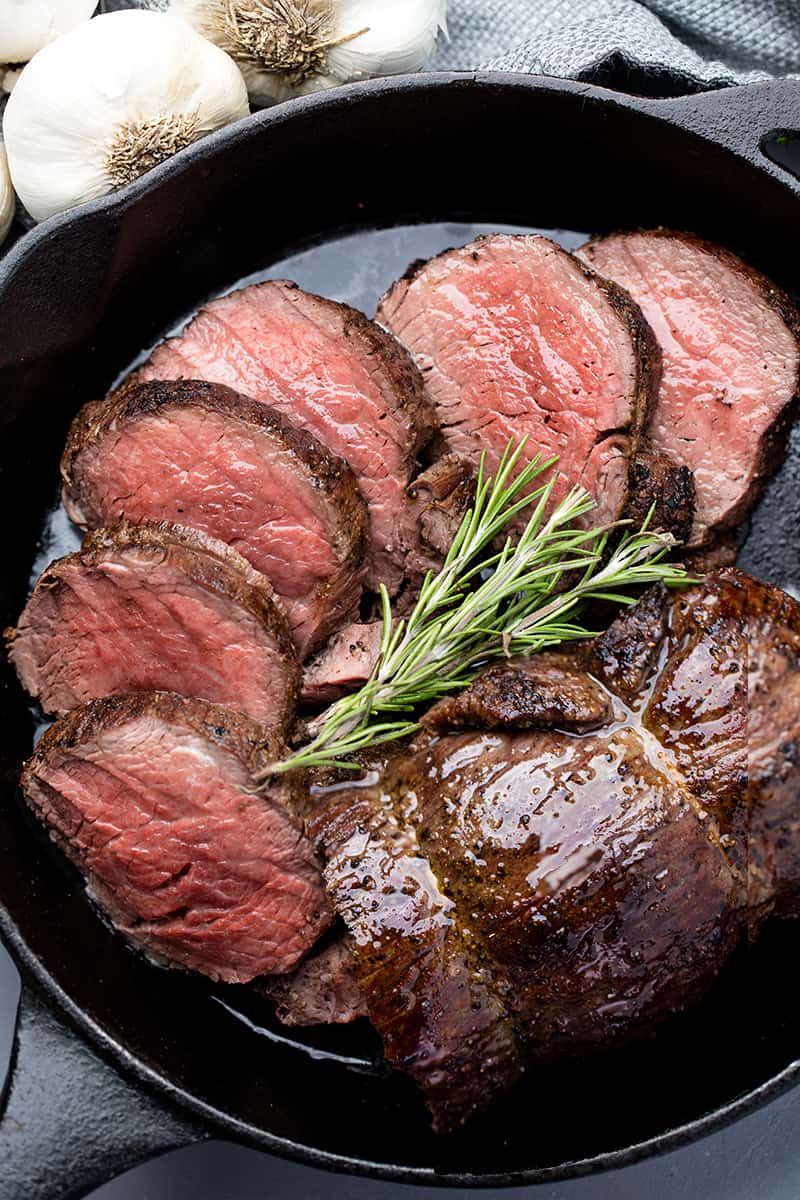 Beef Tenderloin is the perfect cut for any celebration or special occasion meal. This is the piece of meat that filet mignon comes from so you know it's good. This roast will melt in your mouth. Sure, it is a pricey piece of meat somewhere around $20 a pound, but you can make a meal that will serve a crowd with it for way less than you'd ever spend for this same dish at a restaurant. And yes, you can make this just as good as any restaurant!
Beef tenderloin doesn't require much in the way of spicing or sauces because the meat shines on its own. Make sure you are generous with the salt and pepper on the outside of the roast. For this recipe I've used a garlic brown butter sauce. It really helps the meat sing. Seriously though, it's butter. How can you go wrong?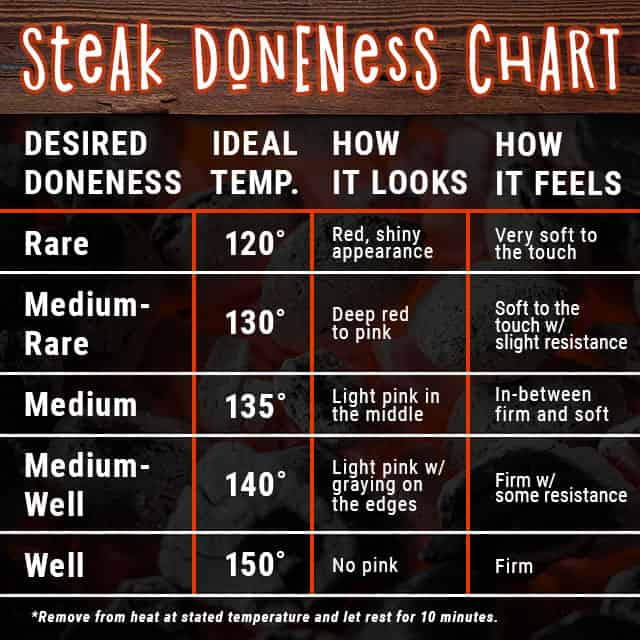 What temperatures should I cook tenderloin to?
When cooking a fine piece of meat like beef tenderloin, it's important to cook it to an accurate temperature. The recommended cook for beef tenderloin is medium-rare. At medium-rare this roast will have the ideal level of tenderness. Slices towards the ends of the roast will be cooked to medium or medium well, while the center remains a perfect medium rare. As always, we recommend you use a meat thermometer for 100% accuracy.