Make melt-in-your-mouth roasted beef tenderloin with a simple garlic brown butter sauce. This simple recipe is a show stopper!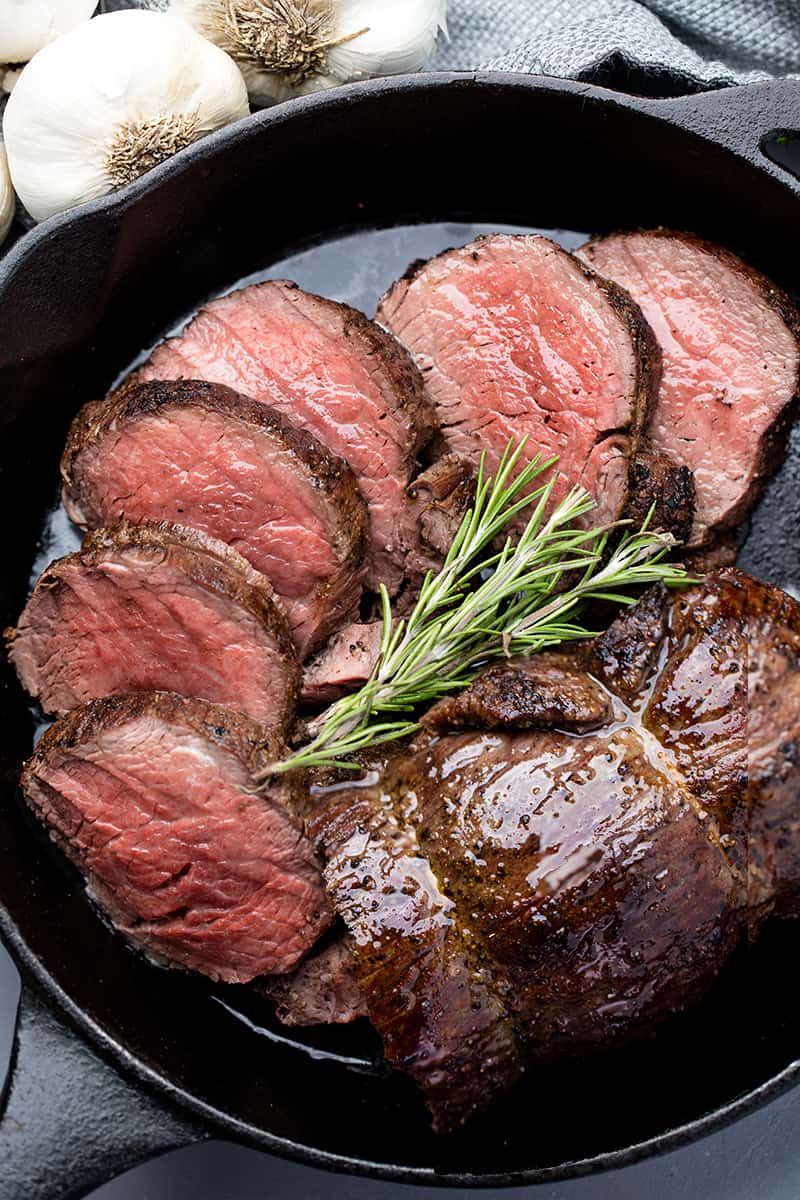 Beef Tenderloin is the perfect cut for any celebration or special occasion meal. This is the piece of meat that filet mignon comes from so you know it's good. This roast will melt in your mouth. Sure, it is a pricey piece of meat, somewhere around $20 per pound, but you can make a meal that will serve a crowd for way less than you'd ever spend for this same dish at a restaurant. And yes, you can make this just as good as any restaurant!
Where are the spices in Garlic Brown Butter Roasted Beef Tenderloin?
Beef tenderloin doesn't require much in the way of spicing or sauces because the meat shines on its own. Make sure you are generous with the salt and pepper on the outside of the roast. For this recipe we've used a garlic brown butter sauce. It really helps the meat sing. Seriously though, it's butter. How can you go wrong?
White Pepper vs. Black Pepper:
White pepper and black pepper are both the fruit of the pepper plant. They are processed differently which causes the change in color, and end up tasting slightly different. White pepper is hotter than black pepper, but black pepper has a more complex flavor. White pepper tends to have more floral and earthy notes to it.
What temperatures should I cook tenderloin to?
When cooking a fine piece of meat like beef tenderloin, it's important to cook it to an accurate temperature. The recommended cook for beef tenderloin is medium-rare. At medium-rare this roast will have the ideal level of tenderness. Slices towards the ends of the roast will be cooked to medium or medium well, while the center remains a perfect medium rare. As always, we recommend you use a meat thermometer for 100% accuracy.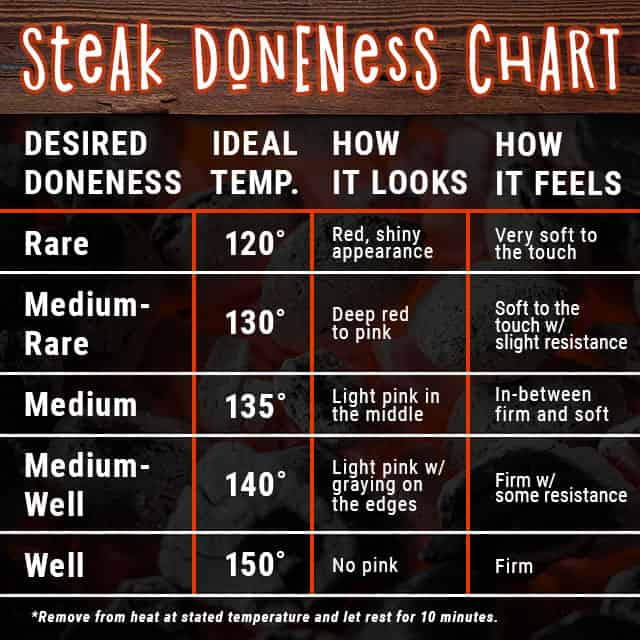 Storage and Reheating Instructions:
Store any leftovers in an airtight container in the refrigerator for up to 5 days. To reheat, wrap sliced tenderloin in foil and cook in an oven preheated to 350 degrees Fahrenheit until warmed through.
If you like this recipe, you may be interested in these other delicious beef recipes:
Watch the video below where Rachel will walk you through every step of this recipe. Sometimes it helps to have a visual, and we've always got you covered with our cooking show. You can find the complete collection of recipes on YouTube, Facebook Watch, or our Facebook Page, or right here on our website with their corresponding recipes.