Say hello to homemade deliciousness with our Italian seasoning blend. Made with a blend of dried basil, oregano, rosemary, parsley, thyme, garlic powder, and just a hint of chili flakes, this seasoning is sure to elevate your pasta, pizzas, and more. Try it today and taste the difference!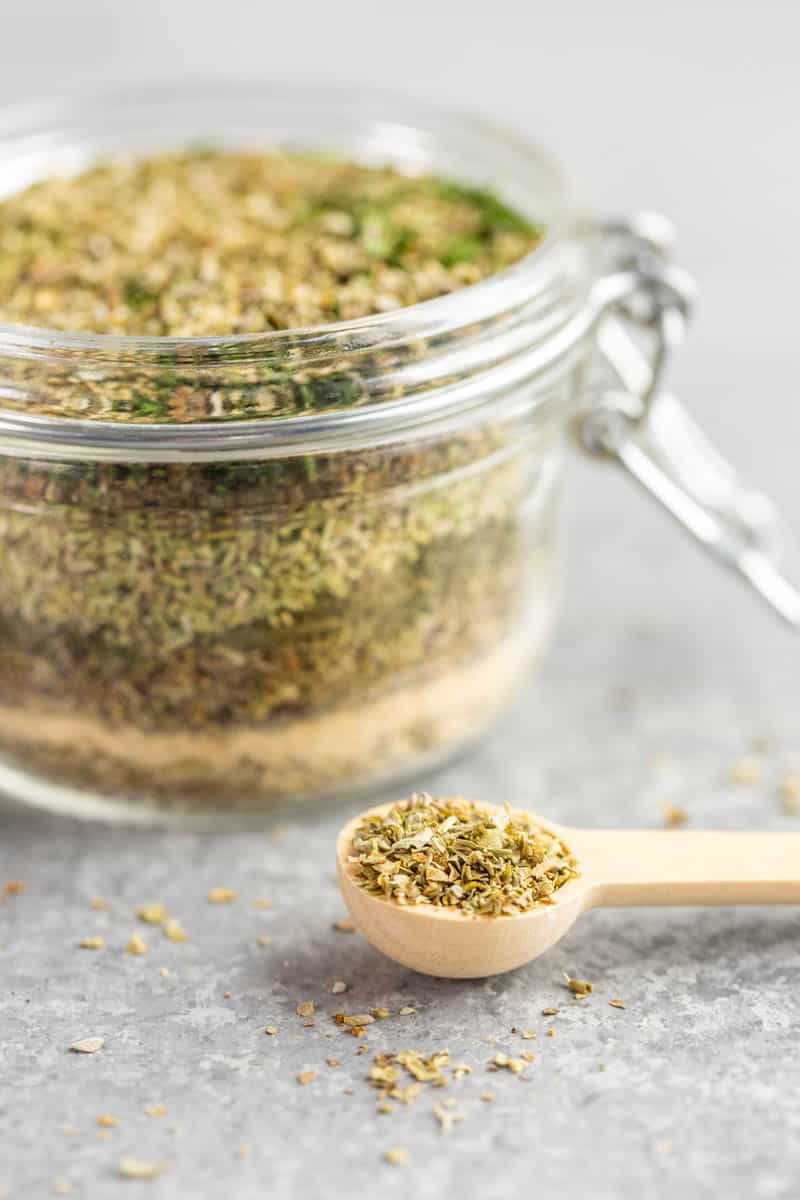 Are you tired of using the same old store-bought seasonings in your cooking? Well, you're in luck because making your own homemade Italian seasoning is not only super easy, but it also tastes a million times better than store-bought. With this recipe, you'll be able to control the quality and quantity of ingredients, which means no more added sugar or salt. Elevate your favorite Italian-inspired recipes and impress your family and friends with your cooking skills. And the best part? This seasoning can last up to 3 years, so you can make a big batch to have on hand whenever needed.
Why Make Your Own Italian Seasoning?
Making your own Italian seasoning is a great way to ensure that the herbs and spices you are using are the most fresh and flavorful. Store-bought seasoning blends can be expensive, and they often contain added ingredients such as salt and sugar. By making your own seasoning, you can control the quality and quantity of ingredients, and customize the flavor to your liking.
The Importance of Fresh Ingredients
One of the most important things to keep in mind when making your own seasoning blends is to use high-quality, fresh ingredients. Herbs and spices can lose their flavor over time, so it's important to use ingredients that have not expired. If you have old spices in your pantry, it's best to simply replace them. The shelf life of this seasoning will depend on the age of the ingredients used. Ground spices typically stay fresh for 2 to 3 years, while dried herbs can last for 1 to 3 years.
Uses for Homemade Italian Seasoning
Italian seasoning can be used in a variety of dishes, including pasta sauces, marinara sauce, pizza toppings, and more. It's also a great addition to soups, stews, and casseroles. You can use it to season chicken, fish, or beef before grilling or baking. You can even use it to make your own salad dressings or dips.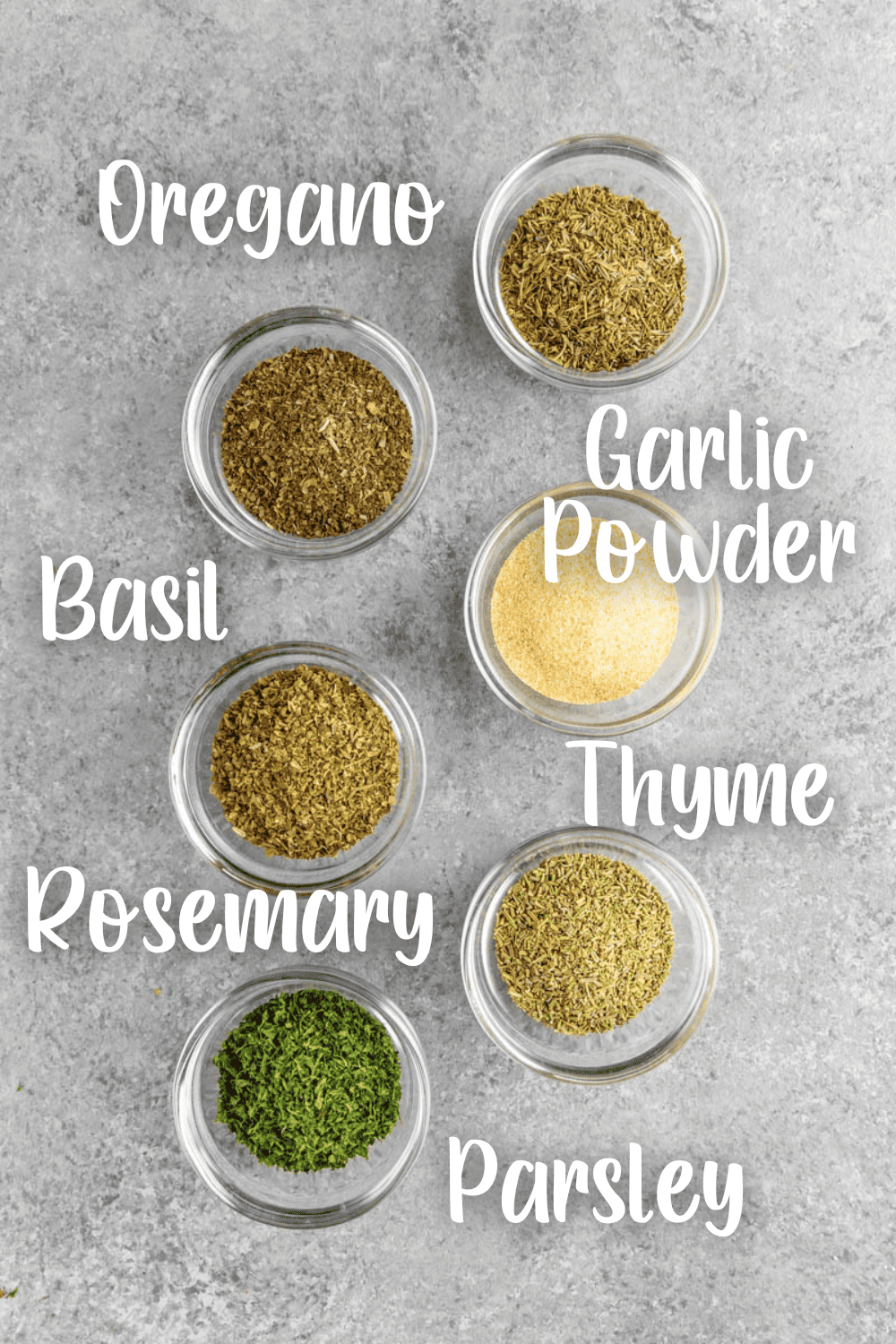 Storage Instructions
Once you've made your Italian seasoning, it's important to store it properly to ensure that it stays fresh for as long as possible. Transfer the mixture to an airtight container or spice jar and store it in a cool, dry place. Avoid storing it in a damp or humid area, as this can cause the herbs and spices to lose their flavor.
If you like this recipe, you may be interested in these delicious Italian-inspired recipes: