This is the bran muffin recipe that actually tastes good! The secret is to use coconut oil. Not only does it make these bran muffins healthier, it also brings the most delicious flavor.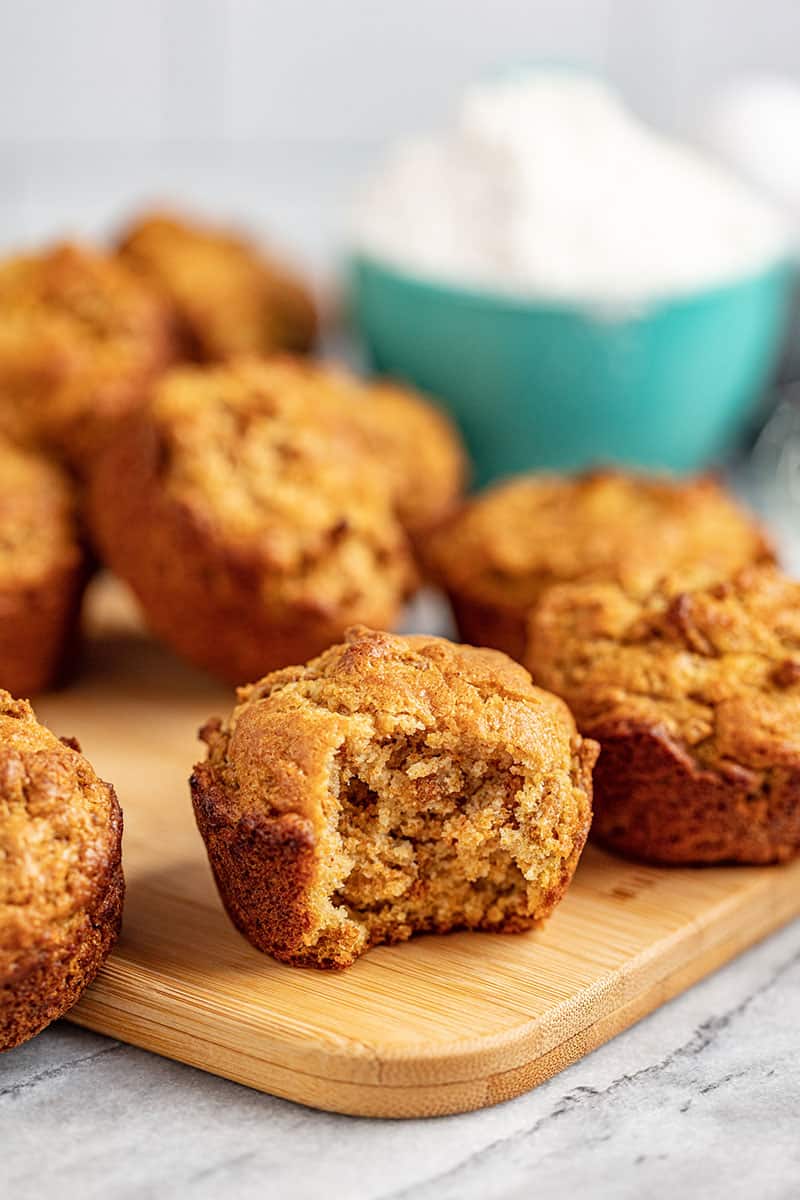 Fiber! Fiber! Get your fiber! These muffins are full of fiber, but even better they are full of flavor. The doctor handed us a recipe for bran muffins many years ago, pregnant with our first child. We like bran cereal okay enough, and those muffins tasted okay, but they were definitely not the best. Over the years, we took that recipe and tweaked it here and there until it evolved into this! This recipe is a bran muffin that actually tastes good! The key is the coconut oil. It provides a subtle coconut flavor to the muffins that gives it a new and improved taste. Who knew bran muffins could be so delicious?
Bran Cereal Options for The Best Bran Muffins Ever:
There are three main kinds of bran: wheat bran, rice bran and oat bran. We recommend wheat bran strands (whole bran) for this recipe to ensure optimal flavor and texture. In a pinch and only have flakes? Food allergies or Celiac? Give oat or rice bran a try, but always try to stick with whole bran where possible. 
What if I don't have buttermilk?
Pro tip: You can actually make a buttermilk substitute at home with just milk and white vinegar. Add 1 Tablespoon vinegar (or lemon juice) to 1 cup of milk and let sit for 10 minutes. That's it. It seriously doesn't get any easier than this. Whatever milk you have on hand will do, even almond milk if you are dairy free. 
What can I use instead of coconut oil?
We highly recommend using coconut oil for the added pack of flavor it gives. However, melted butter or vegetable oil can be used when necessary.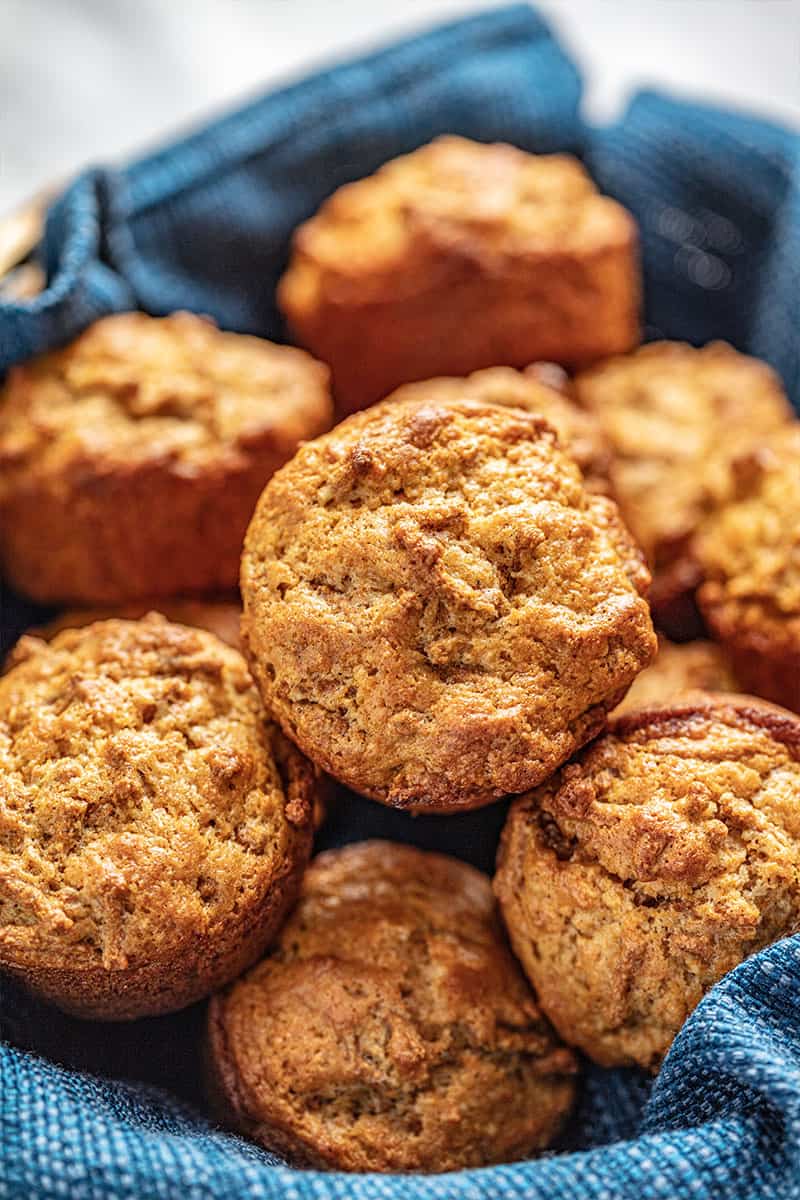 Storage Instructions:
Store your muffins in an airtight container at room temperature for up to 6 days.
If you like this recipe, you may be interested in these other delicious muffin recipes:
Watch the video below where Rachel will walk you through every step of this recipe. Sometimes it helps to have a visual, and we've always got you covered with our cooking show. You can find the complete collection of recipes on YouTube, Facebook Watch, or our Facebook Page, or right here on our website with their corresponding recipes.