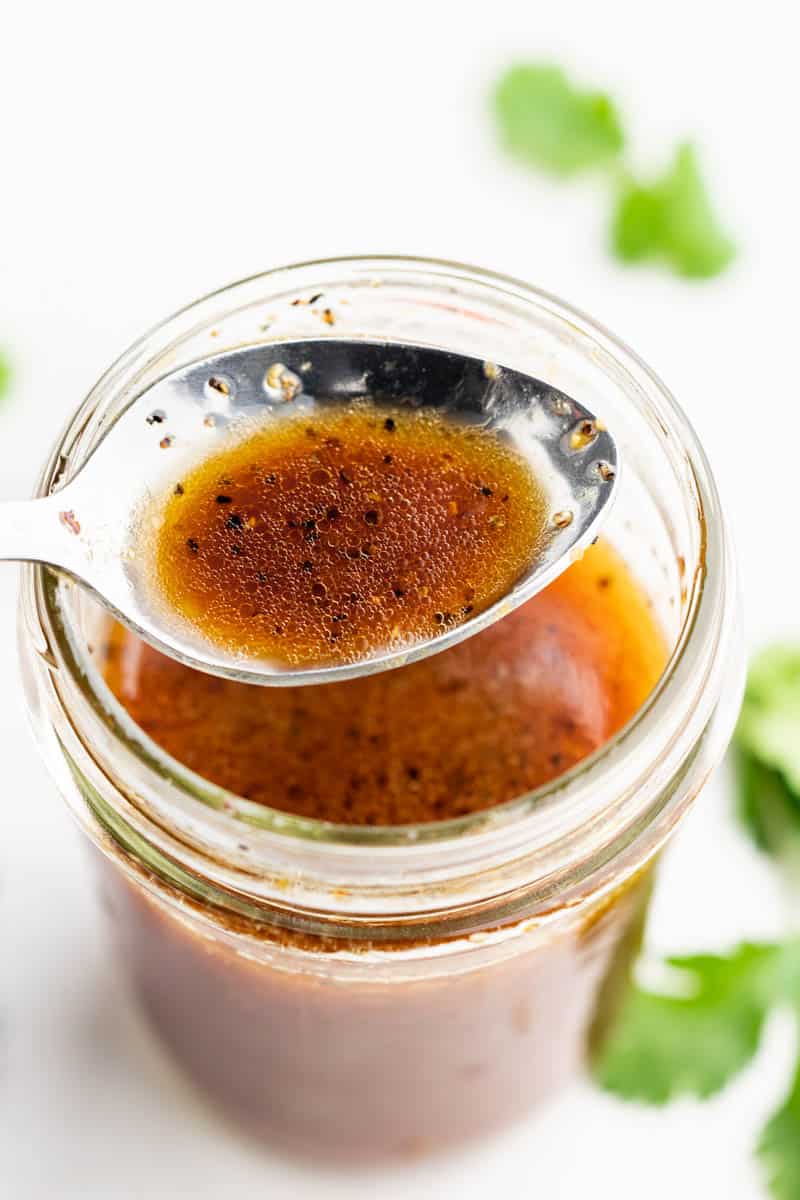 Discover the secret to vibrant, flavorful salads with Asian sesame vinaigrette. This easy-to-make dressing is perfect for adding a zesty touch to your dishes.
Looking to add a delicious twist to your salads and marinades? Asian sesame vinaigrette is just what you need! This delightful concoction combines traditional flavors with a touch of modern flair, resulting in a versatile dressing that is both easy to make and irresistibly tasty. This dressing has its roots in various East Asian cuisines, where it has long been a staple for adding flavor and depth to salads and other dishes. Its unique combination of ingredients, such as rice wine vinegar, soy sauce, and toasted sesame oil, highlights the harmonious balance of flavors that is characteristic of East Asian cooking. The inclusion of garlic and ginger not only adds a zesty kick but also pays homage to the culinary traditions of the region, which often feature these aromatic ingredients. Embracing the essence of East Asian culinary traditions, this dressing invites you to experience the vibrant flavors of the region in every bite.
Frequently Asked Questions
Can I use a different type of vinegar?
Yes, you can substitute apple cider vinegar or white wine vinegar for the rice wine vinegar, but the flavor will be slightly different.
Is there a gluten-free alternative to soy sauce?
Yes, you can use tamari or coconut aminos as a gluten-free alternative to soy sauce.
Can I make this dressing in advance?
Absolutely! It's even better when made ahead, as the flavors have time to meld together.
Chef's Tips
For those seeking a lower sodium option, consider using a reduced-sodium soy sauce or tamari.
To add a bit of heat, try incorporating a dash of red pepper flakes or a drizzle of chili oil.
Asian sesame vinaigrette pairs wonderfully with a variety of salads, such as mixed greens with grilled chicken, a crunchy Asian slaw, or a simple cucumber salad. It also works beautifully as a marinade for tofu, fish, or meat.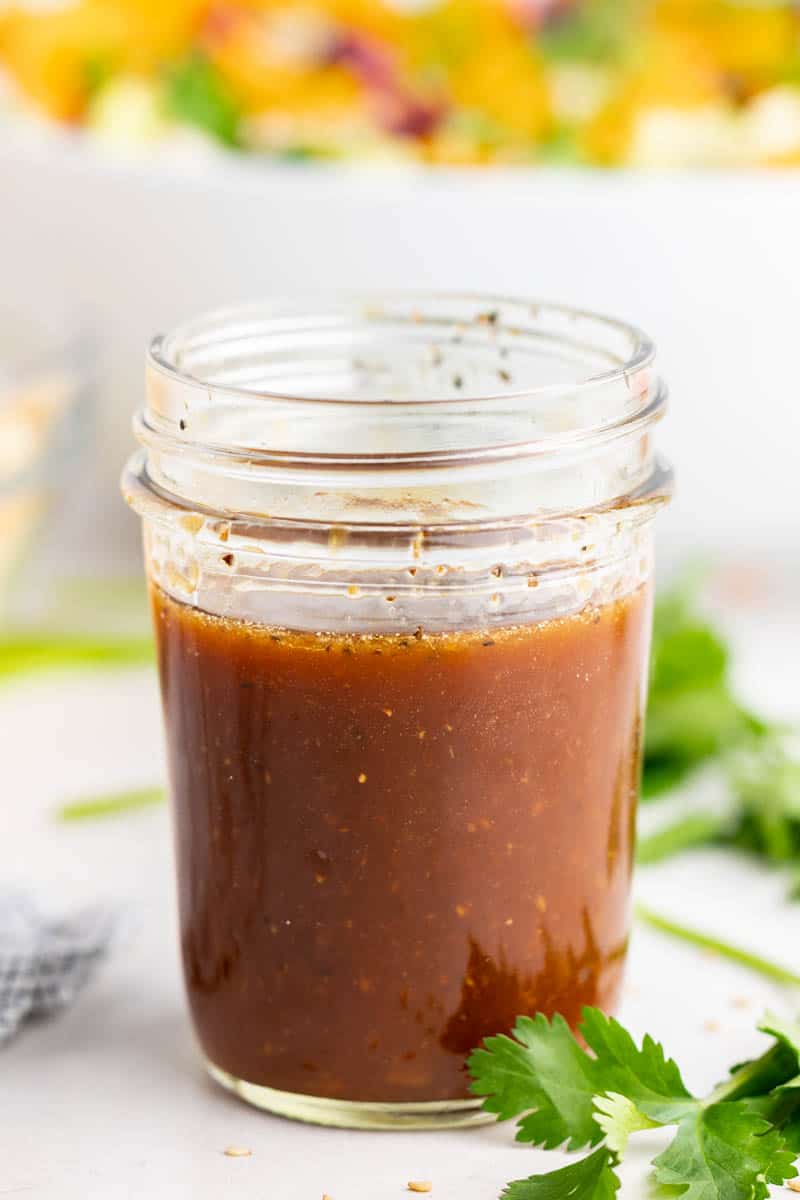 Storage Instructions
Store the vinaigrette in an airtight container in the refrigerator for up to 1 week. Before using, give it a good shake or whisk to recombine the ingredients, as they may have separated during storage.
More Salad Dressing Recipes
If you like this recipe, you may be interested in these other delicious Asian-inspired recipes: