Free up time by making dip in the slow cooker. This Slow Cooker Spicy Crab Dip is a favorite at any party. It's the best crab dip you'll ever have!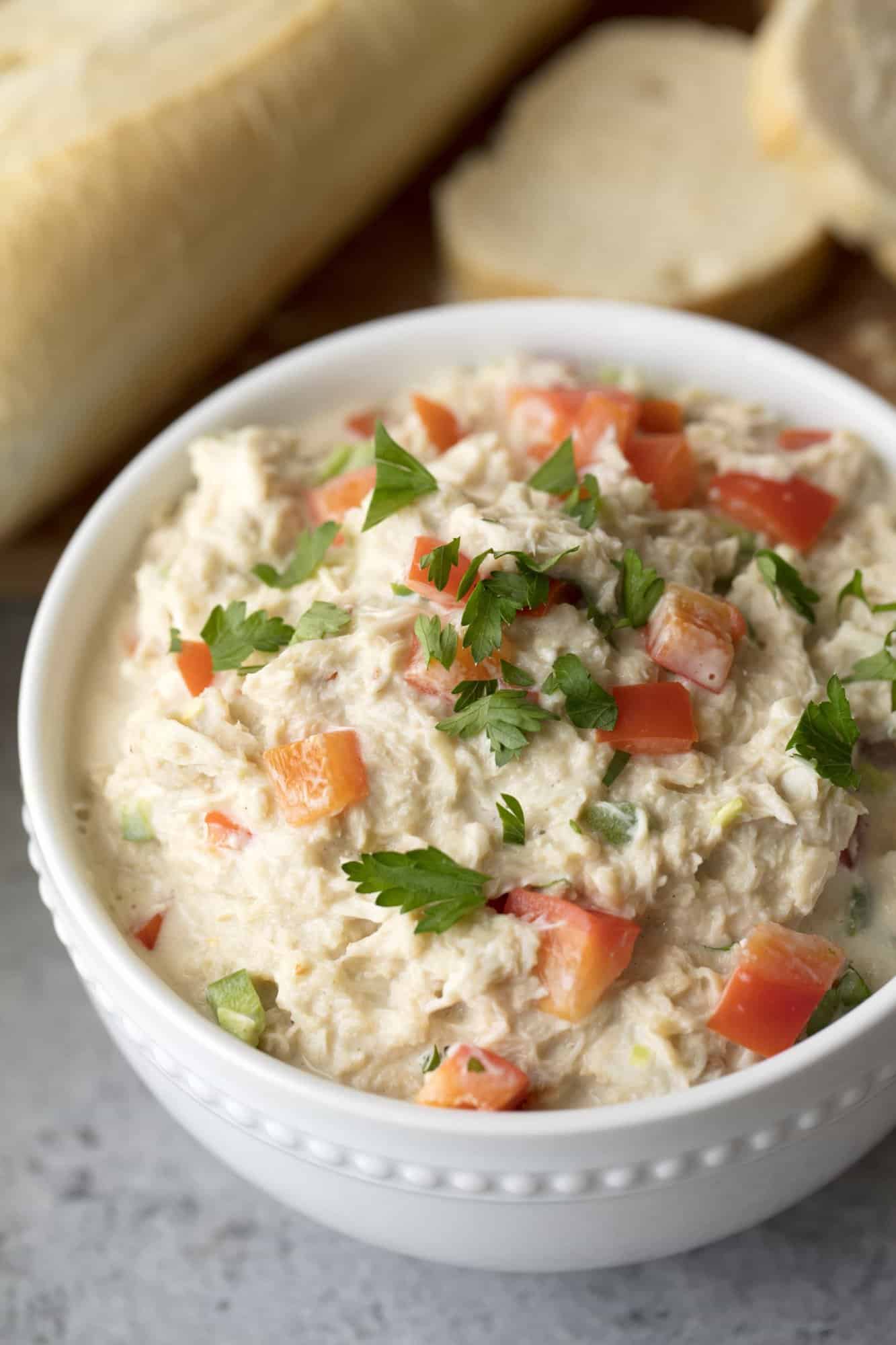 I'm a huge fan of crab. I could eat it every single day for the rest of my life and be happy. It's my very favorite shellfish and right up there as being my favorite seafood (probably tied for first place) so you know that when I say I have the best spicy crab dip recipe, I mean business! This dip is perfection.
Make sure you are using real crab for this recipe, and not imitation crab. Imitation crab is an inferior product made from cheap cuts of fish. Real crab makes all the difference. You can buy fresh lump crab at your seafood counter, or often they have refrigerated canned crab in the seafood section. Now, this isn't canned crab like you'd normally think of something that comes in a can. Refrigerated canned crab is still a quality product and I'm always very happy with it.
A great way to utilize smaller slow cookers is for dips. Seriously guys, it makes throwing a party so much easier to put it all in a few hours ahead and have a hot dip ready to go that actually stays hot. This dip is spicy and flavorful. The red bell pepper adds a bright color and a bright, sweet flavor.
Did you know I have a
slow cooker cookbook
? It has 120 amazing slow cooker recipes. You should check it out! People are always telling me how much they love it and I have to say, the recipes are pretty darn good.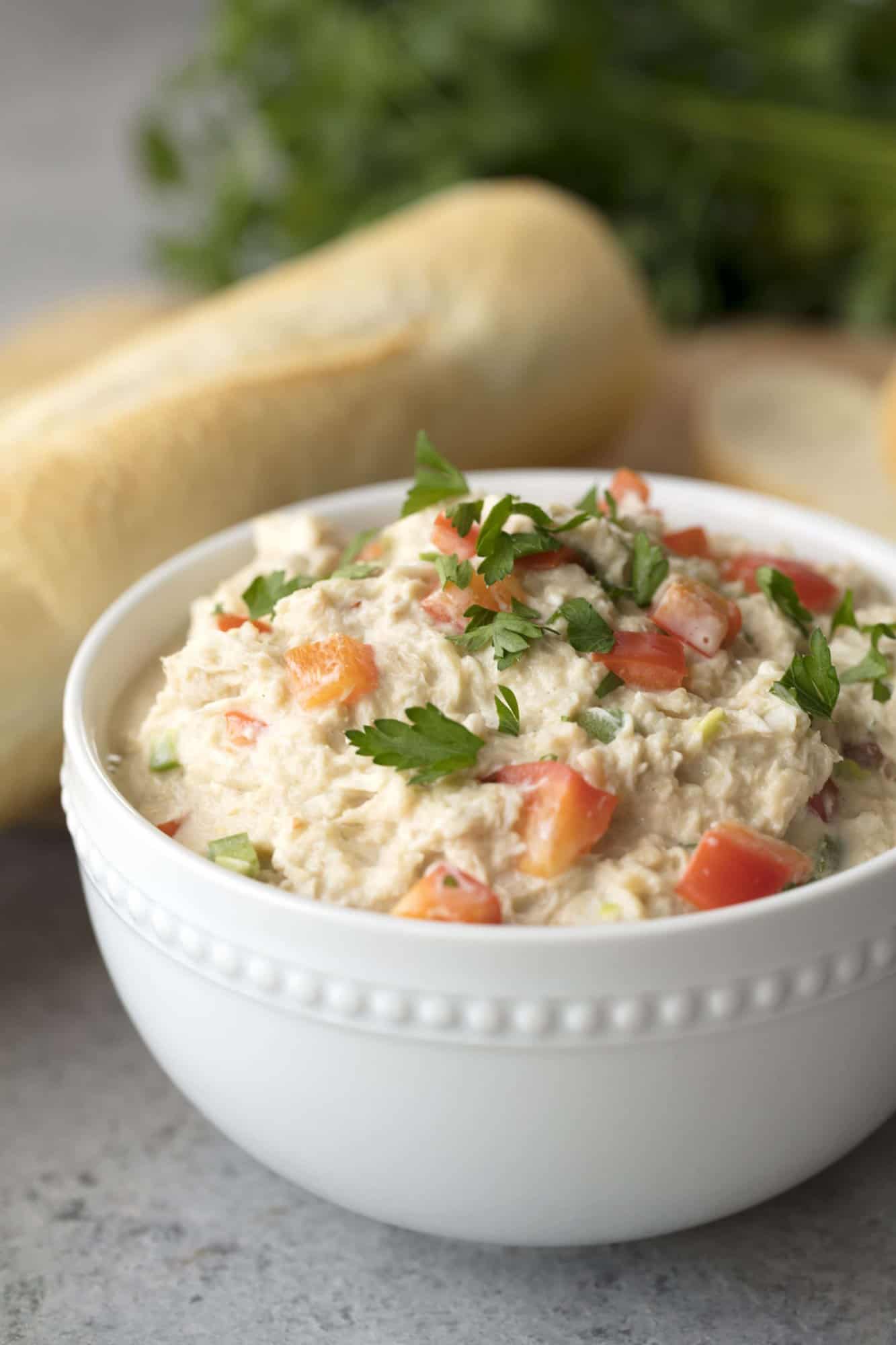 Watch the video
where you can get more tips and tricks, as well as instructions for making this in the oven. You can also check out the rest of my
YouTube Channel
where I have hundreds of cooking videos.