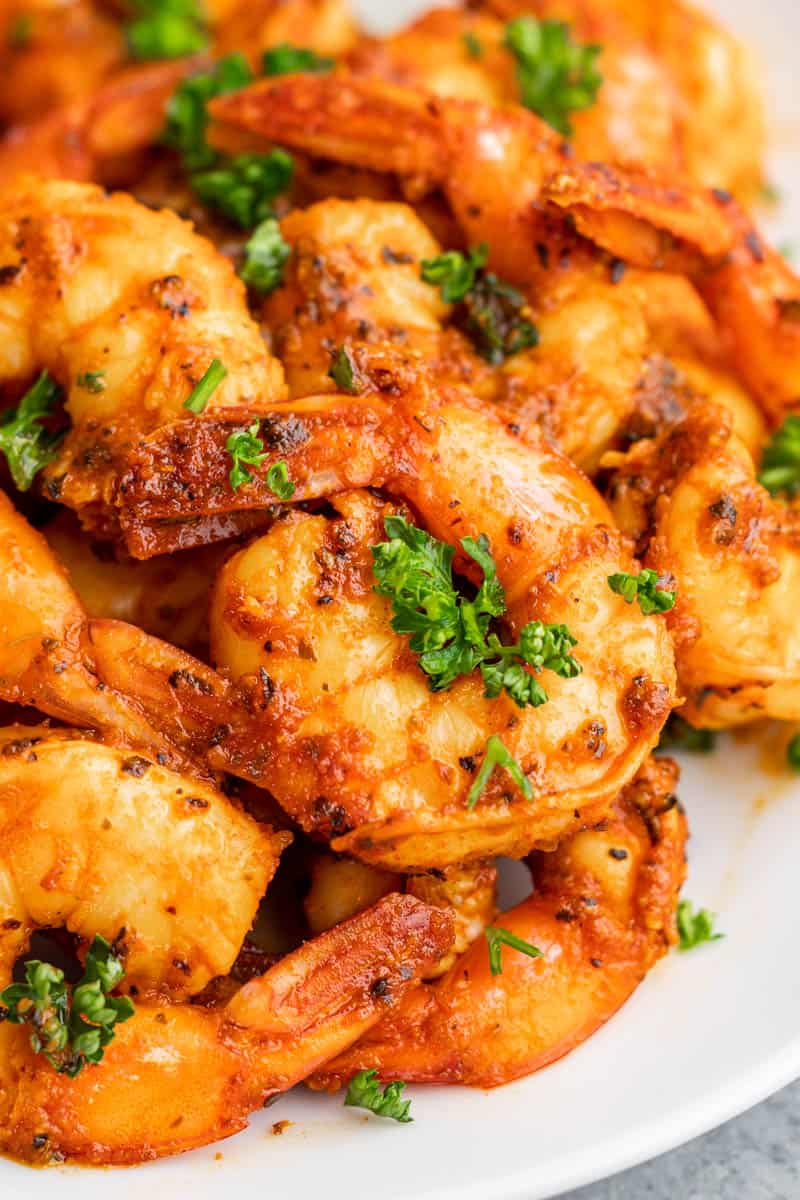 Bring a coastal flair to your table with our delectable, simple sautéed shrimp. The blend of succulent jumbo shrimp with rich, smoky paprika and a kick of cayenne will transport your taste buds to a seaside getaway.
There's something truly enchanting about a well-cooked shrimp dish. Simple sautéed shrimp captures the magic perfectly. Each bite is a delightful combination of smoky, tangy, and savory flavors, crowned with the delicate, sweet flesh of the jumbo shrimp. It's the kind of dish that's elegant in its simplicity, yet rich in taste and texture. Whether you're a novice cook looking to experiment or an experienced foodie aiming to recreate a restaurant-like experience at home, this dish is a sure winner. It's quick, uses easily accessible ingredients, and provides a lovely twist to a classic seafood staple.
Frequently Asked Questions
What kind of shrimp should I use for this dish?
The recipe calls for jumbo shrimp, but you can use any size available. Just adjust the cooking time accordingly – smaller shrimp cook faster.
Can I use pre-cooked shrimp?
Yes, but it could alter the texture and flavor. Pre-cooked shrimp may become tough when sautéed and won't absorb the flavors as raw shrimp would.
Do I need to devein the shrimp?
While it's not necessary for safety, deveining can improve the texture and appearance of the shrimp.
Serving Suggestions
Simple sautéed shrimp is versatile and pairs beautifully with a variety of dishes. For a wholesome meal, serve it over whole-grain pasta or quinoa. It's also excellent alongside a fresh green salad or roasted vegetables for a light, nutritious meal. If you're aiming for a festive spread, this dish can serve as a delightful appetizer.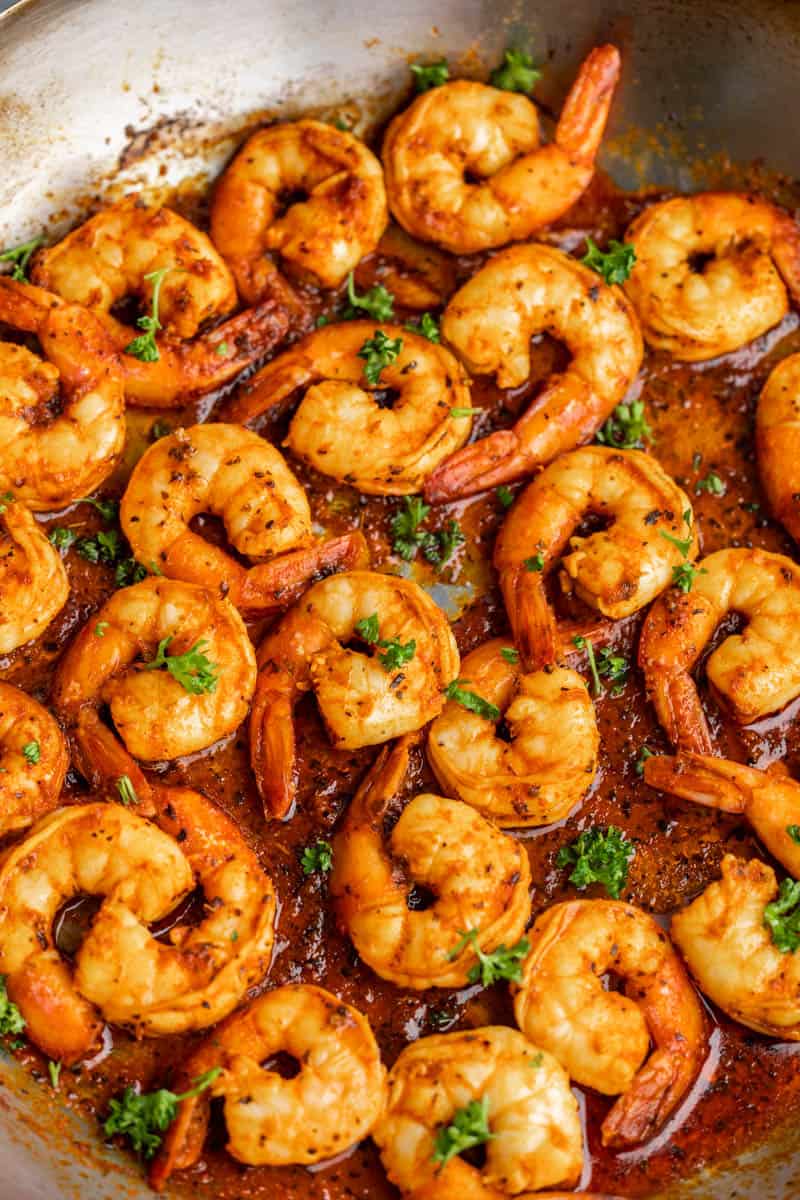 Freezer, Storage & Reheating Instructions
Unfortunately, this dish doesn't freeze well as the texture of shrimp can change dramatically upon thawing. For best taste and texture, we recommend eating the dish fresh. If you have leftovers, store them in an airtight container in the refrigerator and consume within 2 days. To reheat, gently warm on the stove – avoid overheating to prevent the shrimp from becoming rubbery.
Related Recipes
If you like this recipe, you may be interested in these other delicious shrimp recipes: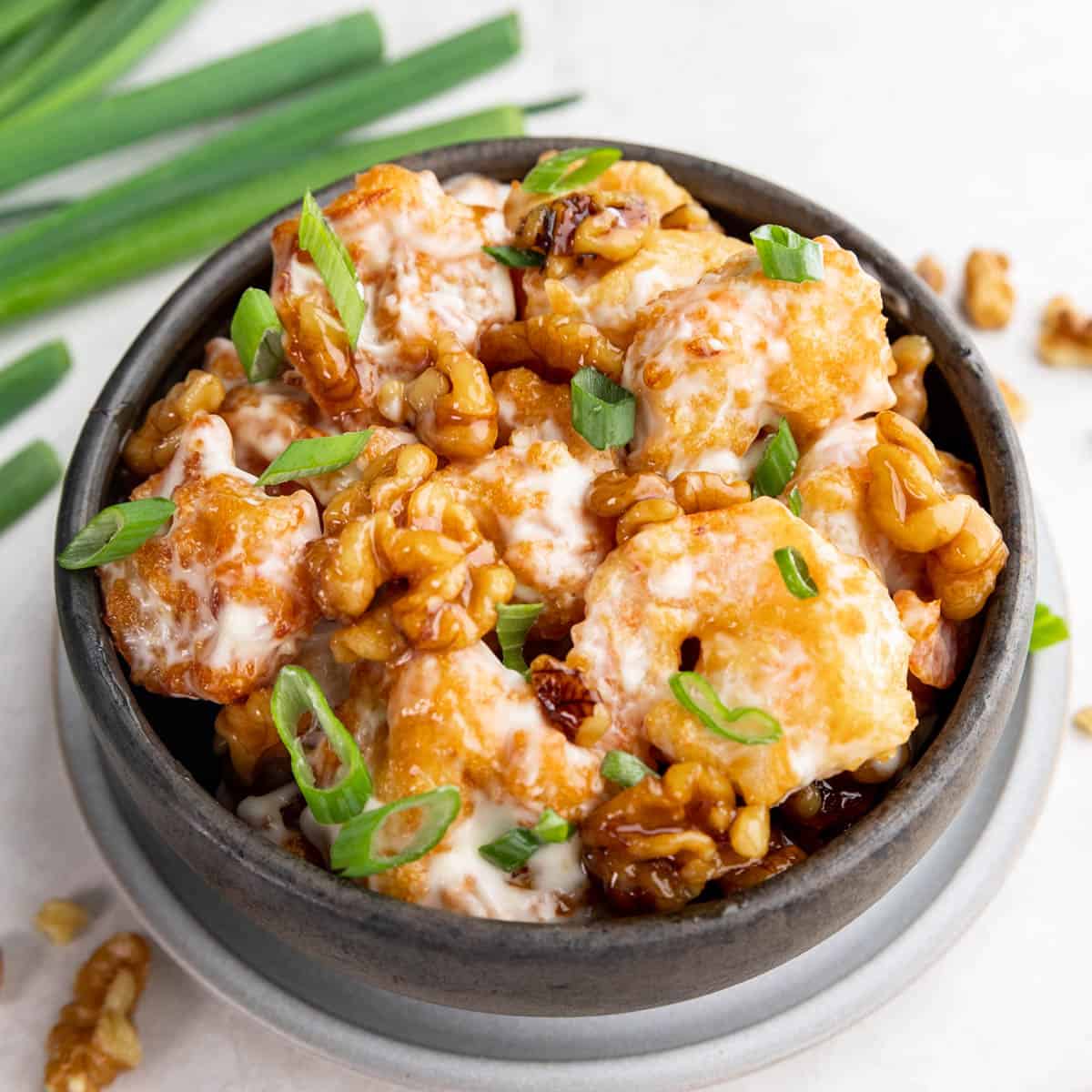 Simply click on the image to be taken to the recipe and let your eyes feast on shrimp heaven!