Easy Homemade Pumpkin Pie Spice takes just 5 minutes to make your own spice blend, ready to use in all of your favorite fall recipes.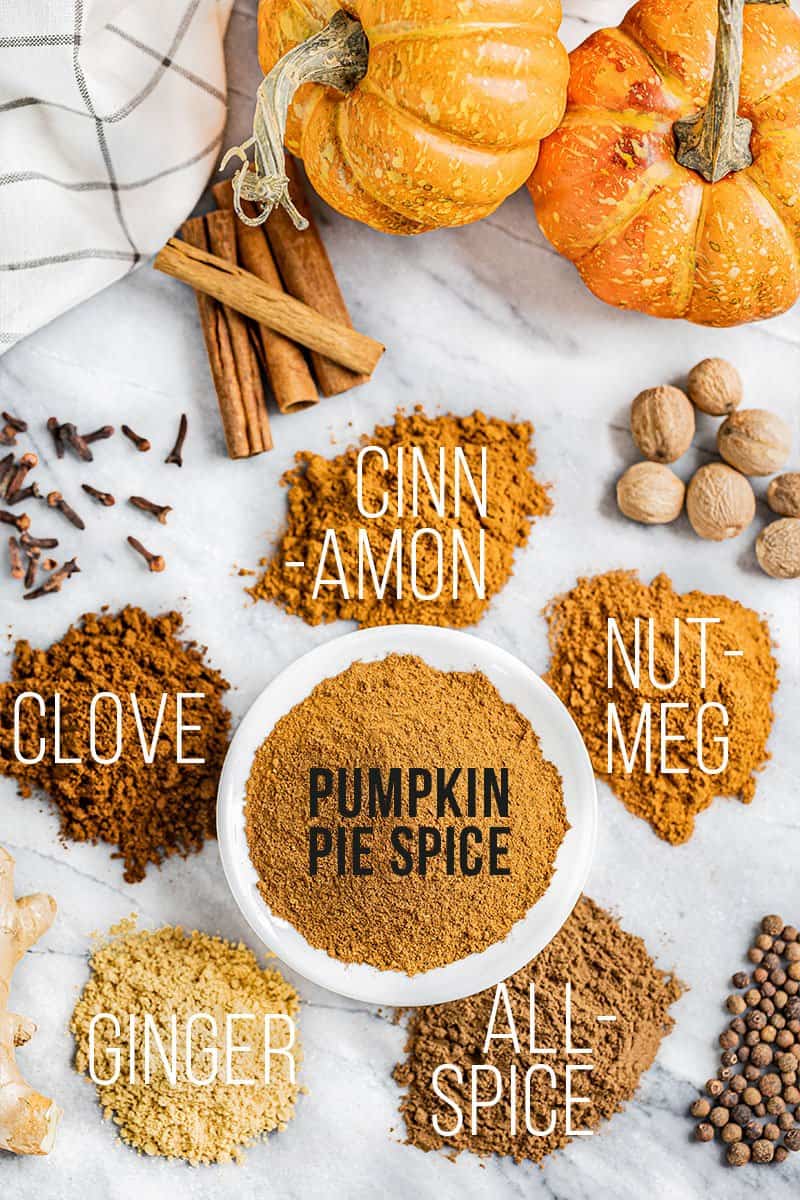 Over the years, we have learned that not all spice blends are created equal. Depending on the brand and the age of your spices, you could end up making quite a mess of a recipe. While in theory, we love the idea of buying spices in bulk, you really want the freshest spices possible. We prefer to stick with smaller spice containers to make sure our spices are always fresh, and we always love to control our own spice blends. With how easy and delicious this is, once you make your own pumpkin pie spice, you'll never go back to store-bought!
How do I use homemade pumpkin pie spice?
You can use your own spice blend in place of store-bought in any recipe that calls for pumpkin spice.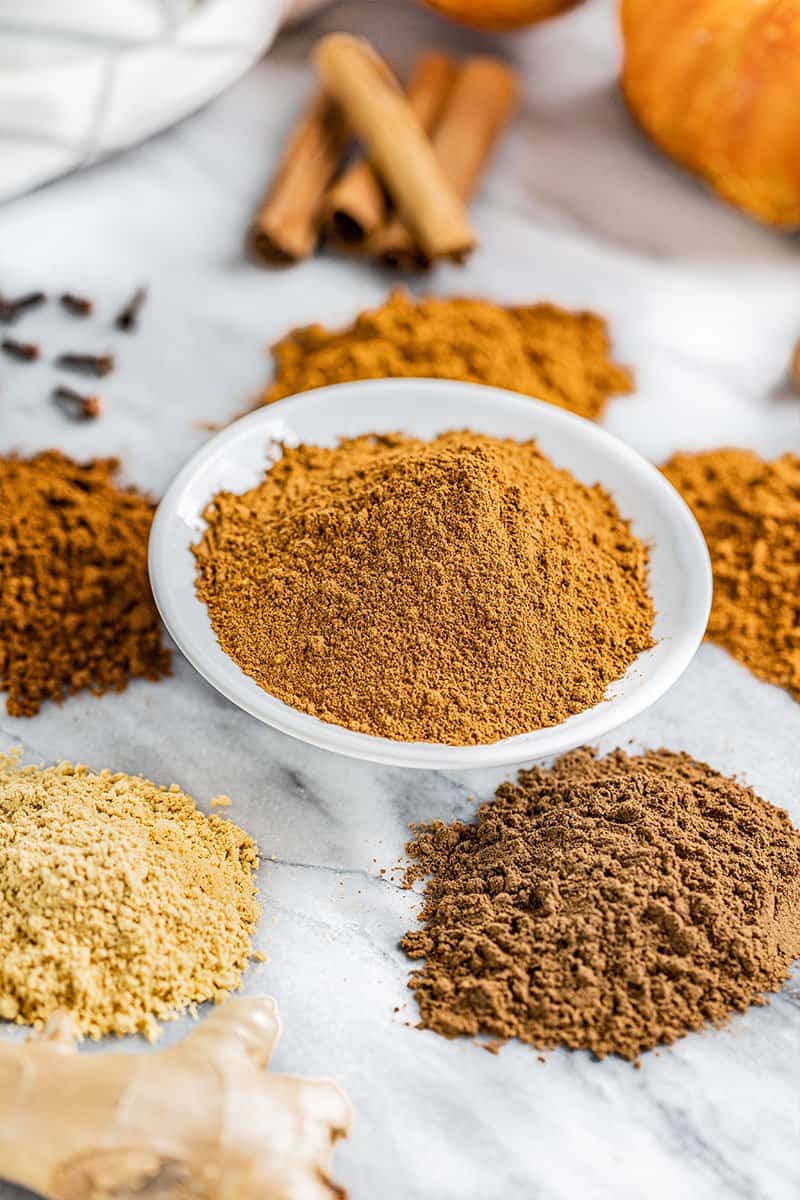 Storage Instructions:
Store your spice blend in an airtight container for up to 12 months.
If you like this recipe, you may be interested in these delicious pumpkin recipes: