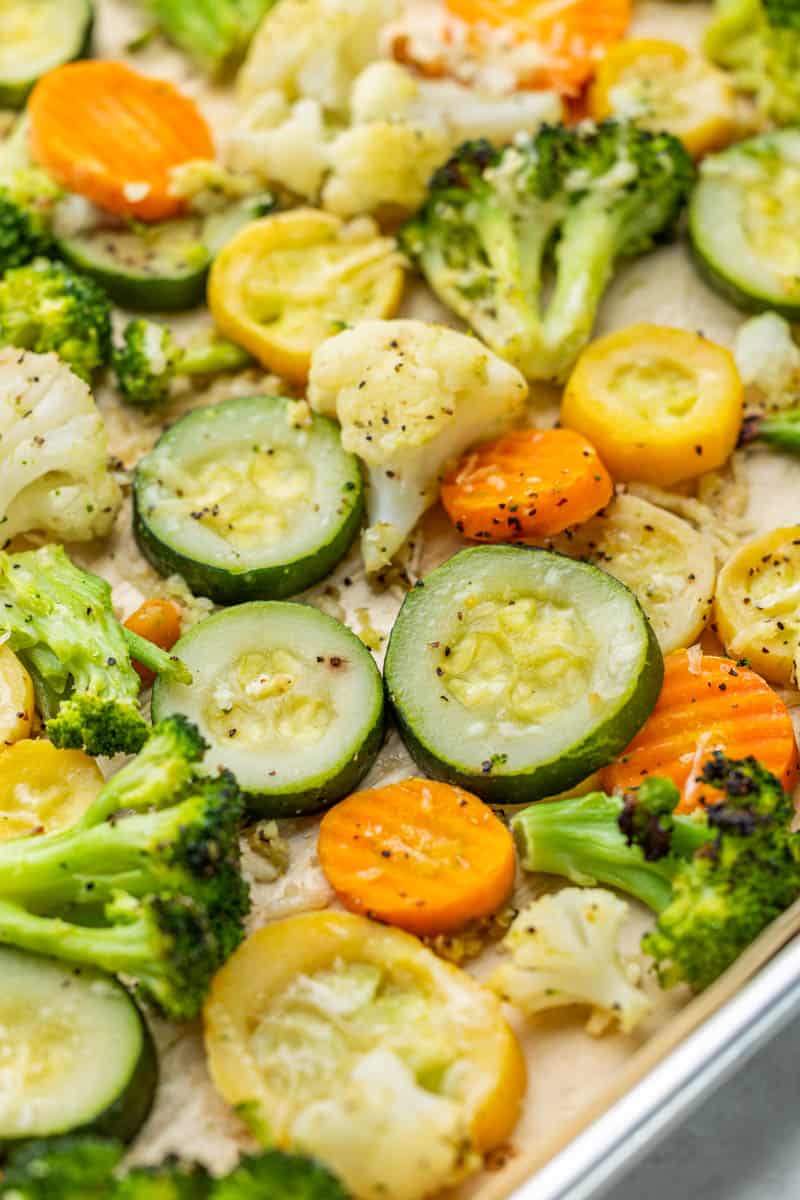 Normandy blend vegetables are so delicious and easy to prepare! In just a few simple steps, you can create a scrumptious and colorful side that will impress your guests and your taste buds.
Discover the joy of Normandy blend vegetables. This dish beautifully illustrates that a few well-chosen, high-quality ingredients can create an irresistible symphony of flavors. The star of the show is the Normandy blend itself – a vibrant medley of carrots, broccoli, cauliflower, and squash – made even more delectable by a light coating of olive oil and garlic. Whether you opt for the zesty brightness of lemon or the rich, comforting note of sharp cheddar cheese – or both, each ingredient contributes to a harmonious whole, enhancing the vegetables without overpowering them. Easy to prepare and sophisticated in taste, our Normandy blend vegetables offer a delightful way to bring a touch of delicious simplicity to your table.
More Cooking Methods
Looking for a change of pace with your cooking methods? While roasting is our star technique, here are four other quick and easy ways to bring your Normandy veggies to life.
Steaming: Place veggies in a steam basket over a pot of boiling water. Cover the pot and let it steam for about 5 minutes or until tender to your preference. Be careful not to overcook it to avoid mushiness. Your veggies are now ready to be seasoned and enjoyed!
Microwaving: Arrange the veggies in a microwave-safe dish, add a splash of water, and cover. Microwave on high for 3-4 minutes, stirring halfway through for even cooking. Season as desired and serve warm.
Sautéing: Heat a pan over medium heat and add a bit of oil. Add your veggies and stir frequently for about 10 minutes until they're golden brown and tender. A touch of your favorite spices can add a delightful twist.
Air Frying: Preheat your air fryer to 400 degrees Fahrenheit. Toss your veggies in a bit of oil and your chosen seasonings. Arrange in a single layer in the fryer basket, then cook for 10-12 minutes until crispy, shaking the basket halfway through.
Frequently Asked Questions
Can I use fresh vegetables instead of frozen?
Absolutely! You can use an equal amount of fresh carrots, broccoli, cauliflower, and squash. Just be sure to cut them into bite-sized pieces and adjust the cooking time accordingly.
What dairy-free alternatives can I use for the cheese?
You can substitute the sharp cheddar cheese with plant-based cheese shreds or nutritional yeast for a similar flavor and texture.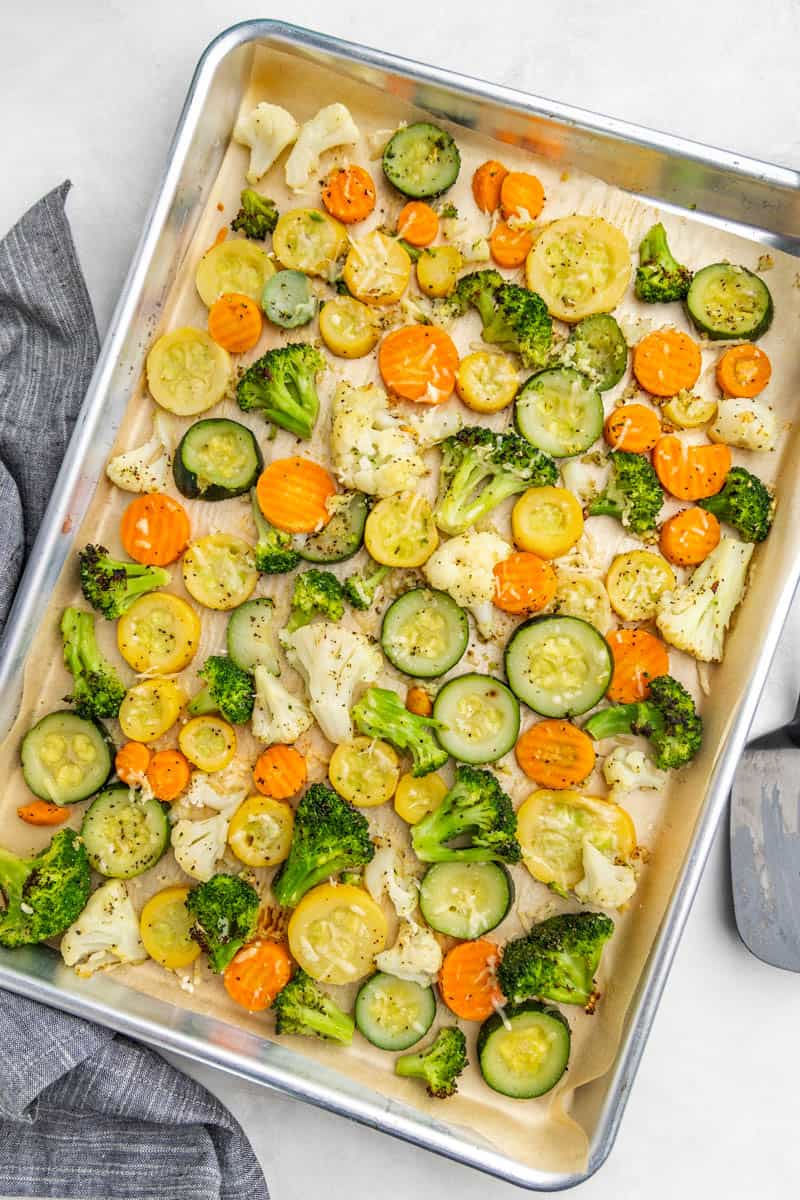 Storage & Reheating Instructions
Store any leftovers in an airtight container in the refrigerator for up to 4 days. To reheat, place the vegetables in a microwave-safe dish and microwave for 1-2 minutes, or until heated through. You can also reheat them in a preheated oven at 350°F for about 10 minutes.
If you like this recipe, you may be interested in these other delicious veggie recipes: