Learn how to soften cream cheese fast for use in recipes calling for softened cream cheese.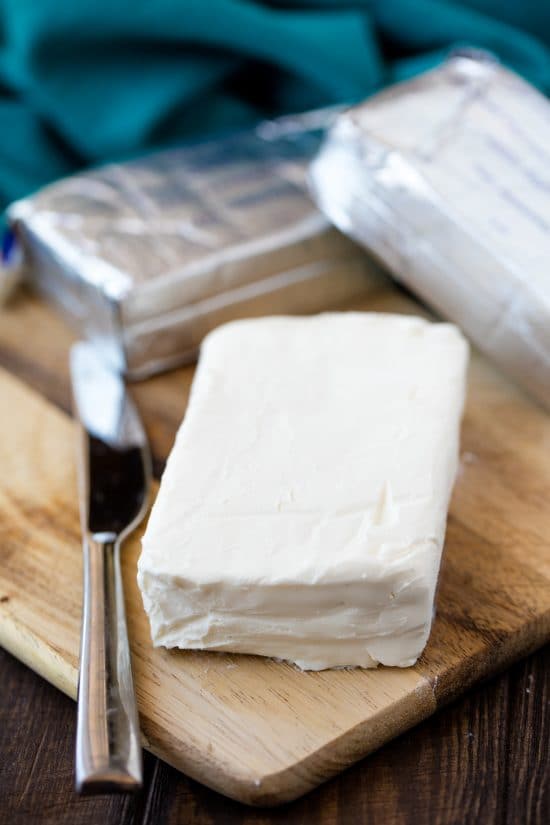 Many recipes call for softened cream cheese, but what is the best way to do that? There are several different methods that we will discuss, but the fastest, most efficient way to soften cream cheese is by using the microwave.
How to Soften Cream Cheese Fast in the Microwave
Step 1
Cream cheese is often sold in 8 ounce blocks, wrapped in a metallic package that is placed in a box. Remove the cream cheese from both the box and the metallic packaging. The packaging should peel apart if you start at one corner, or simply cut it open, being careful not to slice into the cream cheese.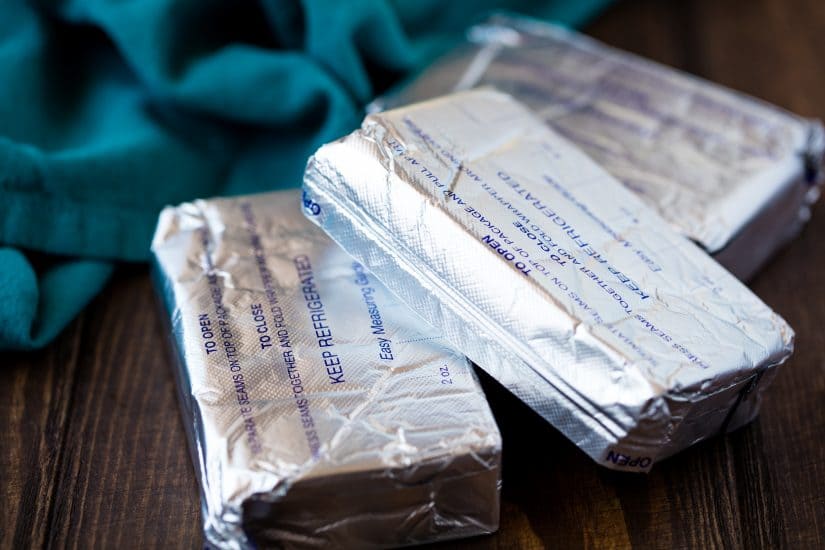 Step 2
Place the cream cheese onto a microwave safe plate or dish. Microwave on high for 15 seconds.
Step 3
Check to see that the cream cheese has softened by gently pressing on it with the back of a spoon. If it is softened, it should give way easily. If it doesn't, continue to microwave on high for 8 seconds at a time until cream cheese is softened.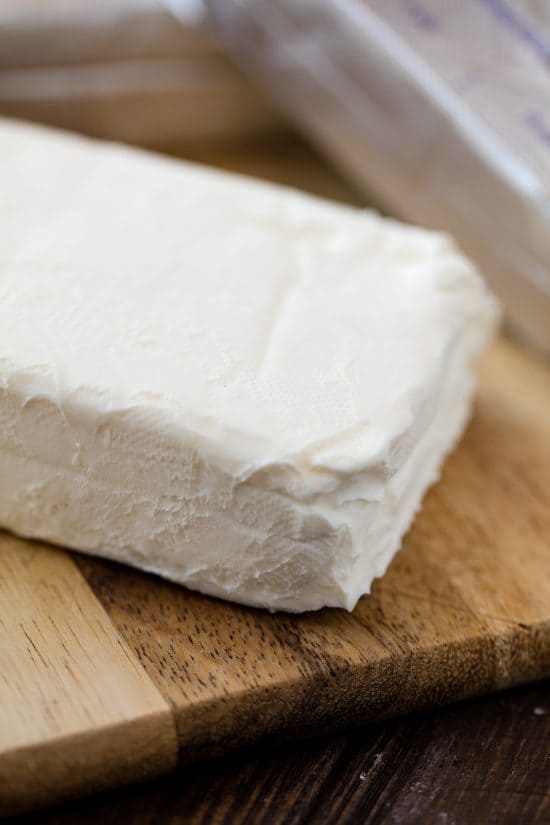 How to Soften Cream Cheese Without A Microwave
There are numerous other methods for softening cream cheese, but microwaving is the fastest method. You can leave the brick of cream cheese on your countertop for 1 hour. It should soften naturally by this point.
If your recipe calls for cream cheese that is mixed into other things, you can cut your cream cheese into 1-inch cubes. Place these on the counter for about 10 minutes to soften. Cutting them into smaller amounts allows it to reach a lower temperature much faster.
You can also beat your cream cheese with the flat side of a meat mallet or a rolling pin to break it up and soften it. Place the brick of cream cheese between two layers of parchment paper, but be warned that the cream cheese will stick and you will have to scrape it off the parchment paper layers.
The final option that we will cover today is to simply place your cream cheese into the bowl of a stand mixer and use the paddle attachment to beat the cream cheese for about 60 seconds until softened. This option works great if you will be adding additional ingredients into the softened cream cheese in a stand mixer anyway. Do not try and beat other ingredients into the cream cheese until it has softened completely or your ingredients may not mix properly.