Korean Meatloaf: All the crave-able flavors of Korean barbecue in a comfort-food meatloaf with a sweet and tangy Korean glaze. This ain't your momma's meatloaf!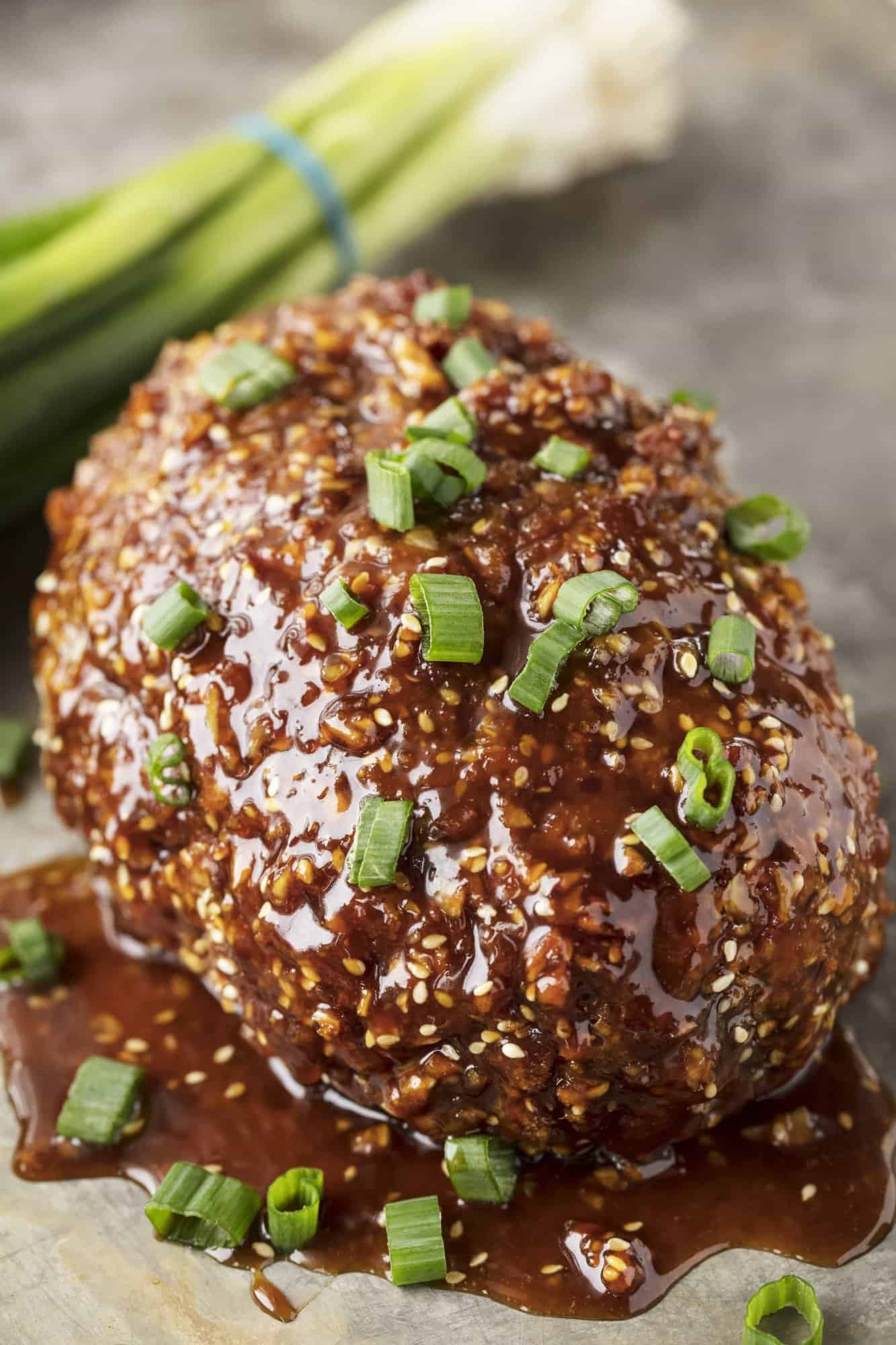 Korean fusion food is all the rage these days and this meatloaf is definitely something to rave about. You'll be craving it for days! Korean BBQ is sweet and tangy and brings a bit of spice. Take your regular meatloaf and add in a little Asian flair, and that's what we've got here. It's totally delicious!
The majority of the ingredients in this recipe you can easily find in any American grocery store. But this recipe calls for an ingredient that you may have difficulty finding outside of an Asian supermarket. It's called gochujang
and it is a spicy pepper paste used in Korean cooking. It's absolutely delicious and brings an authentic feel to the dish. You can always order it off of Amazon, but if you can also substitute crushed red pepper flakes as an Americanized alternative or any other Asian hot sauce like sriracha sauce. Don't like heat? You can also leave it out!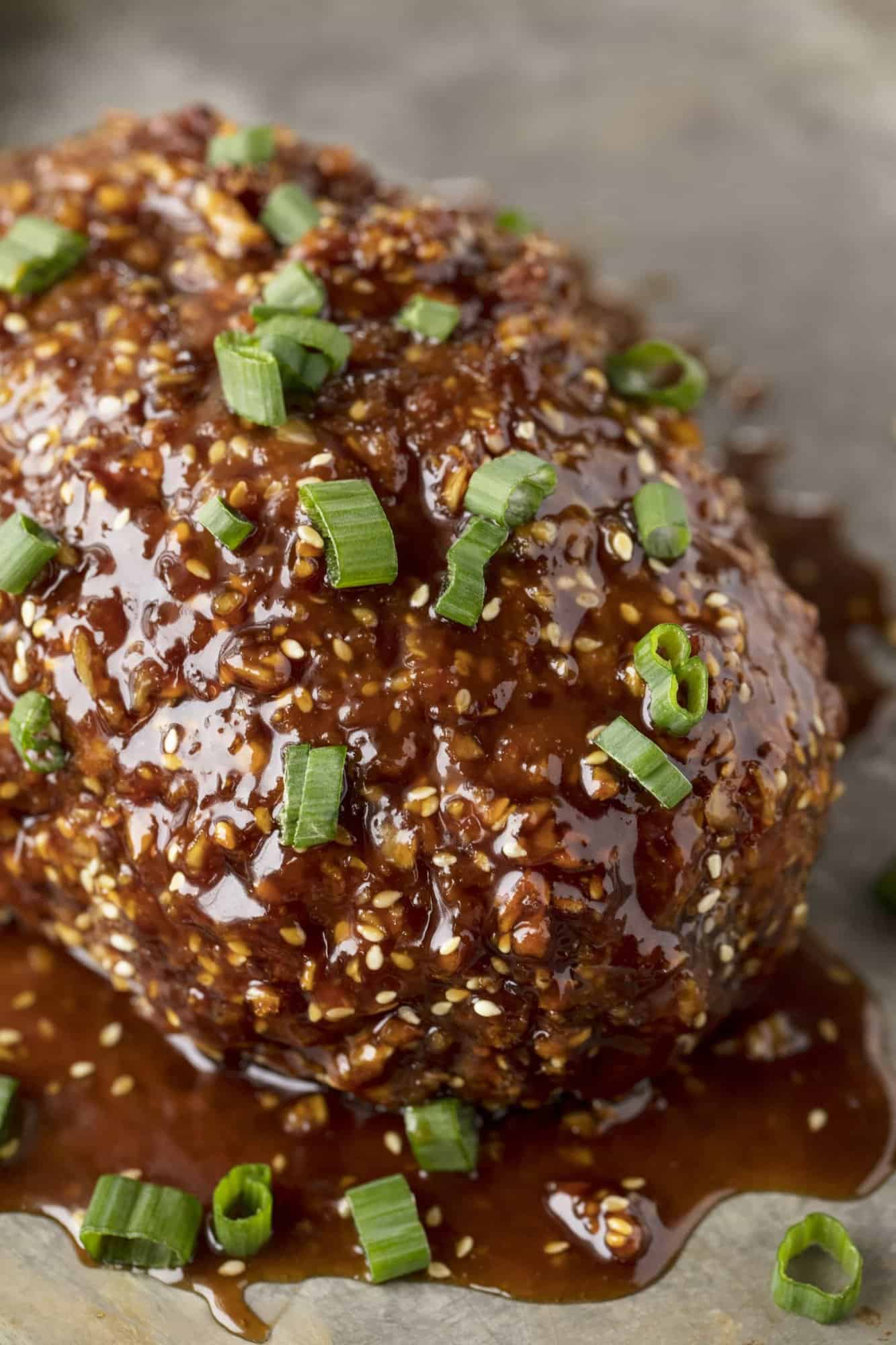 Watch the video where I walk you through every step of this recipe. Did you know that I have my own cooking show? You can join me over on YouTube and follow along. New episodes three times a week. It's way better than The Food Network (wink). There's also some great tips and information about the recipe not included here.