Learn how to make Healthy Ice Cream using a handful of ingredients and it's ready in under 5 minutes! Whether you need a dairy-free dessert option, or you need a healthy treat to satisfy, this one is for you!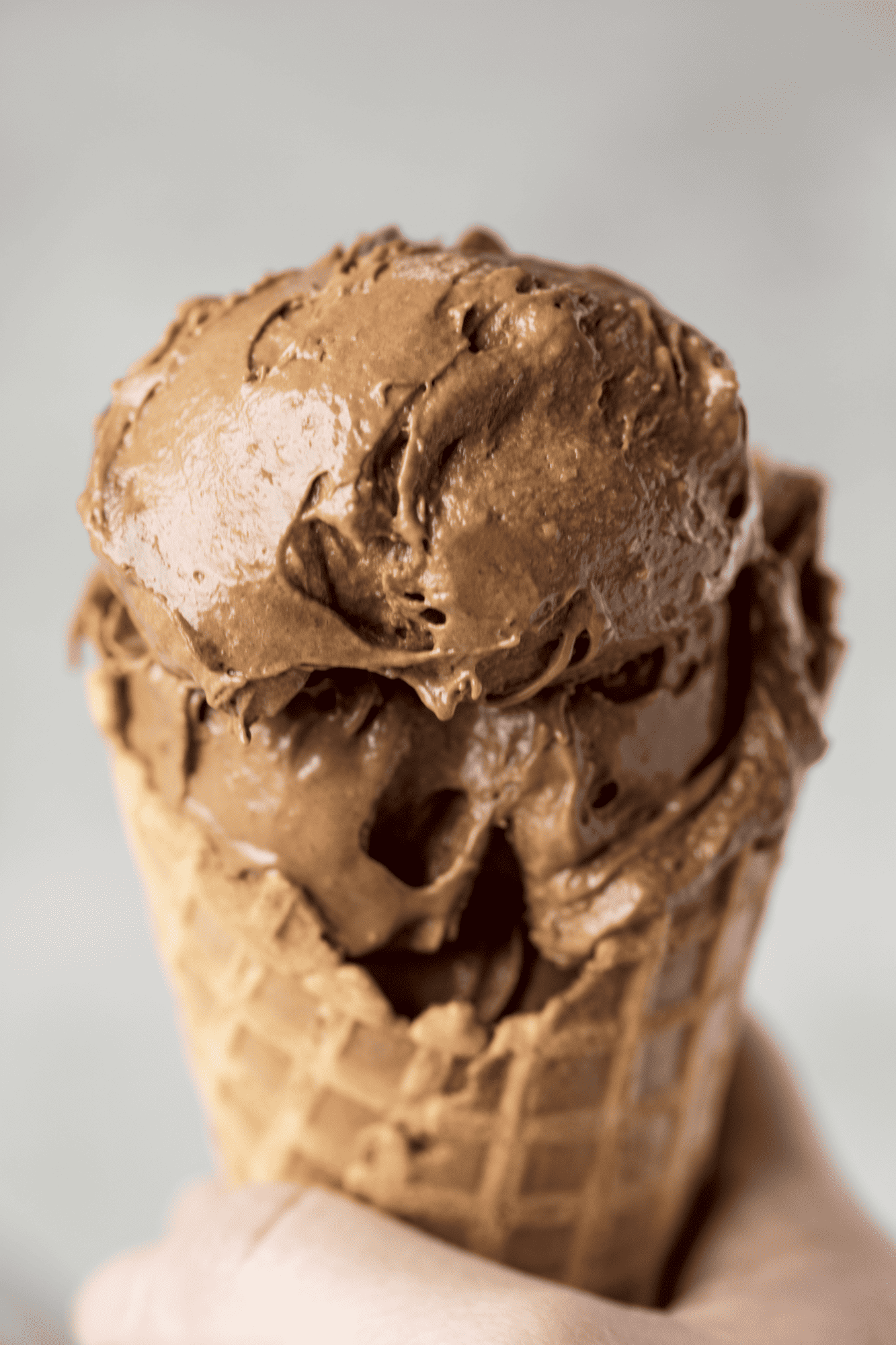 My mom gave me a Yonanas machine for my birthday a number of years ago. I was a bit skeptical. I eat bananas, but I don't like banana flavored anything, especially ice cream. Well, let me tell you what my friends, bananas can make one heck of a faux ice cream. And wait for it….it's even healthy!
Mixing in a little peanut butter and cocoa powder is my favorite, but I've included several other flavor combinations for you to try. It's the consistency of frozen yogurt, without any of the dairy. Awesome, huh? You really can have your ice cream and eat it too! I've been doing this for several years now and people are always asking for the recipe. I've even served it to kids and they had NO idea!
PRO TIP: This recipe works best with bananas that have ripened to the point where they have little black spots appearing. Bananas have various stages or ripeness and become sweeter as they progress, with a less pronounced banana flavor.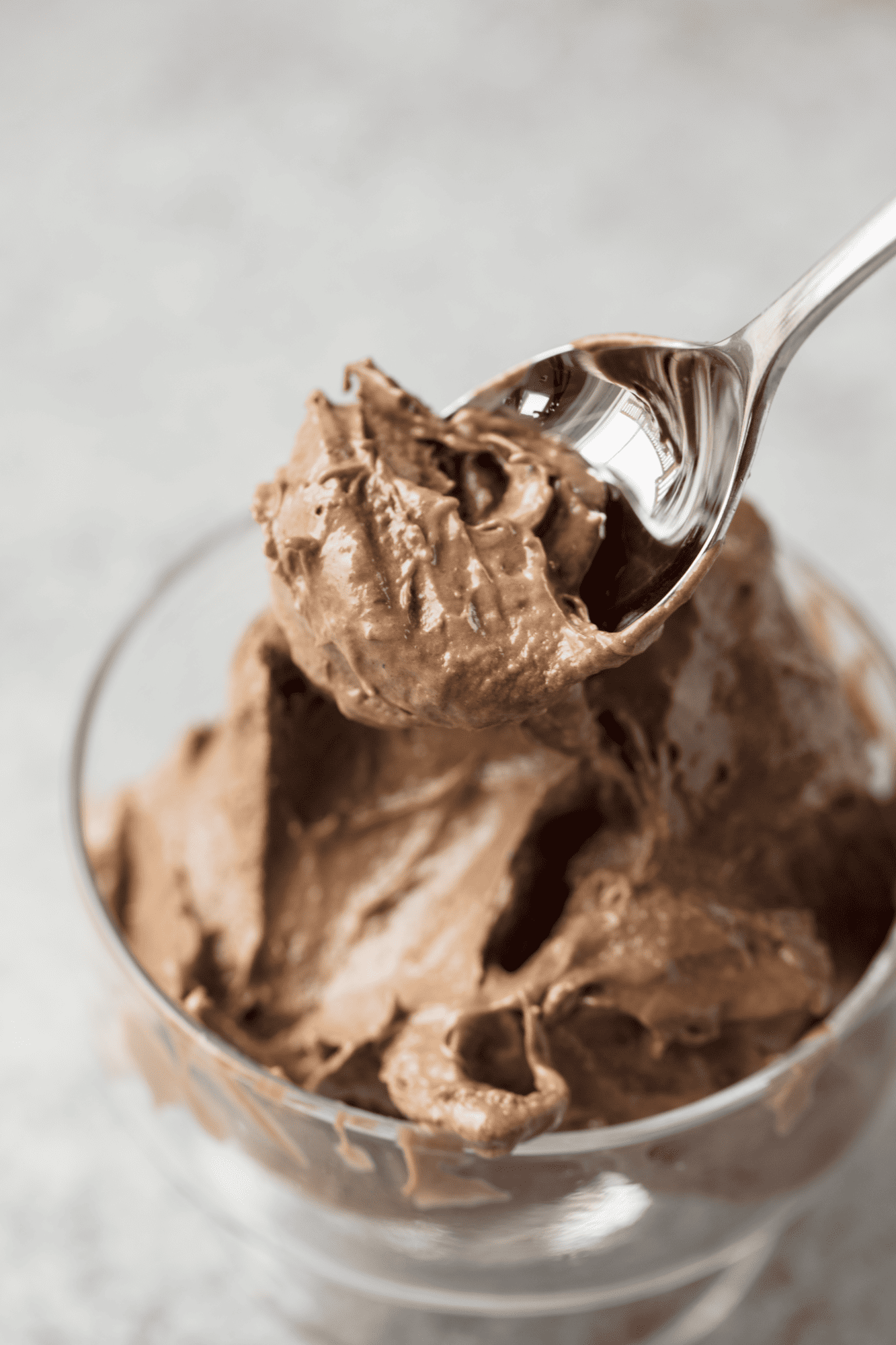 Watch the video below where I walk you through every step of the recipe. I love including videos with every post for those who are visual learners. You can see my entire collection of video recipes HERE.