Margarita Grilled Chicken is salty lime goodness that's perfect for a party! This easy grill recipe is perfect for summer parties, backyard barbecues, and cookouts and can feed a family for a weeknight meal, or easily feed a crowd.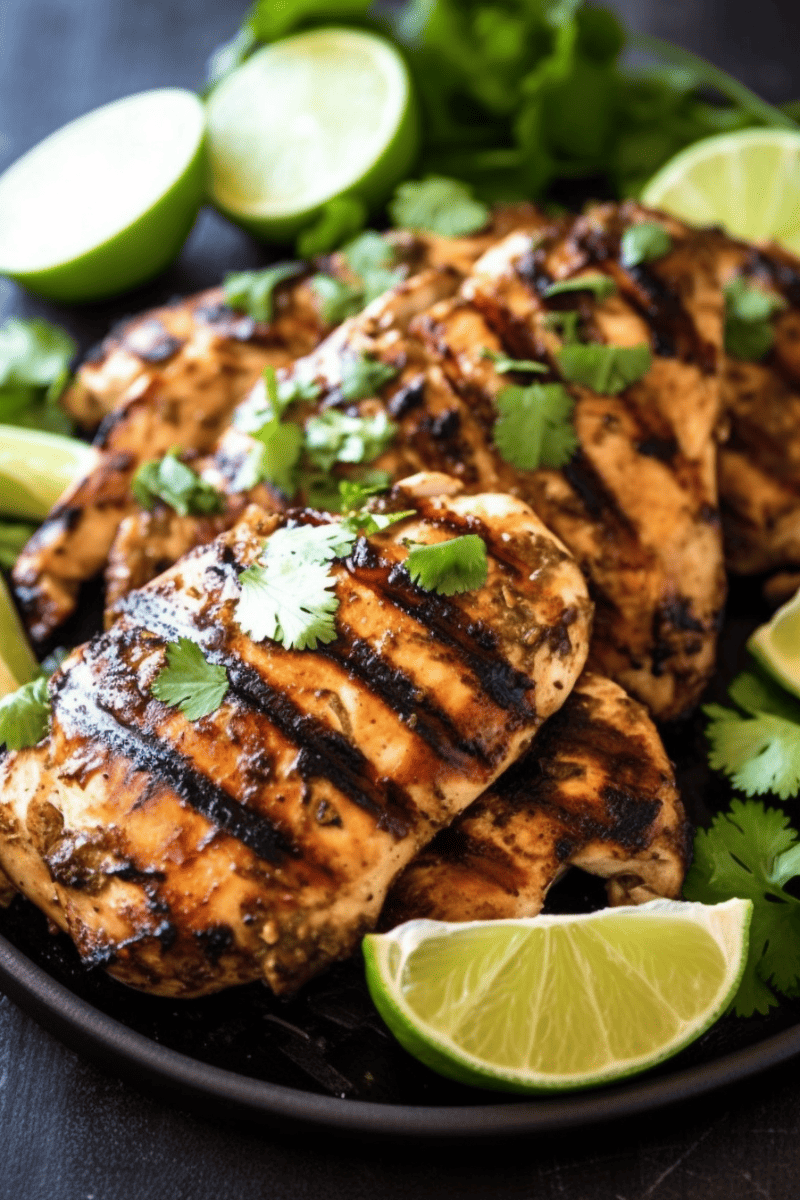 I am just so ready for summer! School is officially out around here and I'm full of good intentions for making this the best summer ever. Of course, for me, those summer ideals are full of all sorts of backyard parties I'm going to host and what recipes I can serve up at all those parties. I even hit up Target already and bought all the cute summer party items. Now if I can just get my lawn under control I'll be ready!
This Margarita Grilled Chicken is perfect for summer. It's so easy to make! Which means it's great for both parties AND summer weeknight dinners. Score! This recipe has all the flavors of margarita without the alcohol so the whole family can enjoy it. The flavor is just to die for! So good, next thing you know you'll be eating this every week!
No grill? No problem. You can easily make this recipe indoors on a grill pan or in a heavy skillet. Just add a little oil into the pan to prevent sticking.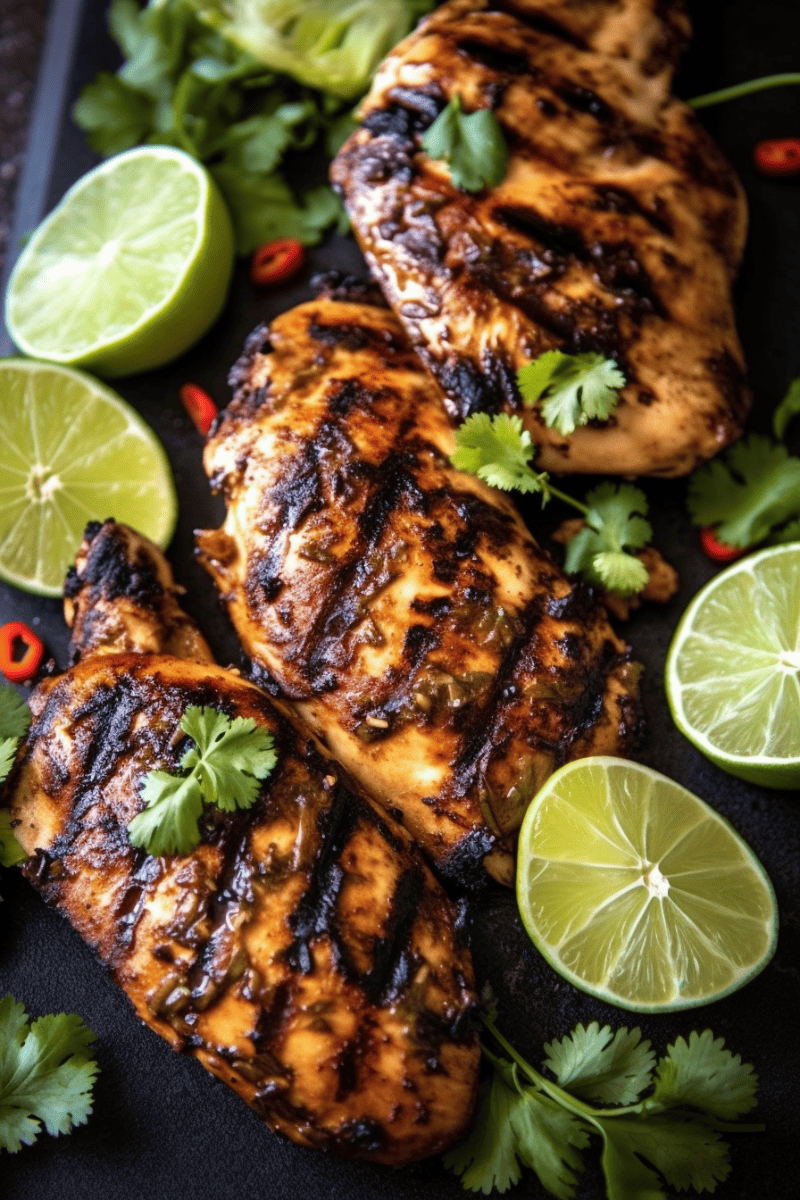 Watch the video below where I walk you through every step of the recipe. It helps to have a visual and the video can answer a lot of your questions. Now, of course, if you still have questions, please feel free to leave a comment below because I love hearing from you! I read every single comment I get on the blog. You can check out my playlist for my other Grilling Video Recipes for more great grilling ideas.