I make a TON of cooking videos. You may have seen my work on Facebook. Who am I kidding, if you are here, you've DEFINITELY seen my work on Facebook. You've probably seen my work without even knowing. I make videos for over 70 different Facebook pages and put out anywhere between 20 and 30 videos every week. I hear I'm the largest producer of Food video content on Facebook in the world. Kinda cool, huh?
But in addition to those amazing short little cooking videos on Facebook, I also have my own cooking show on YouTube! These aren't little entertaining clips. These are full length cooking demonstrations where I walk you through every step and try to entertain you along the way. If you enjoy my content on Facebook or on my blog, please head on over to YouTube and check it out and be sure to subscribe!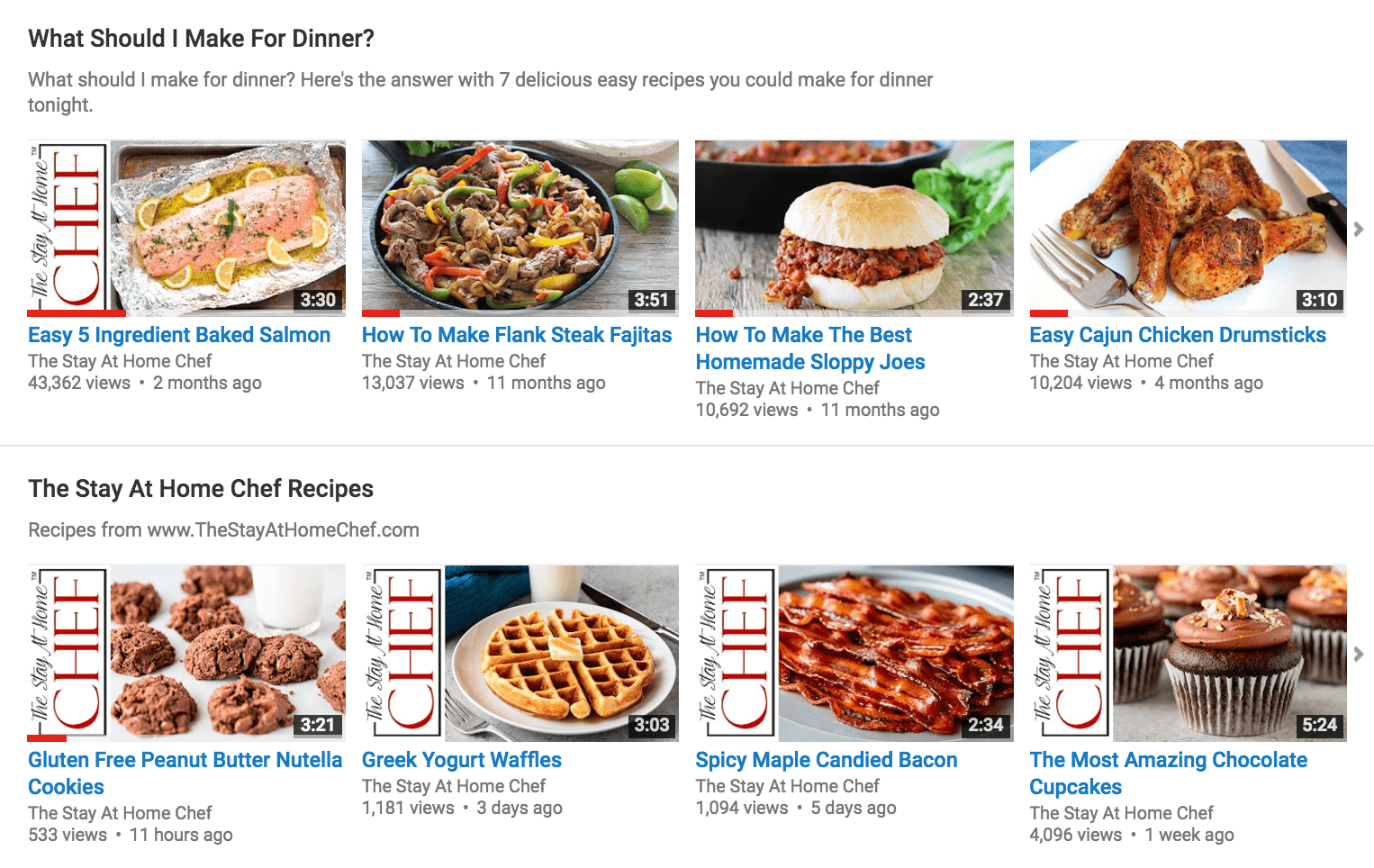 Get New Recipes Sent To Your Inbox!
Join my newsletter and get new mouth watering recipes sent directly to you weekly!