The top 10 most viewed recipes on www.thestayathomechef.com in 2016.
Almost 10 million people viewed recipes on The Stay At Home Chef this year. That's a ton of people! What recipes were they looking at? Well, let me tell you! Today I'm sharing the top 10 most viewed recipes from 2016.  These aren't just the new recipes from this year. Some of them are new, but these are the all time favorites. Let's take a look at what people have been drooling over and making this year:
Marinated flank steak is grilled to perfection for the best Authentic Carne Asada. This tender, grilled meat is full of authentic Mexican flavor.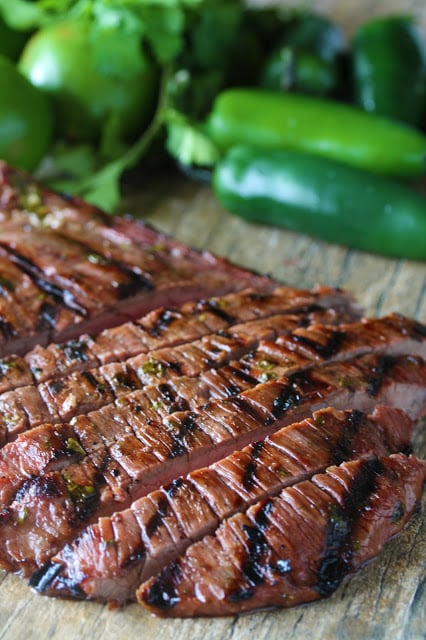 A copycat recipe for Homemade Aussie Bites that uses the same list of ingredients as on the package. It's a true copycat!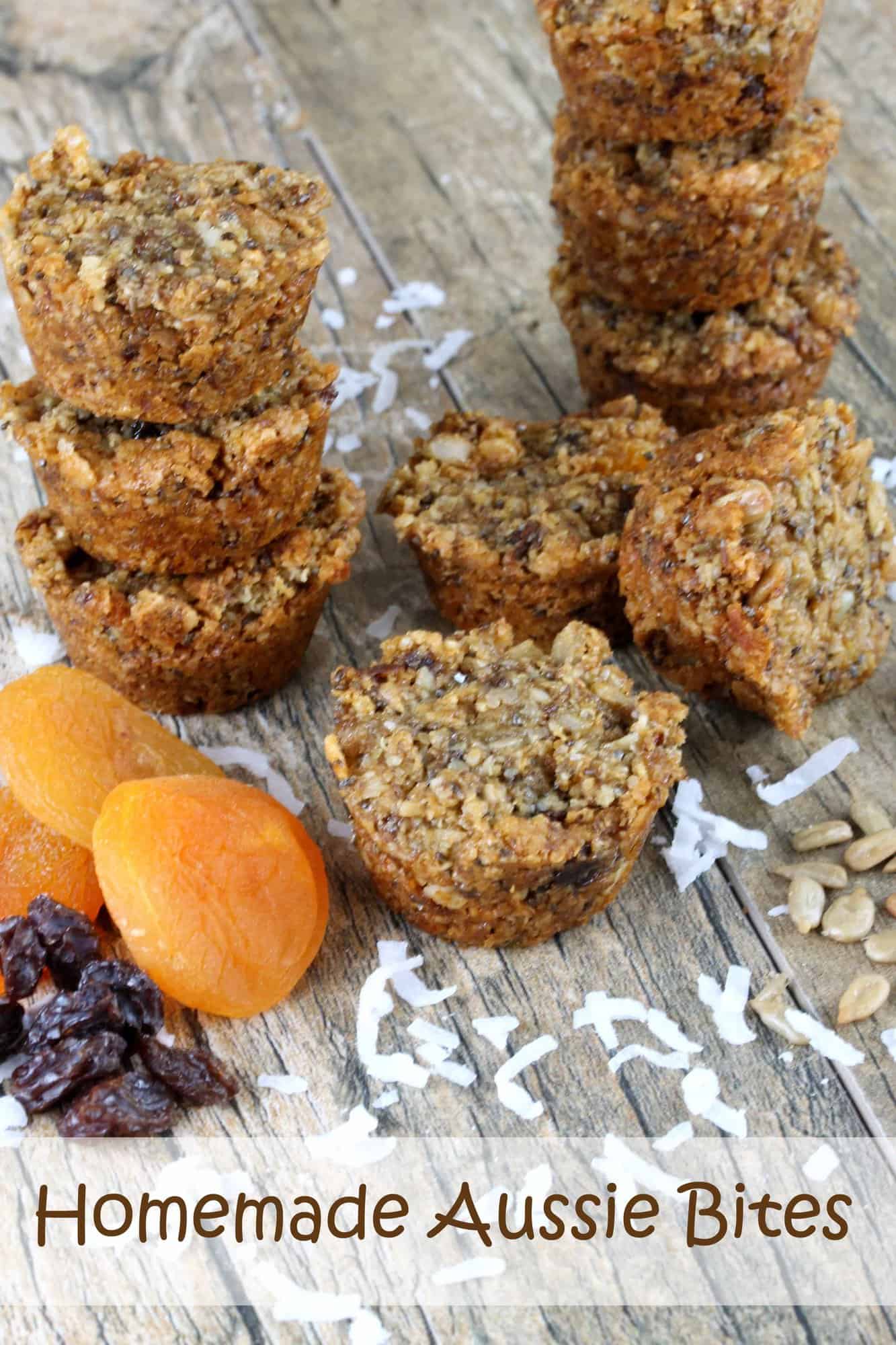 This 3 ingredient dessert will win you over immediately. Nutella Mousse is a quick, easy, and delicious dessert!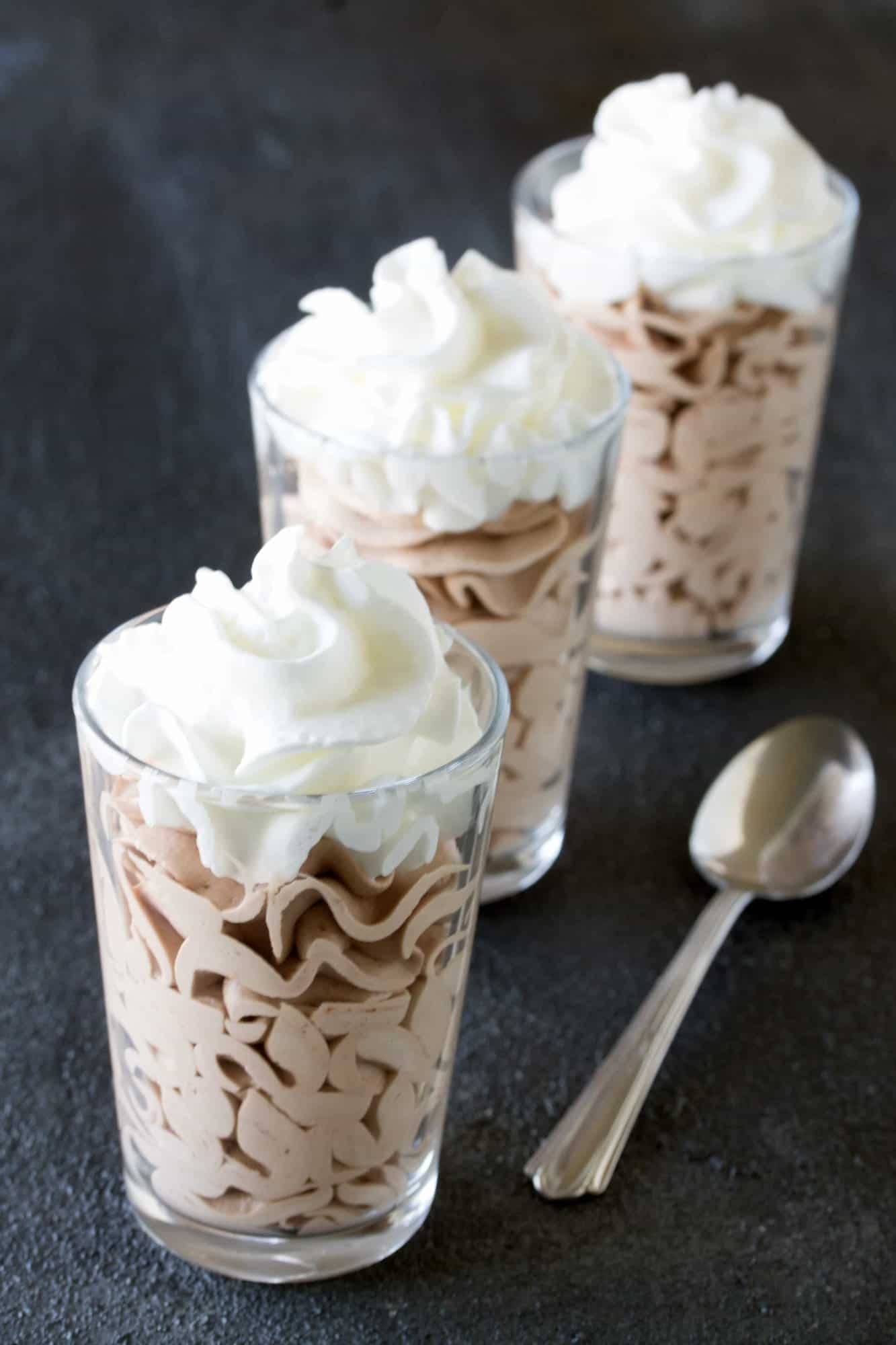 Cajun-spiced chicken breasts stuffed with bell peppers, mushrooms, and onions and zesty pepper jack cheese.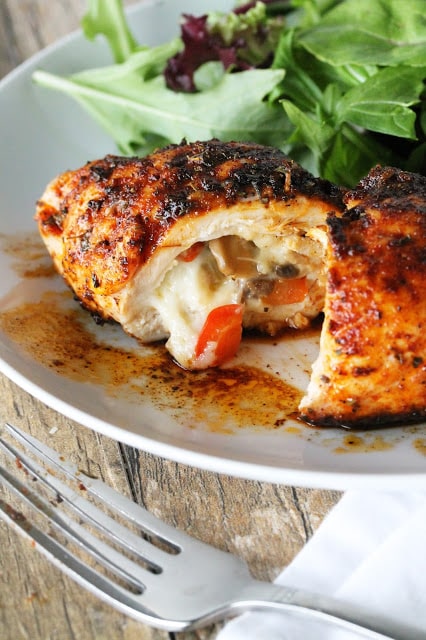 This recipe is hands down the Best Homemade Cinnamon Rolls Ever. The perfect soft, fluffy, gooey cinnamon rolls are right at your fingertips. This is the only recipe you'll ever need.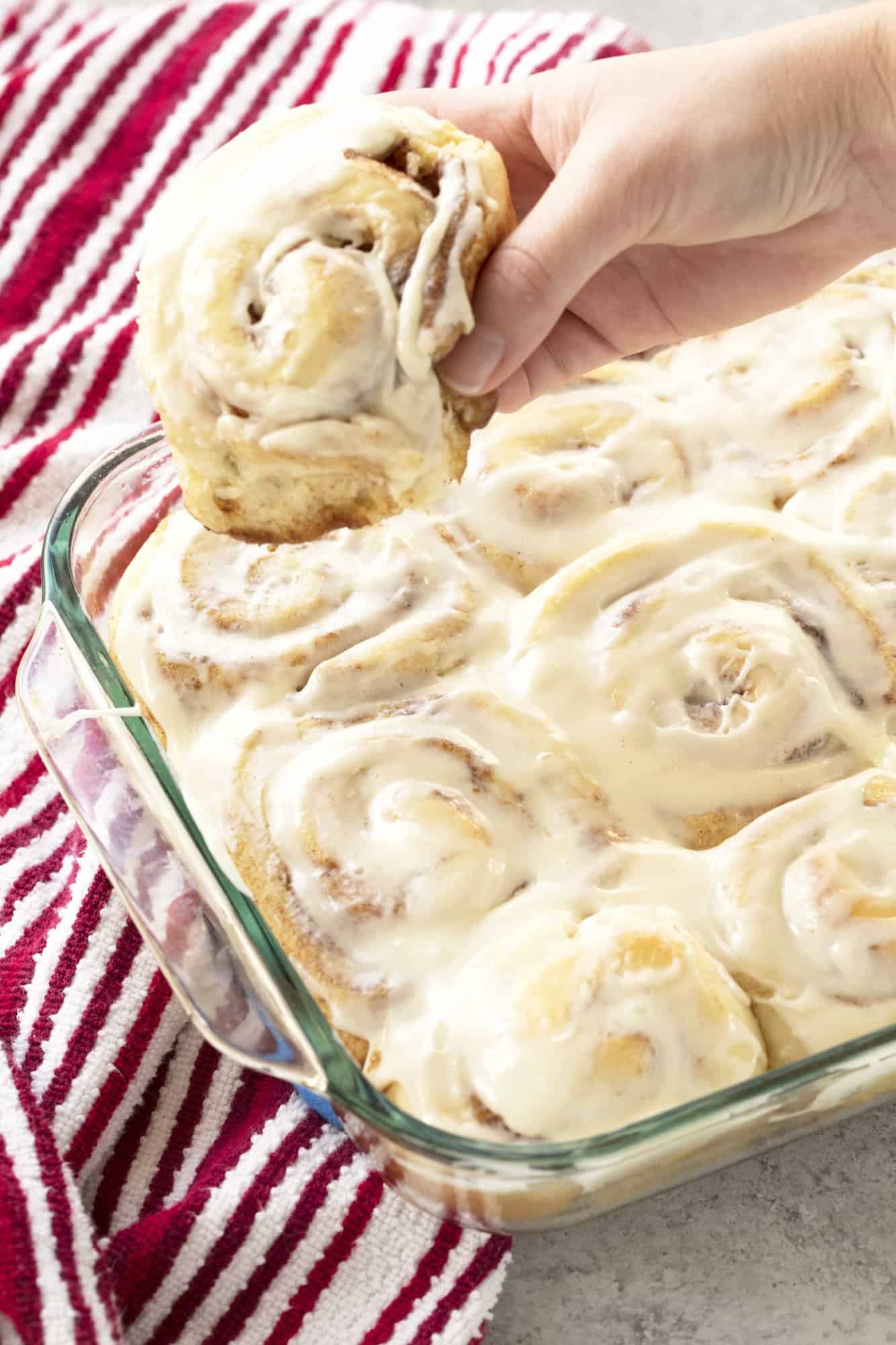 Learn how to make juicy, fall-off-the-bone tender ribs in your slow cooker. There's a secret to taking them from a crockpot mess, to a drool-worthy pile of goodness.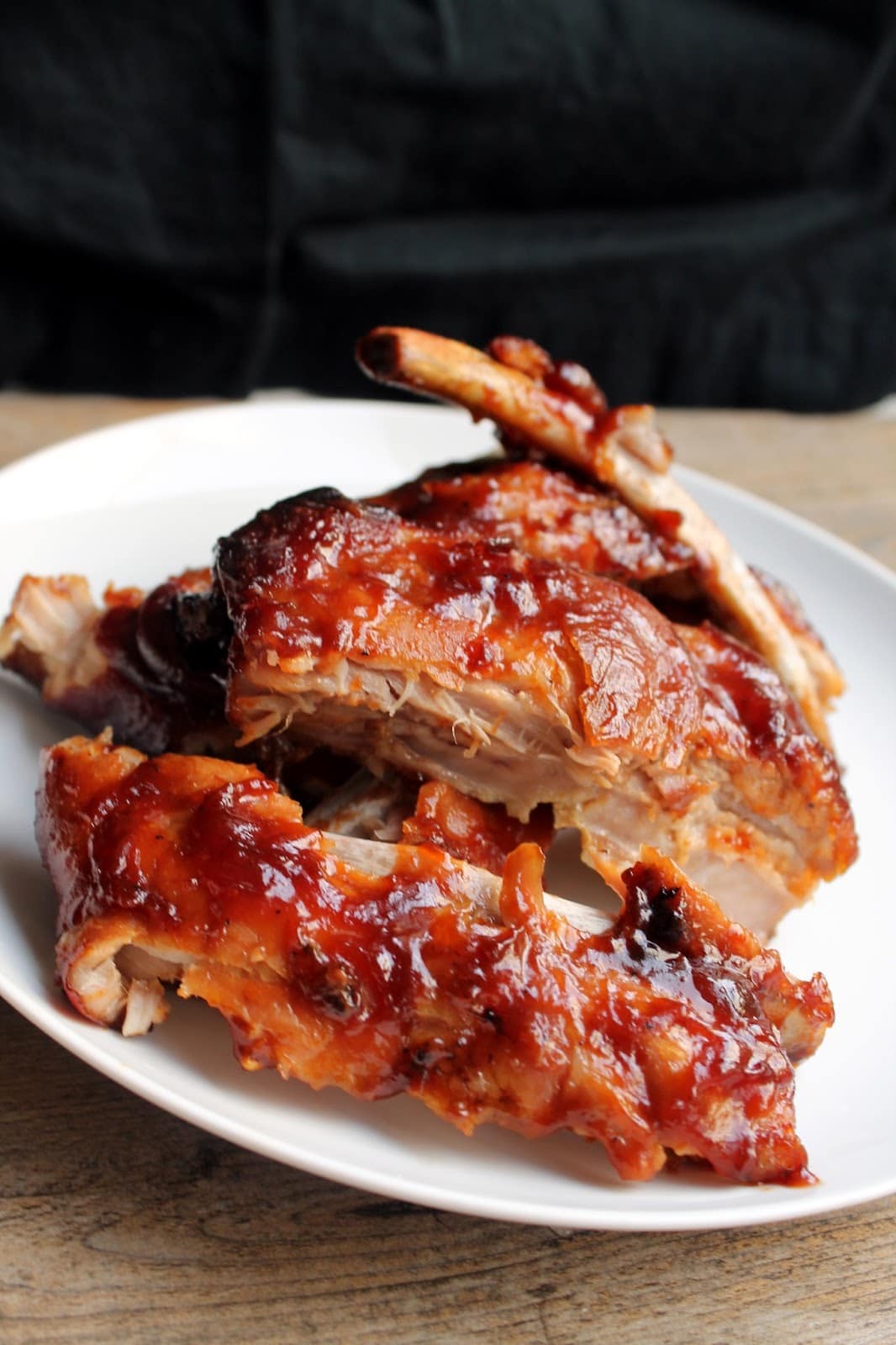 Flavorful ground beef stuffed with ooey gooey mozzarella cheese. This Mozzarella Stuffed Meatloaf is sure to become an instant family favorite!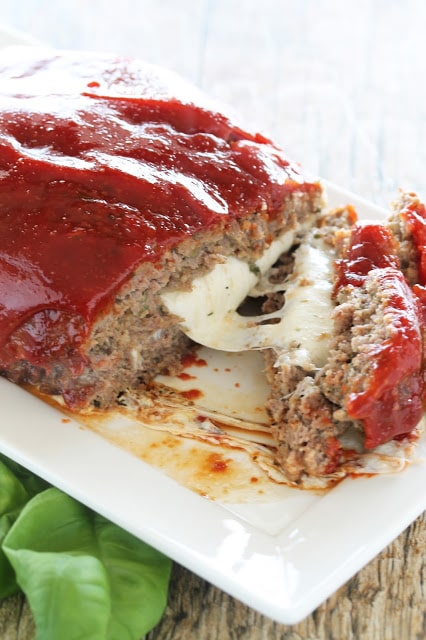 The Most Amazing Chocolate Cake is here. I call this my Matilda Cake because I swear it's just as good as the cake that Bruce Bogtrotter ate in Matilda. Moist, chocolatey perfection. This is the chocolate cake you've been dreaming of!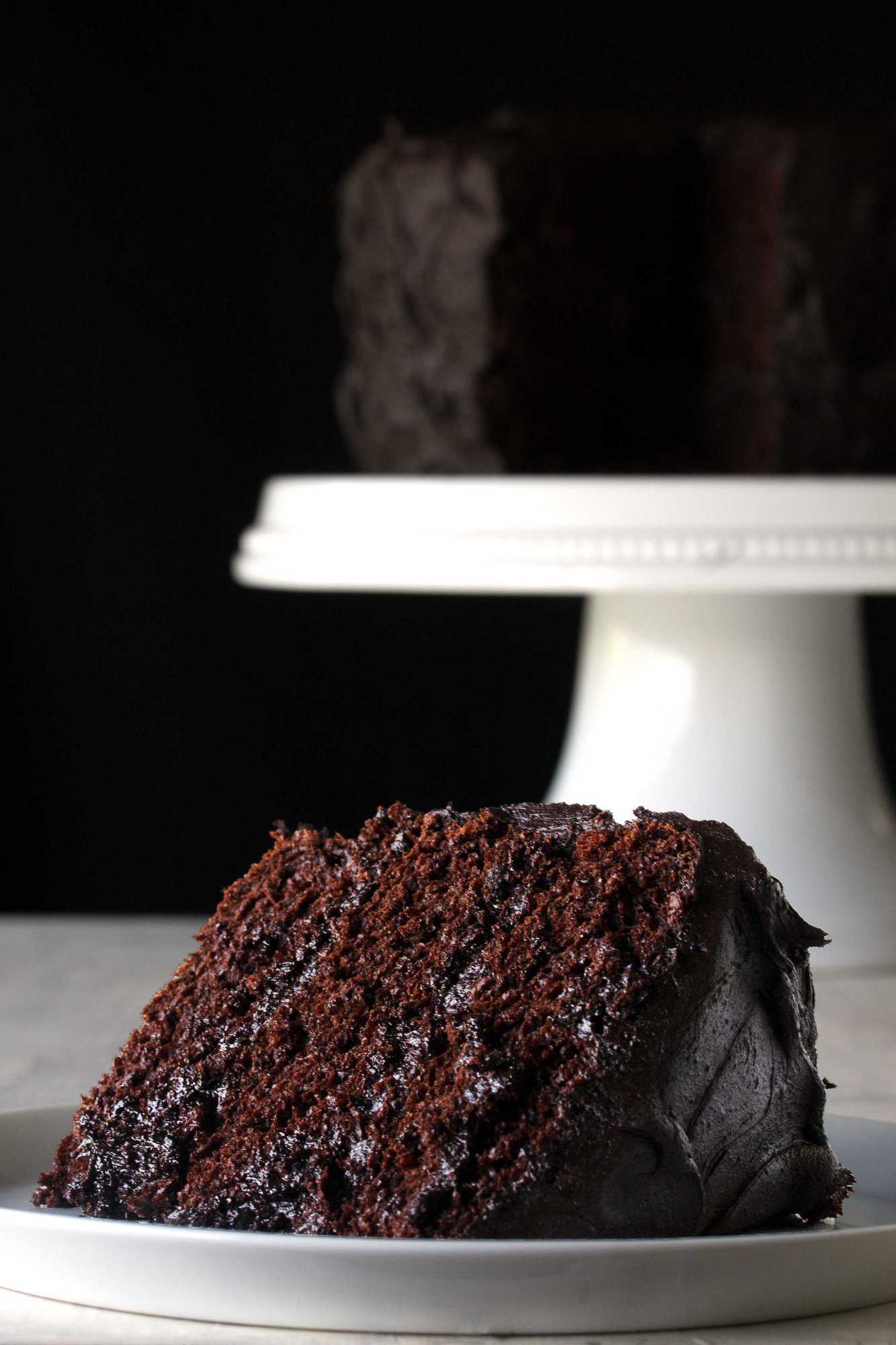 These avocados are stuffed with a flavorful southwest mixture of tuna, bell pepper, jalapeno, and cilantro. No mayo necessary here!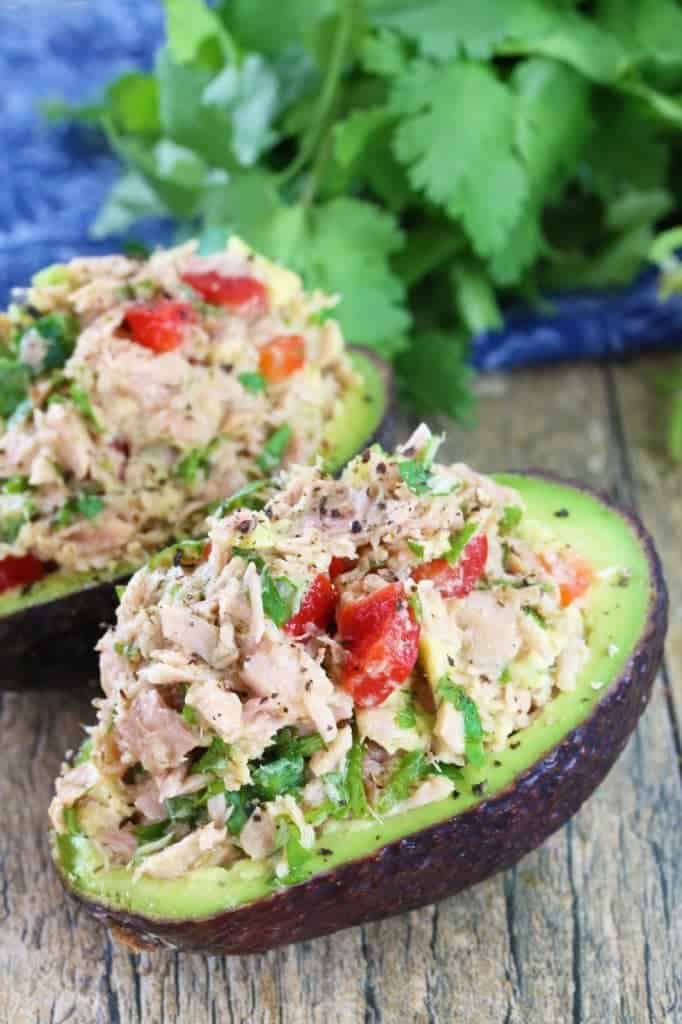 Perfectly soft homemade dinner rolls, a recipe that took 5 years to perfect! These really are the best homemade dinner rolls ever!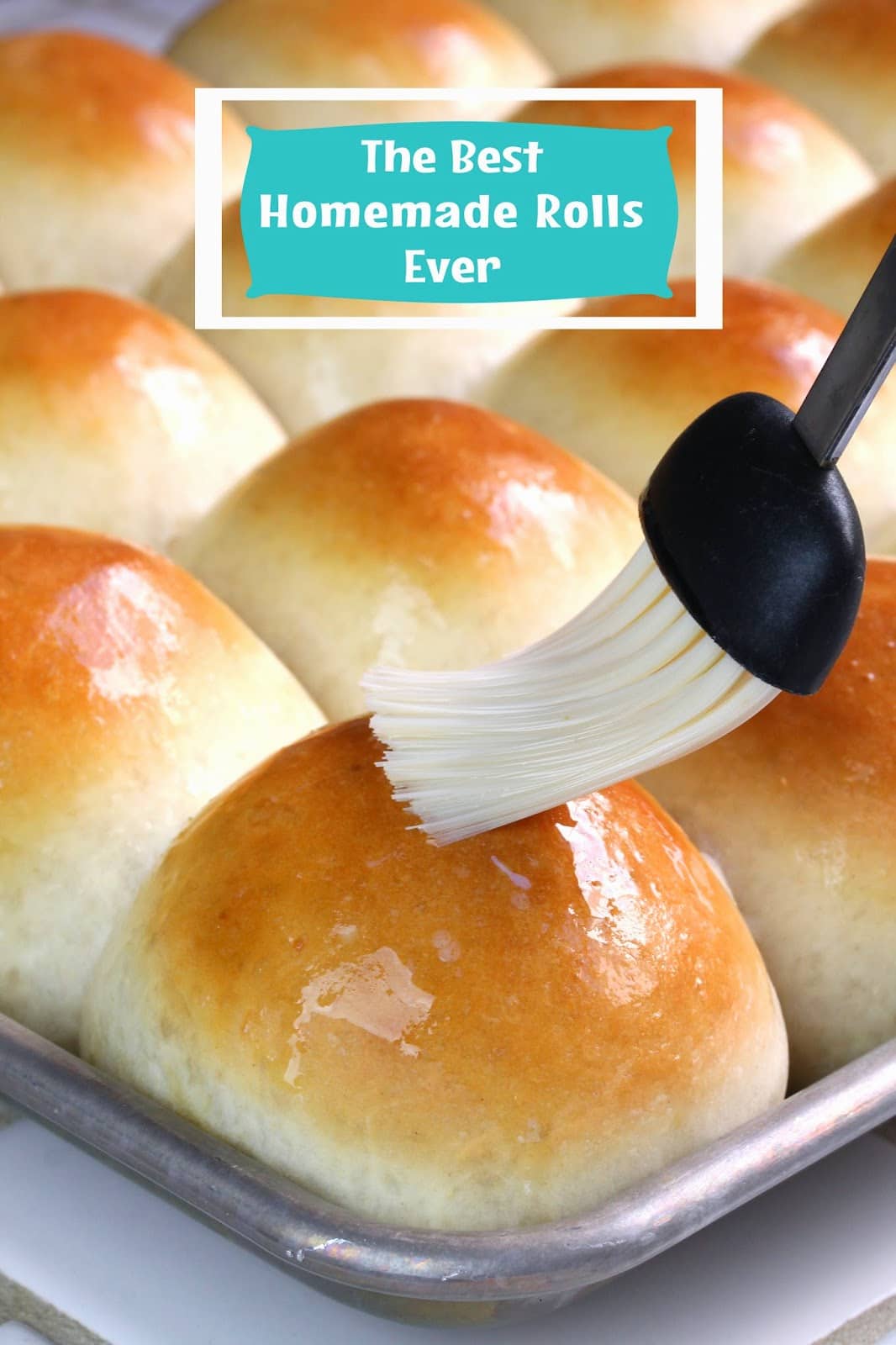 I hope you enjoyed my recipes this year! What will I be cooking up in 2017? Keep following along to find out! 2017 will once again bring you a full length cooking demonstration video with every single post!
What else are you hoping to see in 2017? Comment below to let me know!