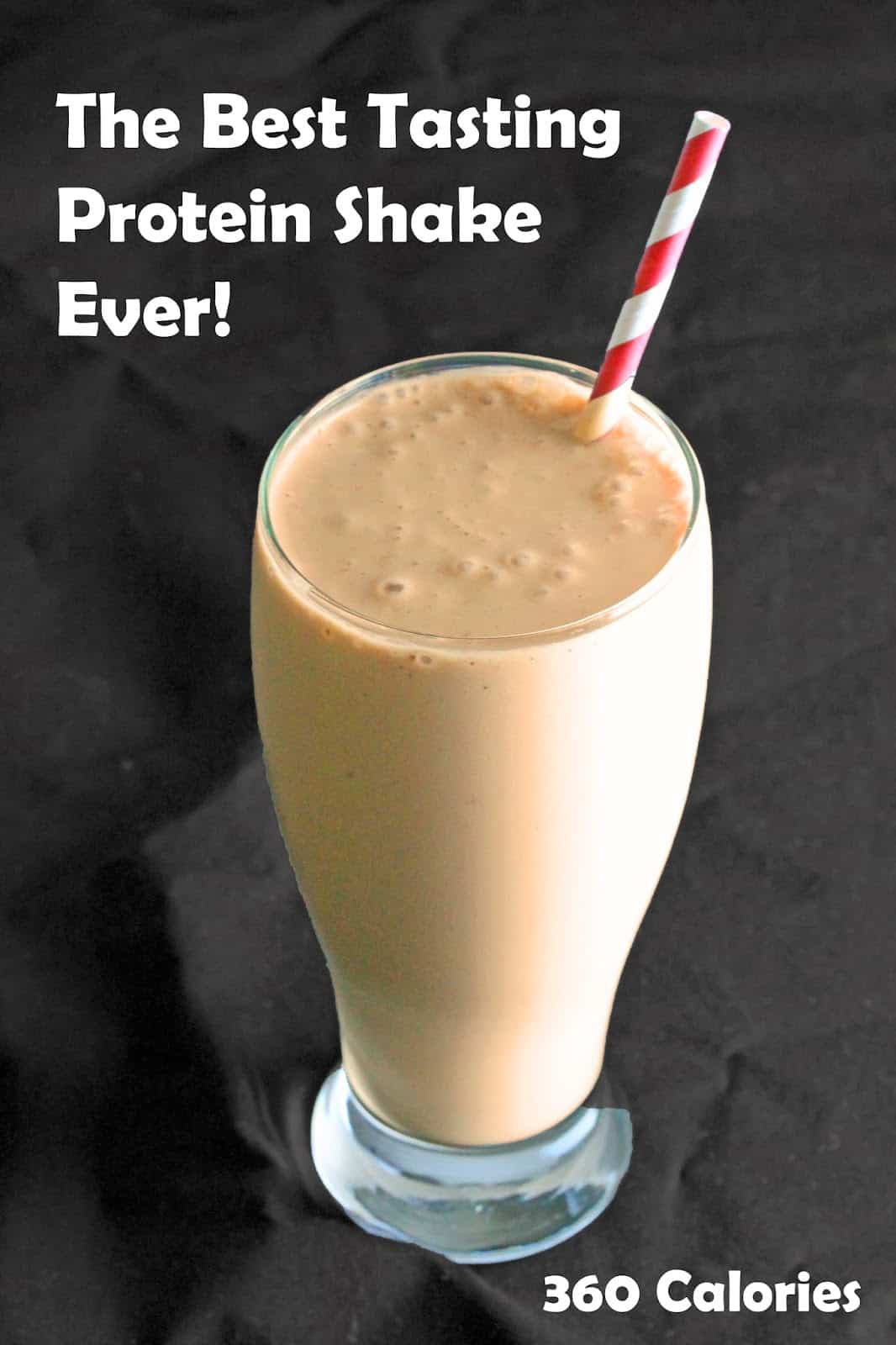 >>>>>Don't forget to sign up for my newsletter for a weekly summary of that week's recipes and videos! >>>>>
I am a huge hater of all things exercise. I am admittedly lazy. I joined a gym back in February to try and get myself in a little better shape. I have it set up with childcare so if a 2 hour break from the kids isn't motivation enough to exercise I don't know what is. Even if I'm not feeling well the place has a hot tub so I can always just go sit and read. So I've been doing this for a few months now and I'm actually sort of liking it. I mean, don't get me wrong, I'm not enjoying exercise at all. It still sucks, but I've gotten into a routine and I'm feeling better.
My sister is getting married in July which means the countdown is on to look good in those pictures. My little sister is like 5'10" and the size of a model. Going wedding dress shopping with her was both incredibly fun and incredibly painful. Every dress fits her perfectly and looks spectacular on her. That's the fun part. The not so fun part is being surrounded by mirrors as your frumpy self sits and watches your model-esque sister look gorgeous in everything. It was in that painful moment that I decided to get serious about the gym. I've started Body Pump, a high intensity weight class that is kicking me butt. I couldn't walk for 4 days after the first class. Body Pump 3x a week plus another 6 to 8 hours of cardio a week should get me bridesmaid ready, right?
With high intensity weight lifting in play I decided I needed to get involved with some protein shakes. A lot of protein powders and shakes don't exactly taste good. I did my research and found a protein powder that I can work with. After a lot of experimenting I have found what I call "The Best Tasting Protein Shake Ever." I actually feel like I'm eating a tasty shake, instead of something that is supposed to be healthy for me and helping me build muscle. I have found myself going to the gym just so I can have an excuse to drink a shake. Seriously guys, that is like really messed up for my lazy world. Sometimes I don't even go to the second floor at the gym because I'm too lazy to walk up the stairs. Going to the gym so that I can enjoy a protein shake? That's just crazy talk. But it's the truth and I love this shake!
Time To Make It: <5 minutes
Yield: Serves 1
Calories: 360
Ingredients
1 banana, frozen
1 rounded scoop protein powder
1 TB peanut butter
1 cup unsweetened almond milk
Instructions
1. Place all ingredients into a blender in the order listed. Blend on high until smooth (30-60 seconds depending on how powerful your blender is).
Notes
* For protein powder, I use Optimum Nutrition 100% Whey Gold Standard, Extreme Milk Chocolate, 2 Pound
*Remove the peal from ripe bananas (with a few spots is the best) and lay them out on a cookie sheet. Stick the cookie sheet in your freezer. Once the bananas are frozen, pop them into a freezer ziploc bag.
*This shake is meant to be a meal replacement. 360 calories isn't exactly low, but it is a solid number for a meal when it comes to weight loss.
*There is research that supports both eating the shaking before your workout as well as after. You have to do your own research and make your own decision as to what will work best for you.
*I use unsweetened almond milk because it is low in calories and I'm trying to lose weight as well as build muscle. You can use cow's milk, but note that 2% will result in an additional 90 calories.
*Sometimes I add in 1 TB of nutella when I feel like I really deserve an extra treat. Note that this adds an additional 100 calories.