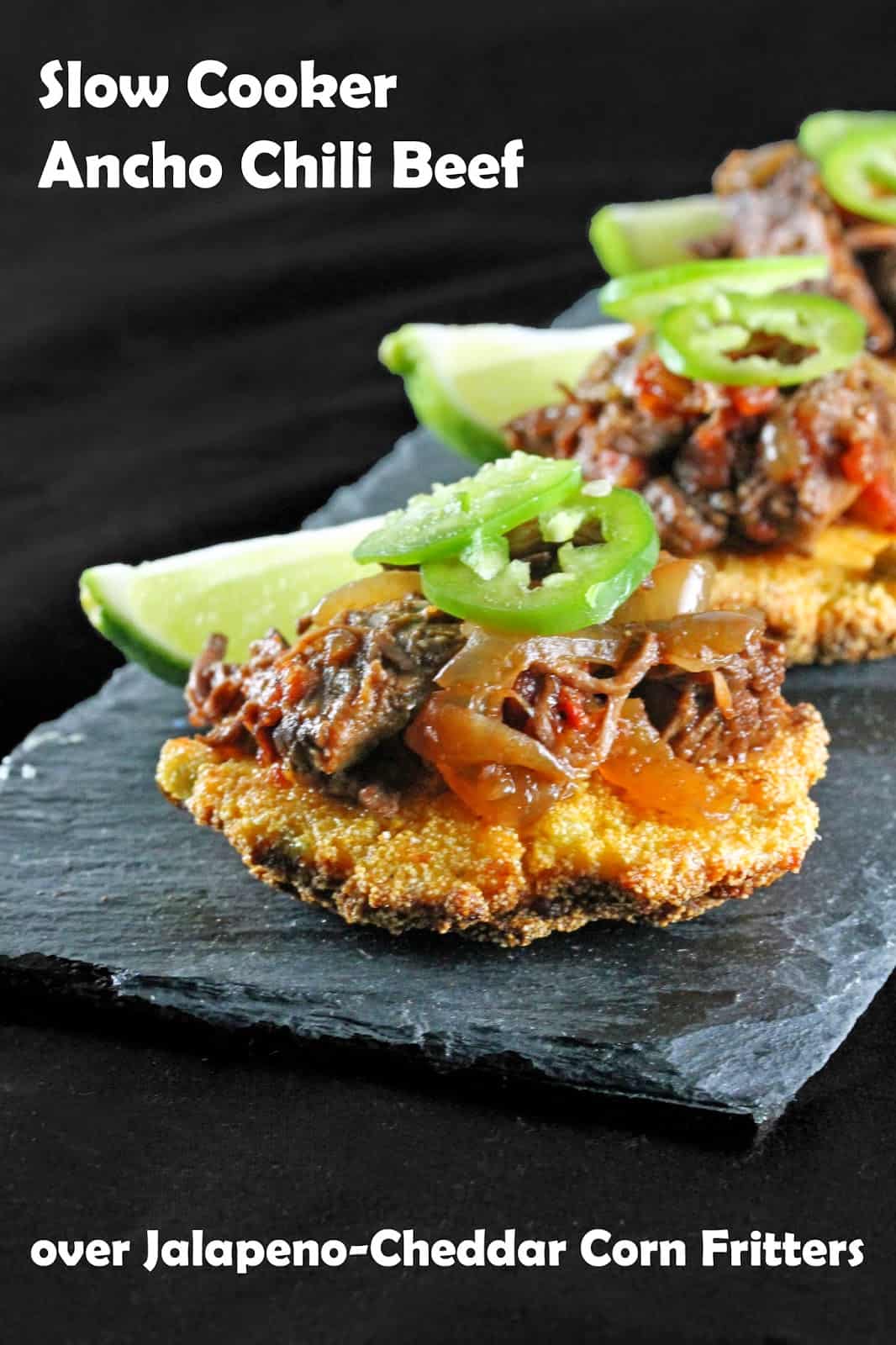 >>>>>Don't forget to sign up for my newsletter for a weekly summary of that week's recipes and videos! >>>>>
I went to Miami a couple of weeks ago for the annual BlogHer Food conference. Many of your favorite food bloggers out there all convene on a selected city for 2+ days of stuffing our faces, picking each other's brains, learning all sorts of cool stuff, and very little sleep. Notice the first thing on that list was stuffing our faces. I ate, and ate, and ate, and ate. Before I left my husband said, "If you don't gain 5 pounds then you didn't do it right." Let's just say I did it right. The hotel chef was responsible for quite a bit of food for this variable group of food bloggers. No pressure, right? I mean, honestly, I can't even imagine how much anxiety the poor man must have had over the whole thing. Not only did he have to make impressive dishes for hundreds of critical eaters, he also had to cater to gluten-free and vegans. I made sure to find him and thank him for cooking for us, because let's face it, I'm just glad he didn't run away screaming.
One of my favorite things that the hotel served was short rib tostones. If you've never had tostones it is a fried piece of plantain that makes a great platter for a tasty topping of flavorful shredded beef. Now, I know a lot of you don't have the same access to plantains that they have in Florida or where I am in California, so I made my own spin on the dish using ingredients that you can more easily find. I used ancho chili powder because I love the sweetness that it adds. You should be able to find that in your local grocery store. I know McCormicks makes it and they are pretty much everywhere. You can always use regular chili powder, but I do encourage you to give ancho chili powder a go because it is most definitely tasty.
This dish utilizes the slow cooker which makes it super easy. We ate it as our main dish for dinner at home, but in Miami we had it as an hors d'oeuvres. I love versatile dishes! The corn fritters come together really quickly making this a totally easy dish that is sure to impress!
Hands On Time: < 15 minutes
Slow Cooker Time: 8 to 10 hours
Yield: 16 fritters
Ingredients
Beef
1.5 lb beef chuck roast
1 TB olive oil
1 tsp ancho chili powder
1/2 tsp cumin
1 onion, sliced
1 jalapeno, minced
3 cloves garlic, minced
1 15oz can diced tomatoes
salt and pepper
Fritters
1 cup cornmeal
1/4 cup 2% milk
1 1/2 tsp sugar
3/4 tsp salt
2 eggs
1/2 cup finely shredded cheddar cheese
1 jalapeno, minced
1 cup vegetable oil
Instructions
1. Heat a skillet over medium-high heat. Season both sides of the beef chuck roast with salt and pepper. Put 1 TB olive oil in the skillet. It will heat quickly. Sear the beef in the olive oil for 1 to 2 minutes on each side.
2. Place the beef in the slow cooker and season with ancho chili powder, cumin, and a little more salt and pepper. Top the beef with onion slices, jalapeno, garlic, and diced tomatoes.
3. Cook on low 8 to 10 hours until beef can easily be shredded with a fork.
4. Just before serving, making the corn fritters. Heat the vegetable oil in a skillet to about 375 degrees.
5. In a mixing bowl, stir together cornmeal, milk, sugar, salt, and eggs until thoroughly mixed. Add in the cheddar cheese and jalapeno and stir until combined.
6. Take a spoonful of the cornmeal mixture and flatten it between your hands. Carefully slide it into the hot oil, making sure not to splash yourself. Oil hurts and I have the scars to prove it! Fry for about 2 minutes, then flip and fry the other side for 2 minutes. Drain on a paper towel covered plate.
7. Serve shredded beef mixture over the fritter. Eat hot.
* When frying it is always a good idea to do a test run with just one item for frying. In this recipe, each fritter should be a nice golden brown. If it gets dark brown too fast then your oil is too hot.


*A squeeze of lime juice over each fritter adds a nice touch.