So I don't drink coffee. Never have and never will. But those dang Starbucks ads for Frappes look delicious. I've gotten coffee-less frappes numerous times, and I love them. At $5 or $6 a pop though…..I can make them myself at home thank you very much. My old blender wasn't capable of blending ice. But my new Blendtec is awesome at it. We've been whipping up all sorts of frappe goodness!
(If you do love your coffee, feel free to substitute half of the milk with coffee.)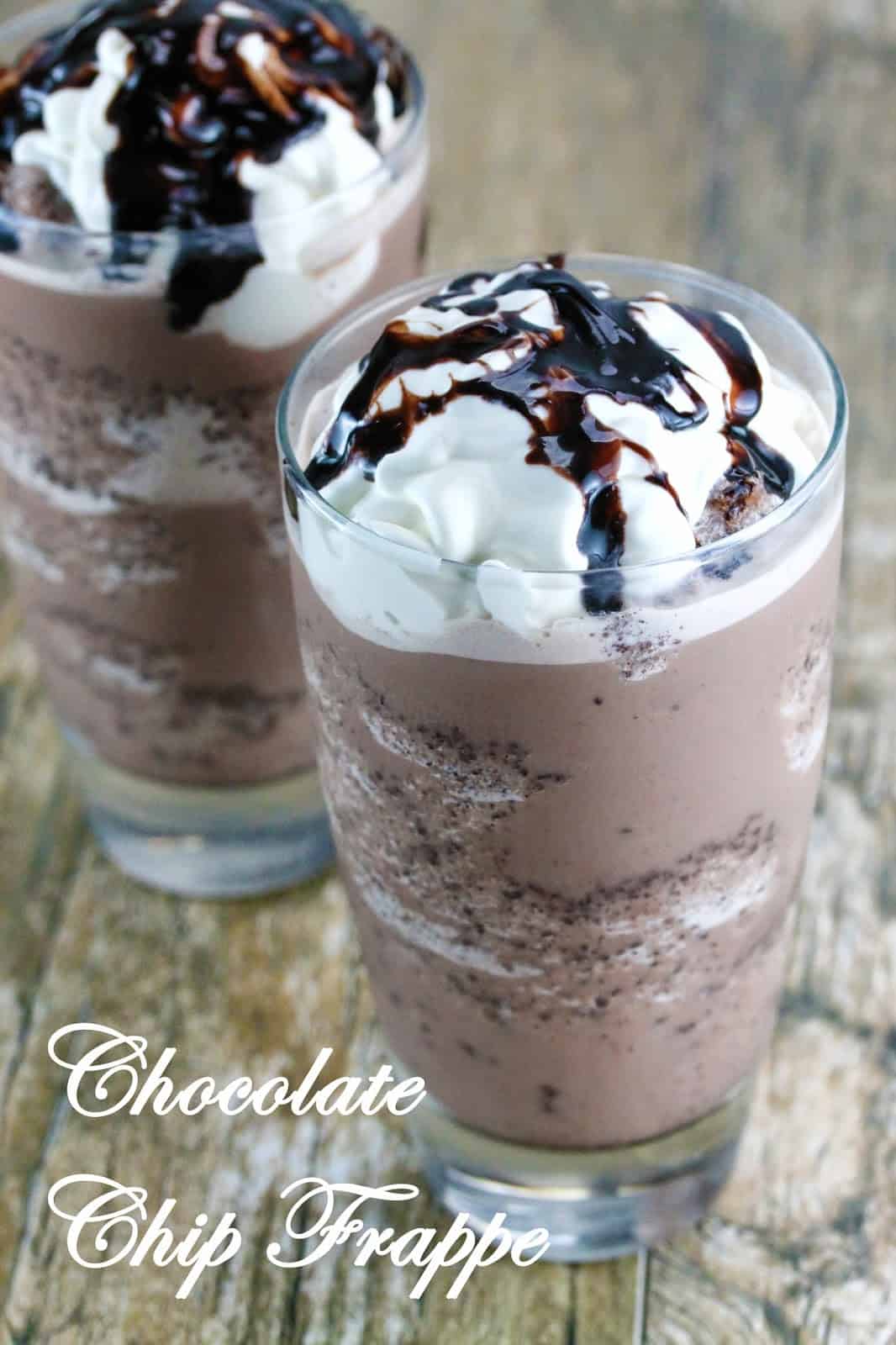 Time To Make: < 5 minutes
Yield: 1 Serving
Ingredients
1/2 cup + 2 TB milk
2 TB hot fudge sauce
1/4 cup chocolate chips
1 TB sugar
12 ice cubes
Instructions
1. In a
Blendtec
or other high power blender, combine milk, hot fudge, chocolate chips and sugar. Blend on a low speed for just a few seconds until mixed.
2. Add in ice cubes and blend until smooth.
3. (Optional) Serve topped with whipped cream and additional chocolate sauce.
You may also like: