Whether you are trying to lose weight or just trying to eat a little healthier, this Healthy Detox Vegetable Soup is for you!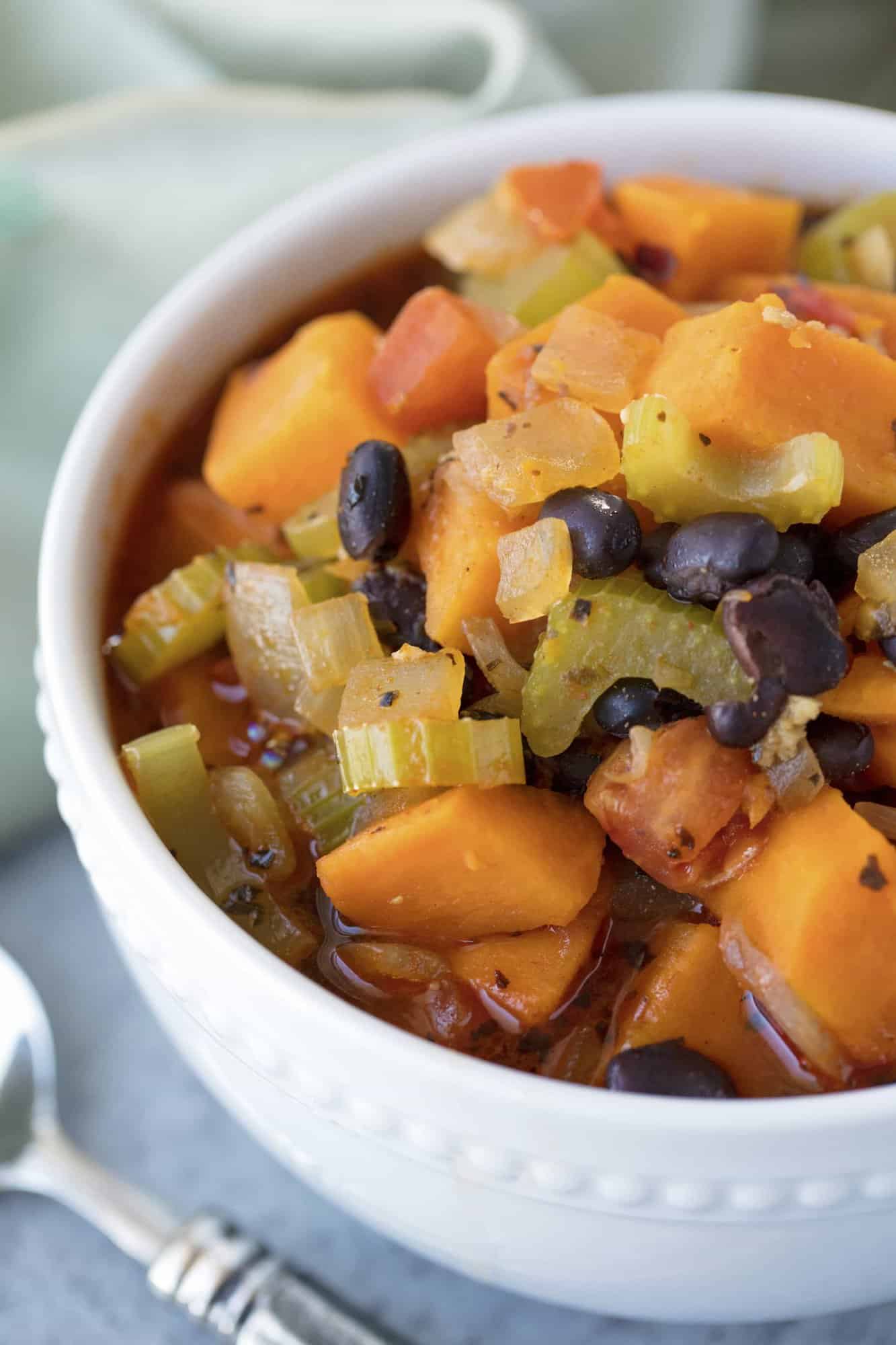 I've been making this soup for quite a few years now. My brother once referred to it as "dang hippie food" and the name just stuck. We've been calling it that now for a long time, but to you it can just be the most delicious healthy detox vegetable soup ever. No meat, tons of veggies, and everything in it is good for your body!
This soup is an all time favorite. I am absolutely in love with the flavor of this soup. It's hearty, filling, and super flavorful. Not to mention it's low in calories, low fat, has no cholesterol, and has 15 grams of protein and 12 grams of fiber per serving. What more could you want?
I don't really believe in dieting. Been there, done that, didn't work out well. What I do believe in is a healthy lifestyle that is all about balance. To me, eating healthy isn't about starving yourself on a diet. I eat the stuff that is good for me because it makes my body feel good. I weigh what I weigh and I love my body. I love every scar, stretch mark, and wrinkle. Because I love my body I also like to fuel it with good stuff. I mean, I also fuel it with cake, but the good stuff like fruits and vegetables far outweigh it.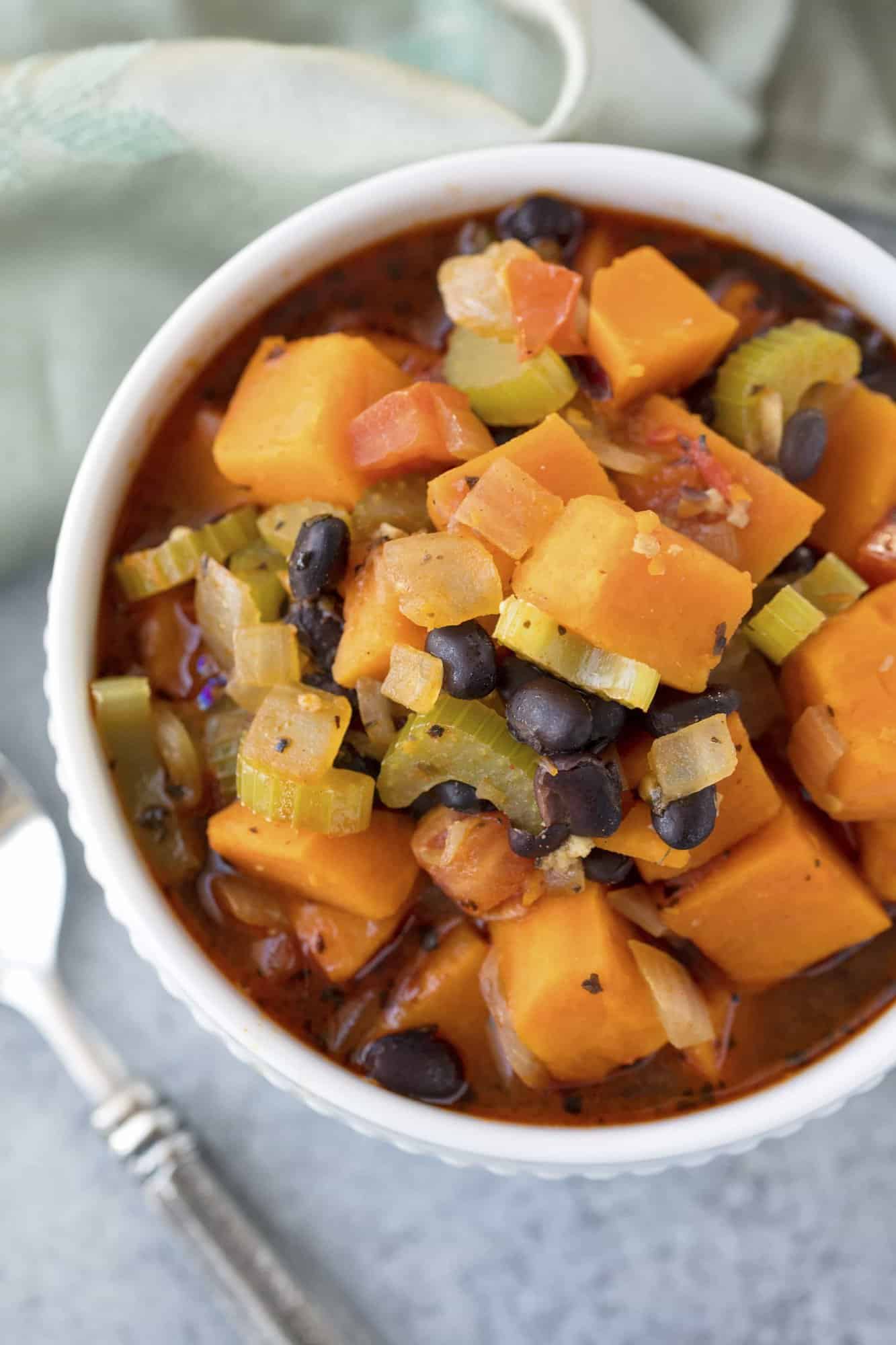 Watch the video
where I walk you through every step of this recipe. I've got a whole
YouTube Channel
full of hundreds of cooking show-style videos. Check them out!