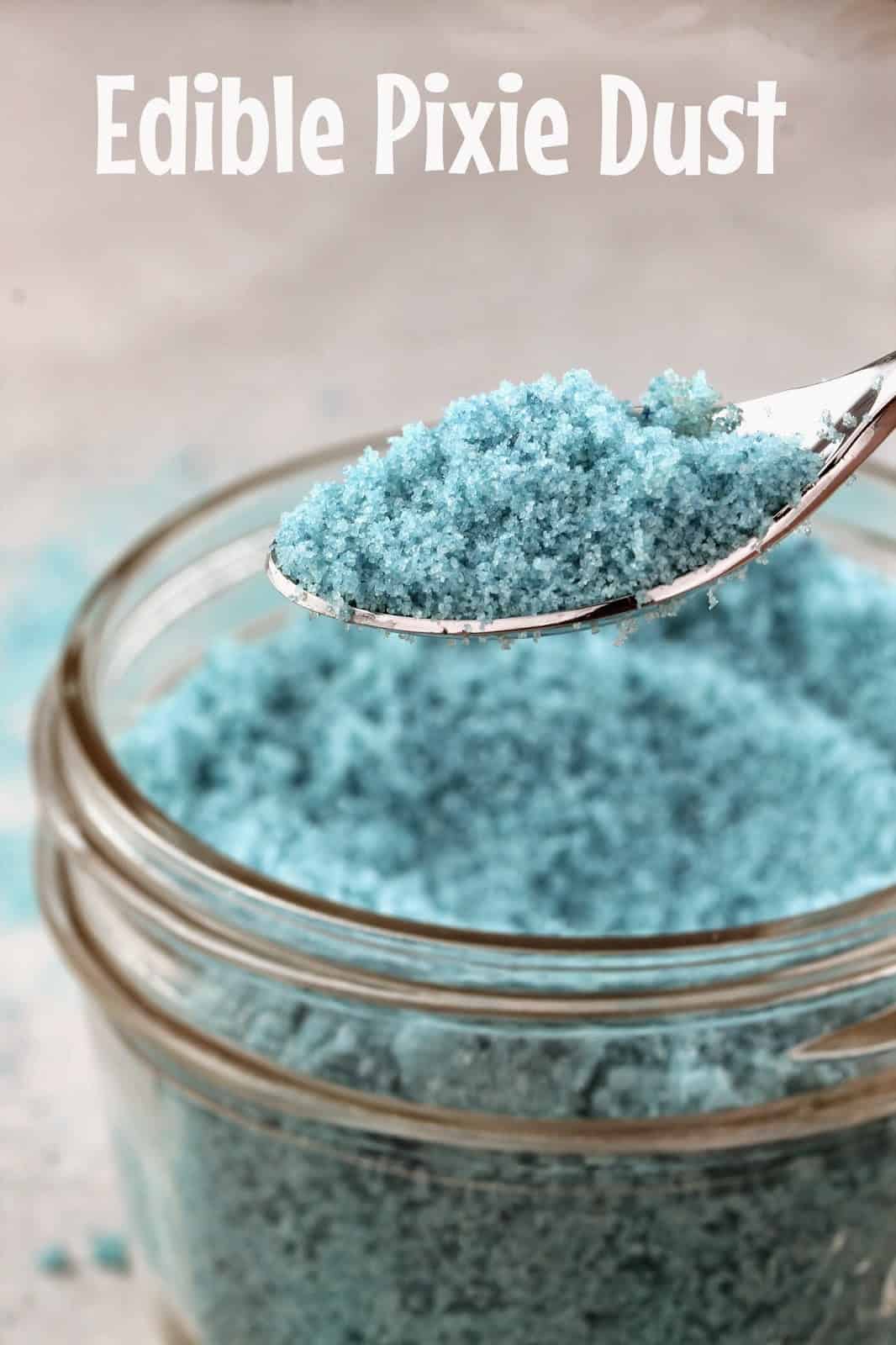 This post is sponsored by Disney's The Pirate Fairy and BlogHer.
We got our copy of Frozen last week. My kids are in heaven! We sat down to watch the whole thing, starting with the previews. There's an all-new Tinker Bell movie that involves a pirate fairy. I could see the magical wave of enchantment sweep over the faces of my children. My 5-year old son turned to me and said, "Will you keep it a secret that I like princess movies?" I thought he was referring to Frozen and assured him that it was for boys and girls. He replied, "No, I really, really, really like Tinker Bell." Sweet kid! I laughed and assured him that it is definitely okay for boys to like Tinker Bell movies, too. (Note: I got his permission to tell this story on the blog. I didn't just totally betray his trust!)
I was contacted and asked to come up with a recipe inspired by the new Tinker Bell movie: The Pirate Fairy. In the movie a pirate fairy steals the magical blue pixie dust from Pixie Hollow. Without it, the fairies can't fly. I asked my kids if they thought it would be fun to make our own pixie dust. They literally jumped for joy! It was super easy to make and the kids were able to help.
Time to Make it: less than 15 minutes
Yield: 1/2 cup pixie dust
Ingredients
1/2 cup white sugar
10 drops blue food coloring
Instructions
1. Preheat oven to 350 degrees. Line a baking sheet with parchment paper.
2. Pour the sugar into a small mixing bowl. Add in the 10 drops of blue food coloring. Use a fork to mix it together until all the sugar granules are blue. (The kids are great at this part).
3. Spread the sugar out onto the prepared baking sheet. Bake in the preheated oven for 8 to 10 minutes.
4. Use a fork to break up any chunks and let cool. Store in an airtight container.
Note: Any color food coloring will work, of course, so play to your children's favorites as desired!
So what should you do with this magical edible pixie dust? Here are a few ideas to get you going:
Make a sugar sandwich (spread butter on a slice of bread and dust with pixie dust)
Sprinkle it on frosted cakes or cupcakes
Let the kids dip strawberries or other fruits into it
Dip marshmallows in butter and roll them in the pixie dust
Seriously, my kids are so excited. It is so fun as a mom to be able to bring magic into their lives.
Disney's The Pirate Fairy
Own It On Blu-ray™ and Digital HD Apr 1